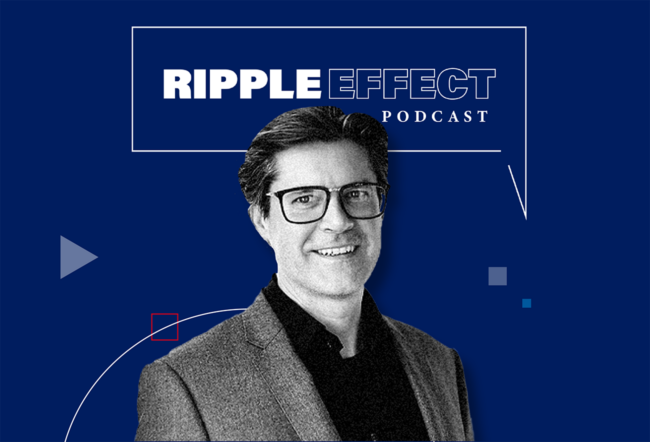 Professor Iwan Barankay explains why he doubts a four-day workweek will succeed in the U.S.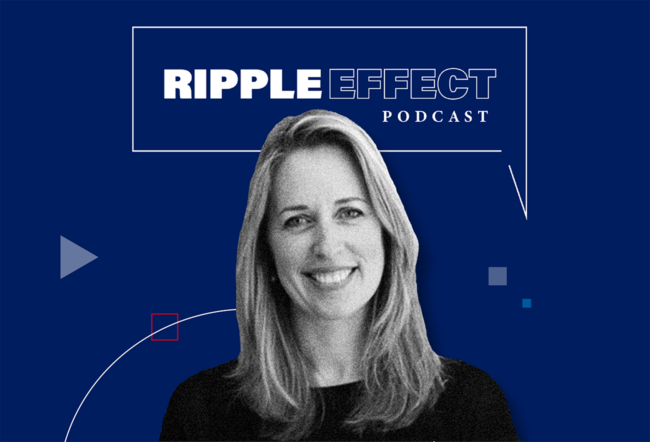 Professor Martine Haas offers advice for managers on how to thrive in a remote workplace.
Our featured shows highlight the insights of Wharton faculty and other industry experts on pressing business issues.
Explore other podcasts featuring Wharton faculty and experts.