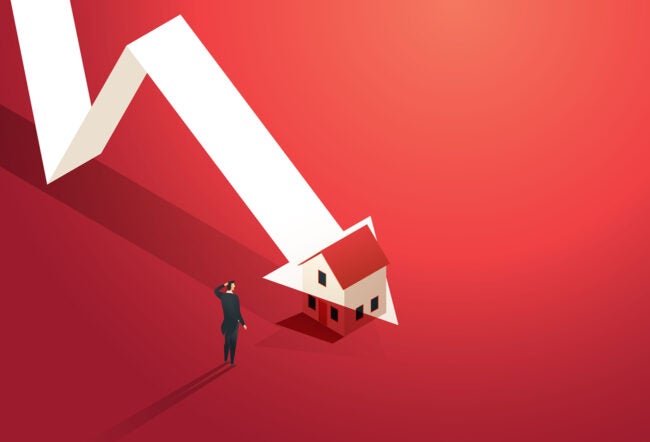 Banks may cut their exposure to real estate in the wake of the collapse of Silicon Valley Bank and Signature Bank, says Wharton's Susan Wachter.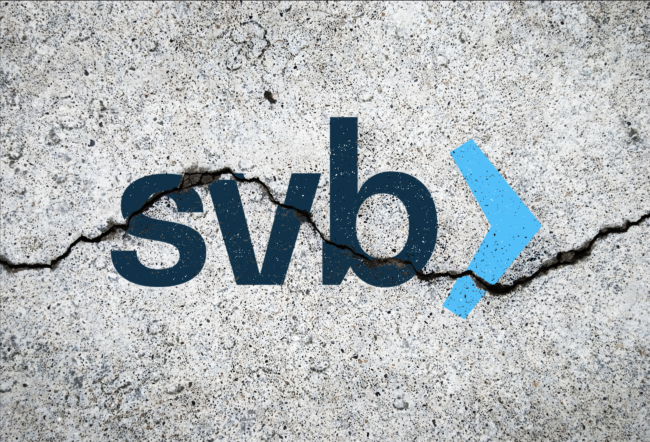 Wharton finance professor Itamar Drechsler discusses what led to the collapse of SVB and the questions it raises for banks, depositors, and regulators going forward.
Our featured shows highlight the insights of Wharton faculty and other industry experts on pressing business issues.
Explore other podcasts featuring Wharton faculty and experts.