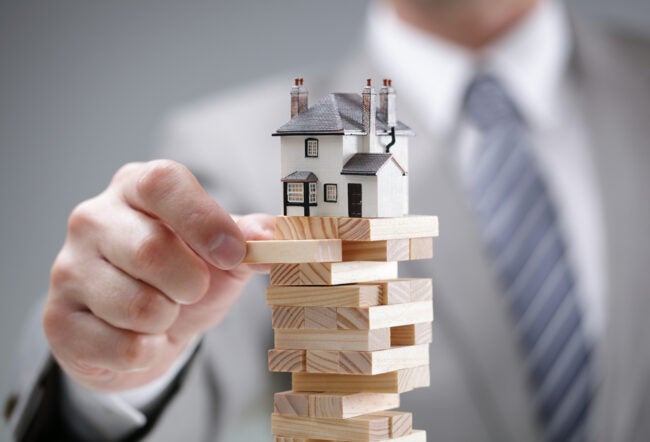 The Federal Reserve's fiscal policy is meant to curb inflation, but it has a countervailing effect of squeezing an already tight real estate market, according to Wharton's Susan Wachter. She explains why home prices likely won't come down without significant unemployment.

Knowledge at Wharton Podcast
Discussing topics that matter to consumers and the business world based on research, conferences, speakers, books and interviews with faculty and other experts on global business topics.

Wharton Business Daily Podcast
Hear segments featuring top business leaders, innovators and renowned Wharton faculty discussing topics that matter and that draw from the School's unique and deep expertise across its ten academic areas.