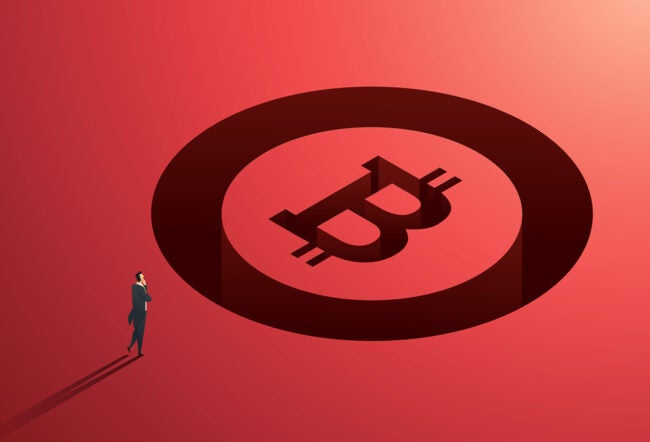 The rapid fall of FTX makes clear that better regulation is necessary to protect investors and reduce crime in the cryptocurrency market. Wharton's Kevin Werbach, a longtime advocate of stronger oversight, explains why the path to regulation isn't a straight line.

Knowledge at Wharton Podcast
Discussing topics that matter to consumers and the business world based on research, conferences, speakers, books and interviews with faculty and other experts on global business topics.

Wharton Business Daily Podcast
Hear segments featuring top business leaders, innovators and renowned Wharton faculty discussing topics that matter and that draw from the School's unique and deep expertise across its ten academic areas.