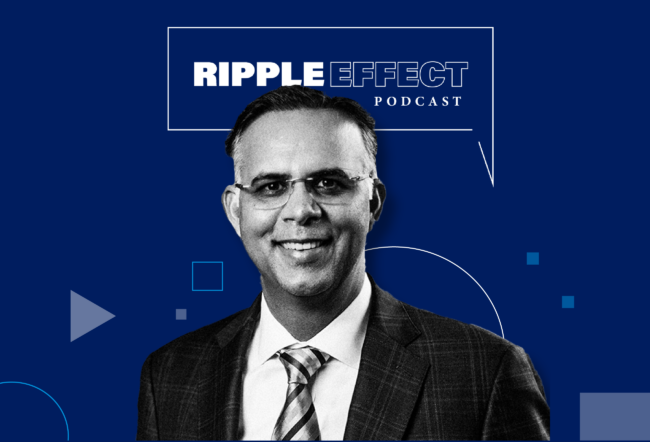 Professor Rahul Kapoor explains why now is the time for business leaders to develop new frameworks to manage the changes ahead.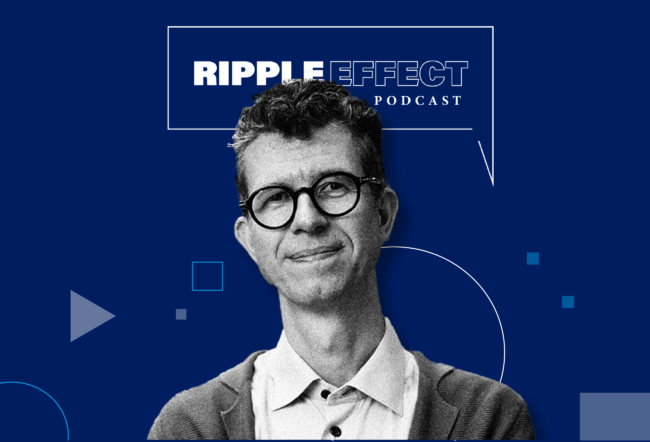 Professor Stefano Puntoni discusses why people feel so threatened by AI and the barriers to widespread adoption.
Our featured shows highlight the insights of Wharton faculty and other industry experts on pressing business issues.
Explore other podcasts featuring Wharton faculty and experts.