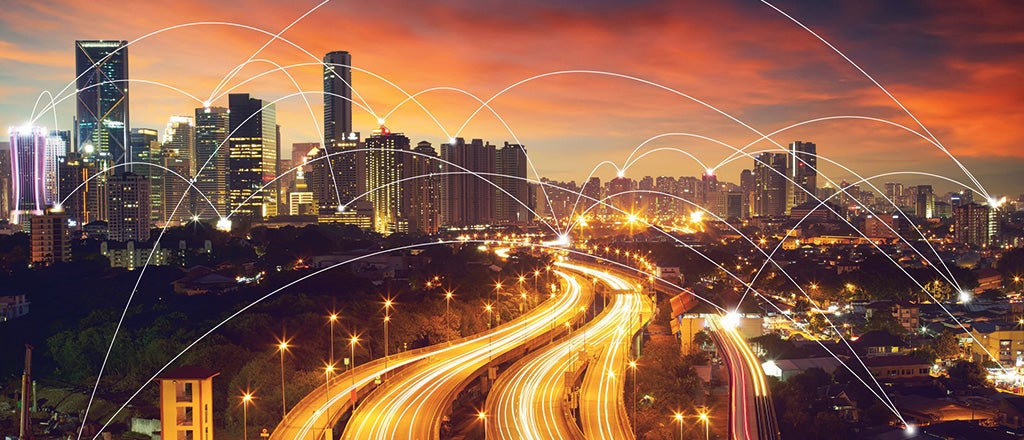 Collaborative platforms, sustainability, public-private partnerships and data analytics are critical for developing smart and inclusive cities, notes TCS's Seeta Hariharan.

Recent Wharton research aims to help companies navigate the complicated waters of Big Data by offering a better way to use predictive analytics.

Developing world entrepreneurs face a big disadvantage compared with Western counterparts – a generalized lack of trust. A new book explains why conventional strategies don't work where mistrust is rampant.
Knowledge@Wharton High School