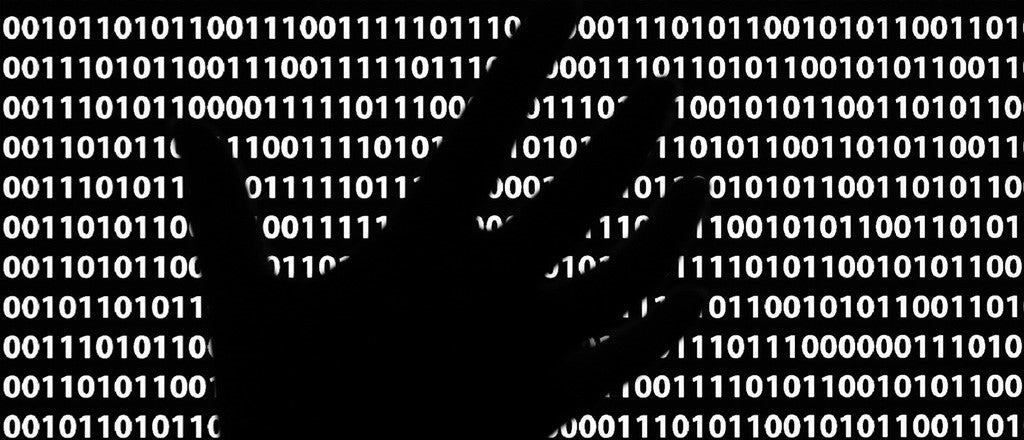 Companies often claim individuals' data can be kept private if personally identifiable information remains hidden. But being anonymous is not easy, say experts from Penn's Warren Center for Network and Data Sciences.

Wharton's Hummy Song examines the common hospital practice of capacity pooling and whether it's the best way to manage the mismatch between the number of patients and available beds.

Uber needs to ensure that its core business of ride-hailing is profitable before diversifying into areas like bike rentals, say experts.
Knowledge@Wharton High School