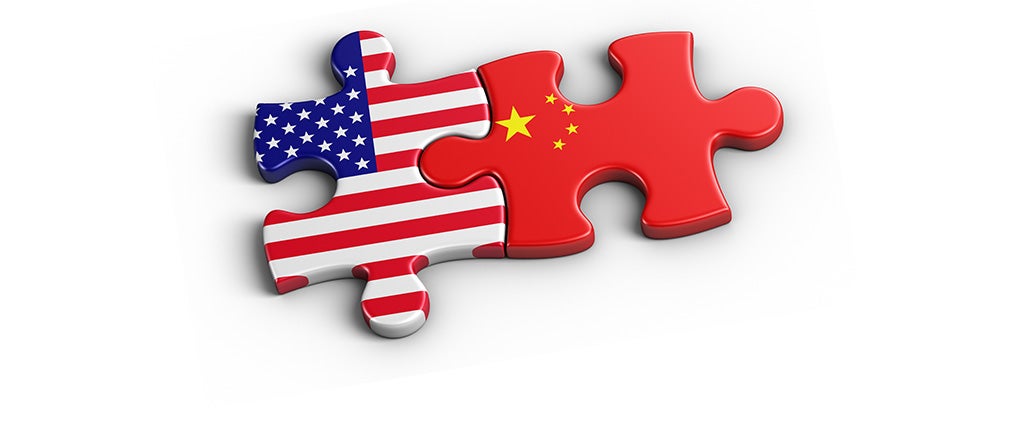 The U.S.- China trade agreement signed on January 15 is a truce but it's a step in the right direction, says Wharton's Mauro Guillen.

Are guaranteed payments to every citizen a solution to the widening wealth gap or a detriment to the long-term health of the economy? A pilot program in Stockton, California, is aiming to find some answers.

What affects the career prospects of women who choose to work in information technology? Nishtha Langer offers her insights in this opinion piece.
Knowledge@Wharton High School