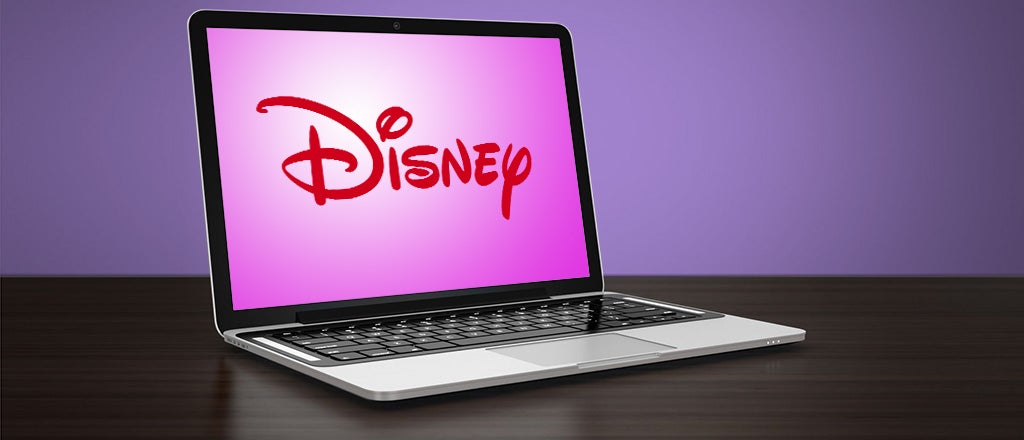 During a recent visit to Wharton, Disney CEO Bob Iger said acquiring household names like Pixar, Marvel and Star Wars was key to the company's strategy for making its new streaming service stand out in a crowded market.

Research co-authored by Wharton's Daniel Kim busts the popular myth that the most successful startups are founded by whiz kids.

Standardized health plans and a centralized clearinghouse would substantially ease the path for Medicare for All, says Obamacare advisor and Penn professor Zeke Emanuel.
Knowledge@Wharton High School