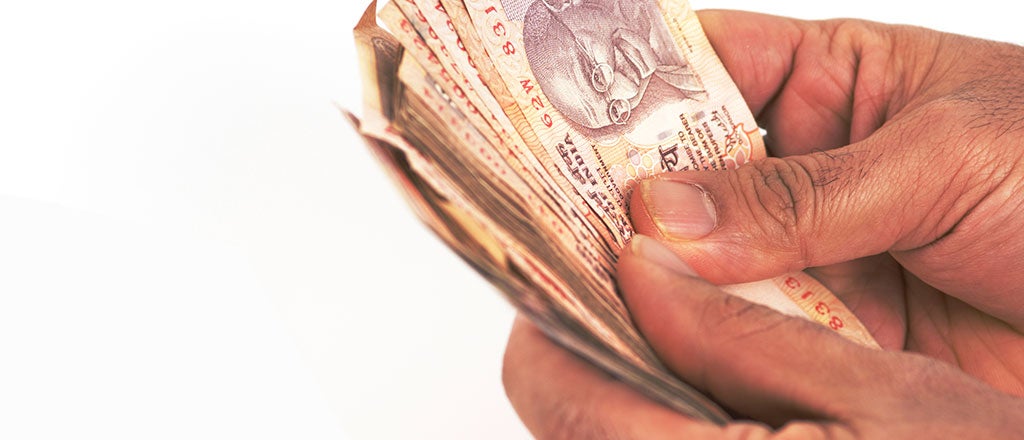 India's economy is in dire straits — but the latest Union Budget did little to address problems of slow growth and unemployment, according to experts.

We are living in an era of "pervasive uncertainty," and leaders need to adopt a more humble, open and committed approach to thrive under these circumstances, writes Wharton dean Geoffrey Garrett in this opinion piece.

In behavioral economics, friction that slows down processes is called "sludge." It deprives consumers of access to goods, services and opportunities, and sweeping it away should be a high priority, say Cait Lamberton and Dilip Soman in this opinion piece.
Knowledge@Wharton High School