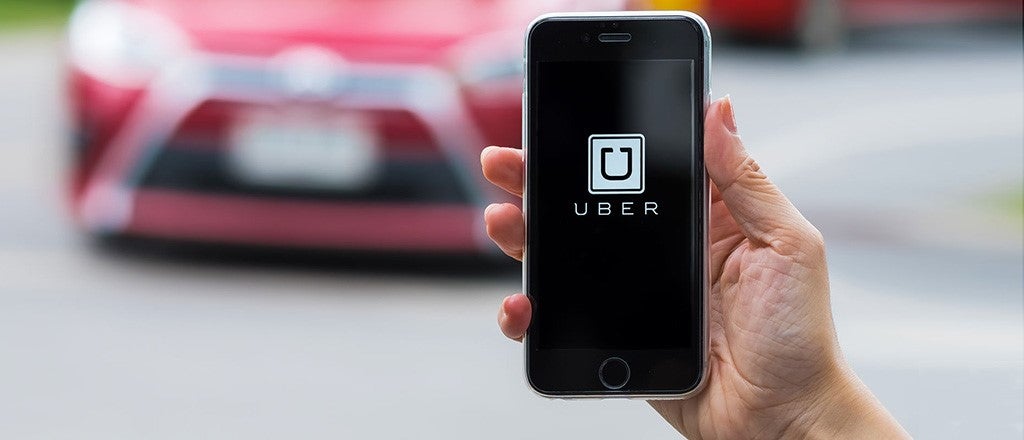 Experts say a new law expected to go into effect in California could transform a number of industries that reduce costs by relying on independent contractors.

Five years ago, India took on the audacious target of eliminating open defecation by October 2019. A study by Penn researchers explores the role of change agents in trying to reach that goal.

Striking GM workers are seeking to win back concessions the UAW made to the automaker during the Great Recession. But it will be tough for the two sides to come together, experts said.
Knowledge@Wharton High School