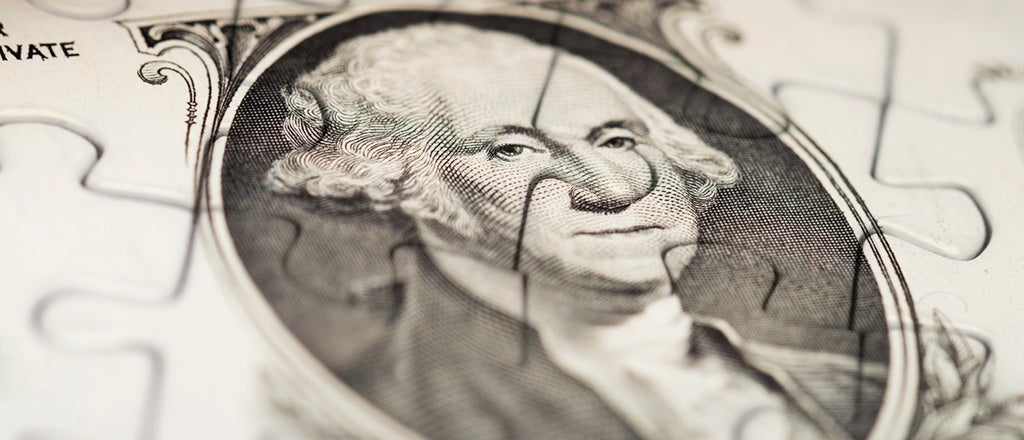 Tax reforms proposed as part of the budget reconciliation process would have important consequences for U.S. multinationals' profit-shifting incentives, and also their competitiveness, according to an analysis by the Penn Wharton Budget Model.

Learning to lead is not a "one and done" assignment. In this Nano Tool for Leaders, Wharton's Mike Useem explains how to gain new skills to keep pace with change.

Wharton's Daniel Taylor believes legislative changes are needed to get insider trading under control and reform Wall Street's image.
Knowledge@Wharton High School