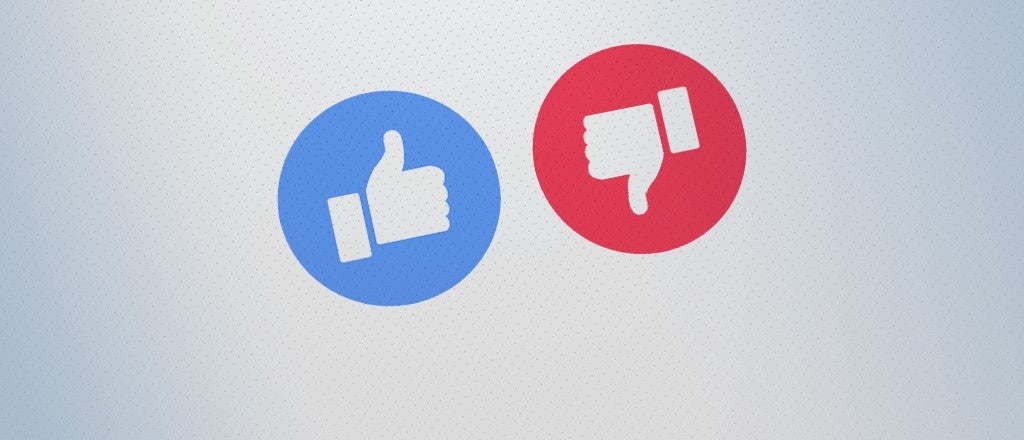 Should Facebook and other tech platforms be regulated? Yes, but innovation and regulation must be creatively balanced so that big tech can work for society at large, writes Ravi Bapna in this opinion piece.

An ethically sound health care system requires limits on the private sector, says Wharton's Robert Hughes.

Mid- and late-career management is being hollowed out by various forces, leaving experienced workers unprepared to navigate the new world of work, writes Jeff Pundyk in this opinion piece.
Knowledge@Wharton High School