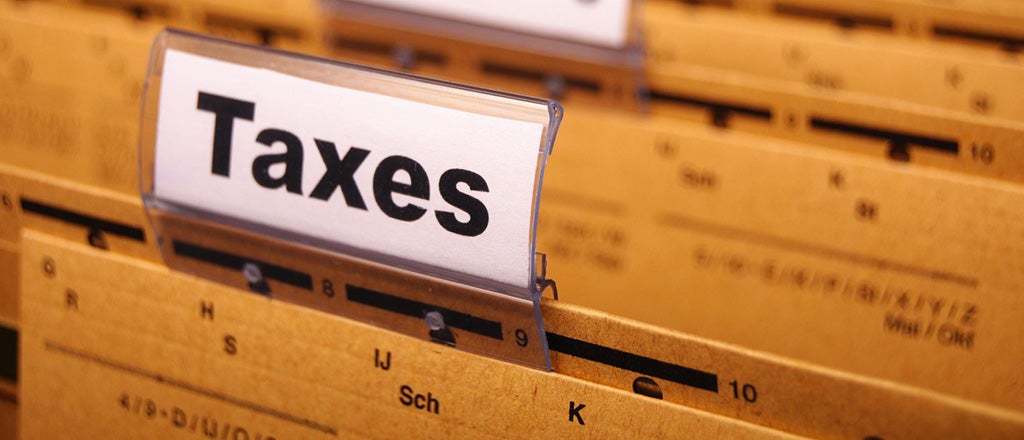 Trump's "Tax Cuts 2.0" would swell the federal debt, but the U.S. economy would see both short- and long-term gains, according to an analysis by the Penn Wharton Budget Model.

New research coauthored by Wharton's Exequiel (Zeke) Hernandez looks at why, and under what circumstances, foreign firms boost their performance when they move into areas inhabited by immigrants from their home countries.

Climate change is becoming an emergency around the world. So why doesn't it get more priority among corporate strategy executives? Oxford University's Rafael Ramirez poses and answers that question in this opinion piece.
Knowledge@Wharton High School