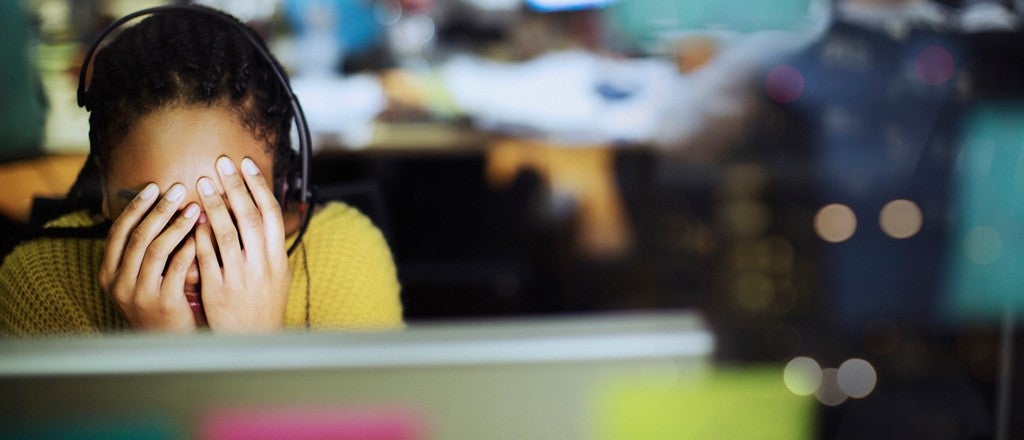 Many workers believe that toxicity has become the new normal at work. Still, employees and managers can do a lot to combat it.

A lawsuit alleging that 20 generic drug makers colluded to fix prices reveals how existing market-based, competitive mechanisms fail to protect consumers.

In their new book, Wharton's Nicolaj Siggelkow and Christian Terwiesch explain how a "connected strategy" helps businesses create more value for themselves and their customers.
Knowledge@Wharton High School