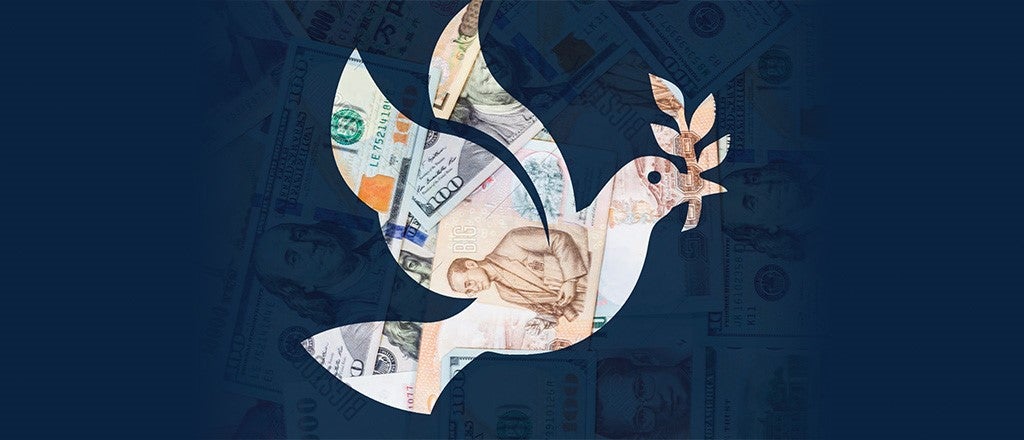 For people to co-exist and thrive in harmony, business can and must be a force for peace. This special report looks at how it can play that role.

New Wharton research analyzes the results of a tax on sugary beverages to determine the optimal rate.

The Fed is largely seen as a domestic institution, but it quietly holds enormous sway on foreign affairs. Two Wharton professors ask: Should Congress have some input?
Knowledge@Wharton High School