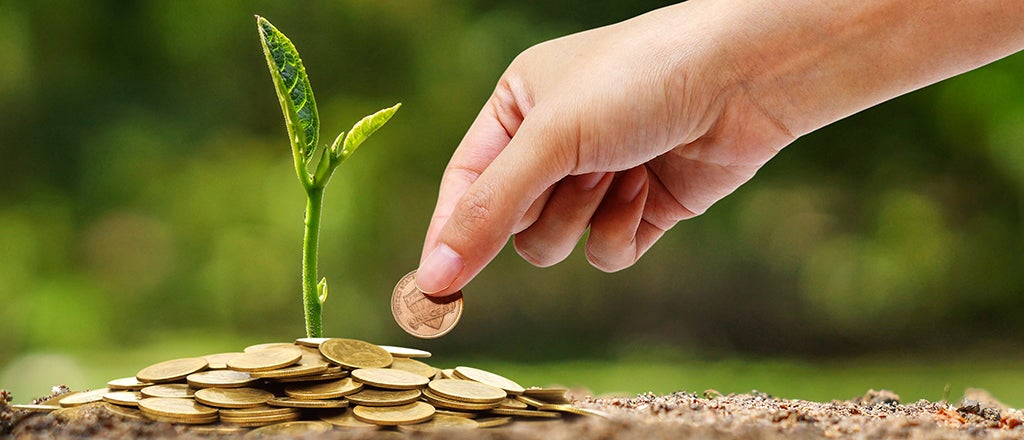 Despite great strides in financial technologies, billions of people globally remain financially excluded and underserved, write Amit Sharma and William Mayville. Can meaningful financial inclusion be achieved without sacrificing safety, soundness, and financial system integrity?

High-deductible employer health plans are cheaper for businesses and may also be cheaper for employees. But are they too much of a gamble?

Having more than one fuel efficiency standard in the U.S. puts automakers in a bad position in terms of planning investments and adopting new technologies. Is there a middle ground that will work for regulators and auto companies alike?
Knowledge@Wharton High School