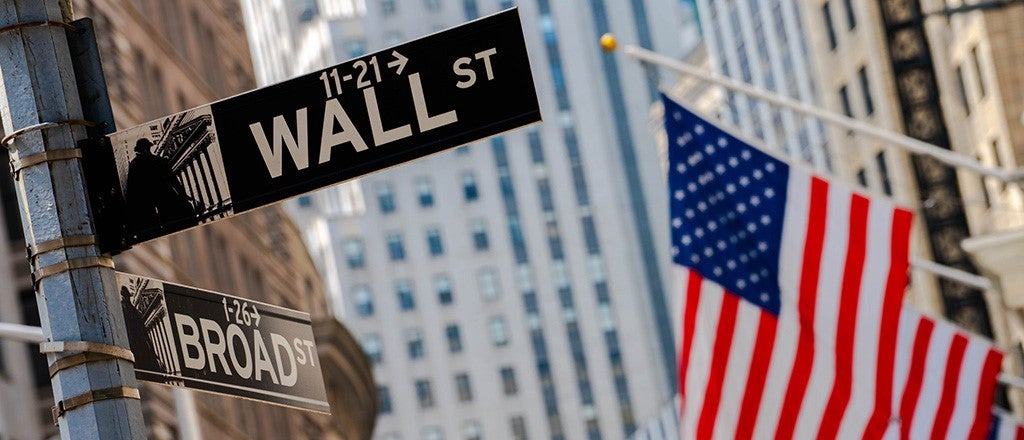 Trading practices in OTC markets seem downright old-fashioned compared to centralized markets such as the NYSE. But several major asset classes, such as bonds, prefer over-the-counter. Research from Wharton and the University of Rochester looks into why.

Three big mistakes led to Forever 21's bankruptcy filing and could imperil the fast-fashion chain's future, experts say.

Workers have been conditioned to check their feelings at the door, but love makes for better business all around, says the author of a new book.
Knowledge@Wharton High School