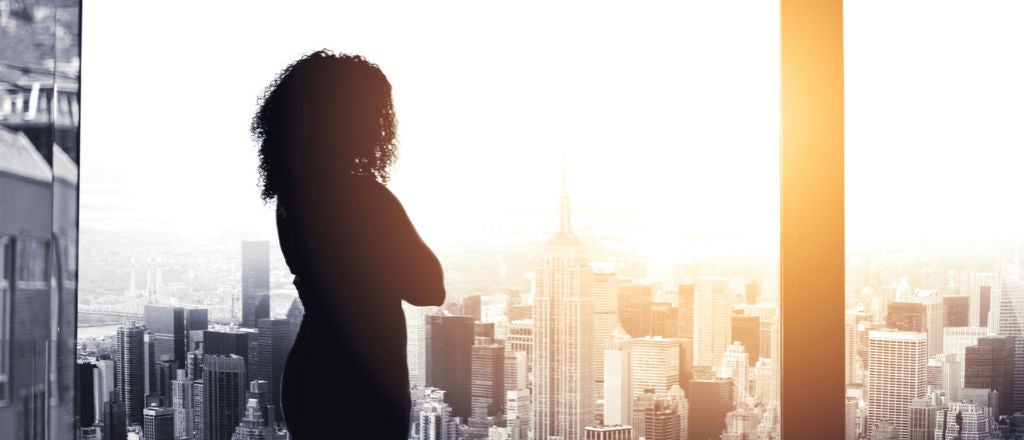 New research from Wharton's Judd Kessler and Harvard's Christine Exley finds a striking gender gap in self-promotion, with women consistently underplaying their accomplishments at work.

The rapid spread of the coronavirus has become a global health emergency. According to this opinion piece by Wharton's Mauro Guillen, more trade may actually help China cope with this challenge.

Tesla's valuation crossed $100 billion just before CEO Elon Musk announced a $2 billion stock offering. How much is the company worth? Wharton's David Erickson offers some insights in this opinion piece.
Knowledge@Wharton High School