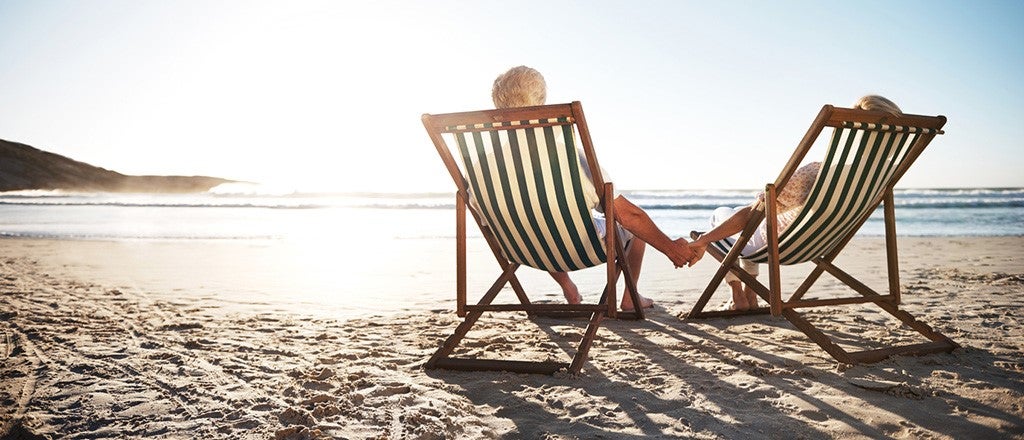 Wade Pfau, author of 'Safety-First Retirement Planning,' suggests focusing on four Ls — lifestyle, longevity, legacy and liquidity.

Free shipping is great for shoppers, but it's becoming an increasingly significant cost for online sellers. Wharton's Barbara Kahn and Ron Berman discuss the free-shipping conundrum faced by retailers large and small.

Most executives care about creating long-term shareholder value but haven't had the right tool to track it. A new performance measure introduced by Wharton's Nicolaj Siggelkow and INSEAD's Phebo Wibbens aims to change that.
Knowledge@Wharton High School