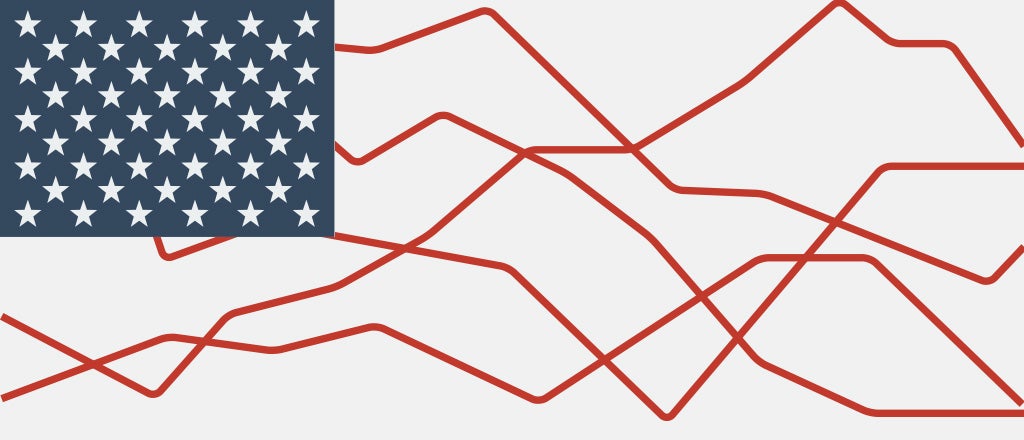 A new book from journalist Binyamin Appelbaum shows how economists evolved from overlooked number-crunchers to powerful influencers who reshaped American policy.

New research from Wharton examines the influence of the World Bank's ease of doing business indicator, which affects policy through bureaucratic, international and domestic political channels.

With its new suburban Atlanta health clinic, Walmart is making a risky move into the provision of primary care services. Two experts discuss whether the strategy will benefit the company and its customers.
Knowledge@Wharton High School