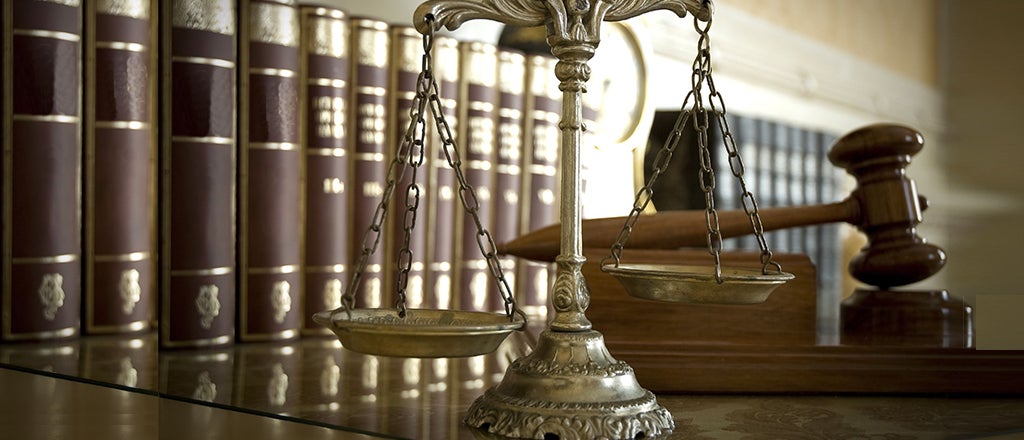 Lawyers are reluctant to use big data and predictive analytics, partly because of the risk-averse nature of the legal field. But attorney Dave Walton and Wharton's Raghuram Iyengar say the benefits are worth it.

Trump's "Tax Cuts 2.0" would swell the federal debt, but the U.S. economy would see both short- and long-term gains, according to an analysis by the Penn Wharton Budget Model.

New research coauthored by Wharton's Exequiel (Zeke) Hernandez looks at why, and under what circumstances, foreign firms boost their performance when they move into areas inhabited by immigrants from their home countries.
Knowledge@Wharton High School