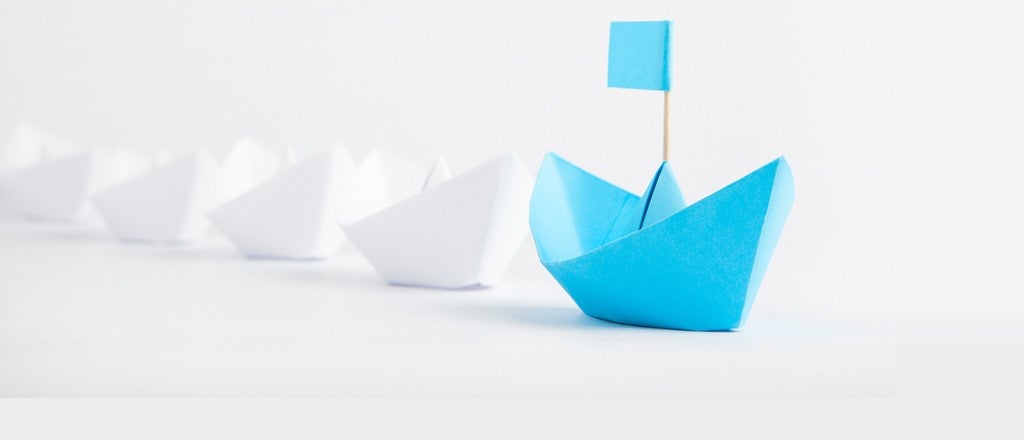 Jeff McLean, a former Navy fighter pilot, shares lessons that are relevant for business leaders in fast-changing times.

In the age of remote work, organizations that are able to develop strategies to build trust between managers and employees will see stronger work relationships as well as performance, writes David De Cremer in this opinion piece.

With businesses ranging from curated flower rentals to telemedicine for pets, eight finalist teams battled for $135,000 in cash and services at the recent Penn Wharton Entrepreneurship Startup Showcase.
Knowledge@Wharton High School