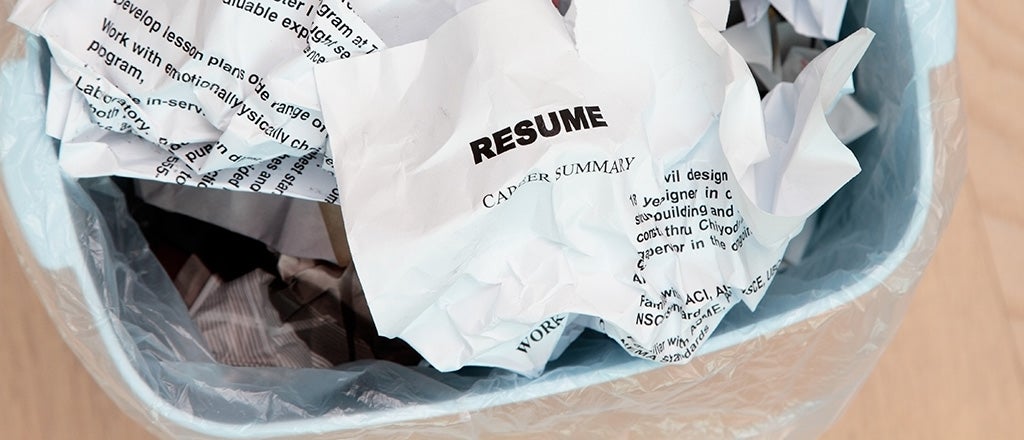 New Wharton research develops a novel method for studying the hiring process, finding that race and gender biases likely impact who gets hired at some of the world's top firms.

Ranking judo champion Peter Paltchik exemplifies what it means to overcome adversity and push beyond limits – a lesson that is inspiring to business leaders as well as athletes.

Mala Anand, president of intelligent enterprise solutions and industries at SAP, offers her views on how to create ethical and effective AI applications.
Knowledge@Wharton High School