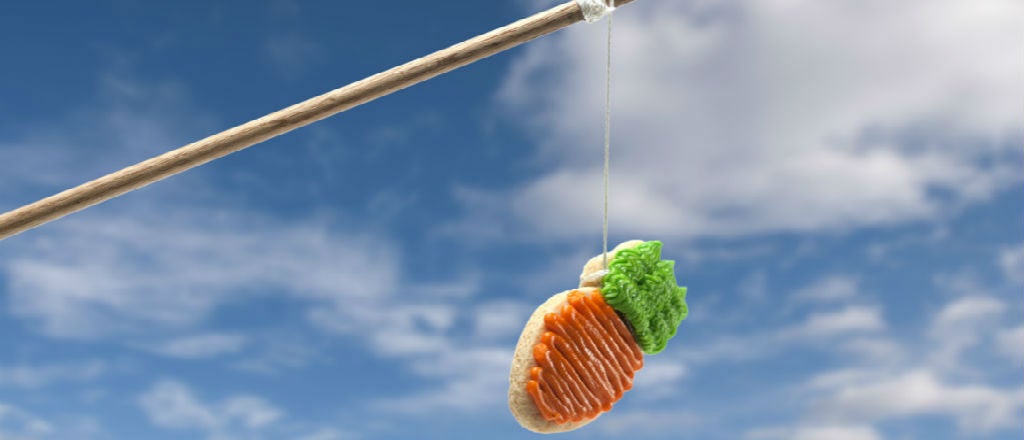 Perks can serve as an important signal about a company's culture and what it stands for — but they have to be done the right way.

U.S. home prices are falling as the market absorbs the 2017 Tax Act changes. Meanwhile, other factors are hampering the housing market and point to a potential recession ahead, experts say.

A new book from journalist Binyamin Appelbaum shows how economists evolved from overlooked number-crunchers to powerful influencers who reshaped American policy.
Knowledge@Wharton High School