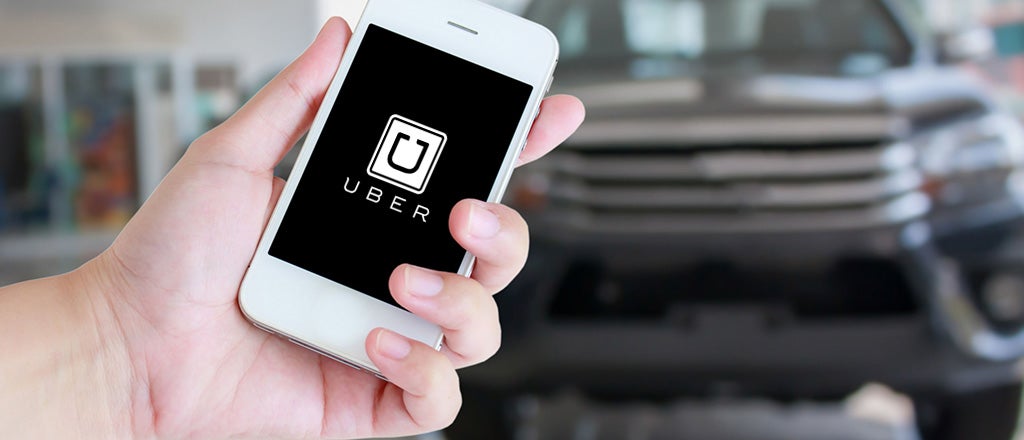 Ride-sharing can be more than just transportation. Research co-authored by Wharton's Lindsey Cameron reveals unexpected social and cultural benefits from what happens inside the car.

In the aftermath of the WeWork debacle, several potential issues suggest that the $100-billion-plus Vision Fund may have lost its vision. In this opinion piece, Wharton's David Erickson recommends ways the fund can regain its sight.

During a recent visit to Wharton, Disney CEO Bob Iger said acquiring household names like Pixar, Marvel and Star Wars was key to the company's strategy for making its new streaming service stand out in a crowded market.
Knowledge@Wharton High School