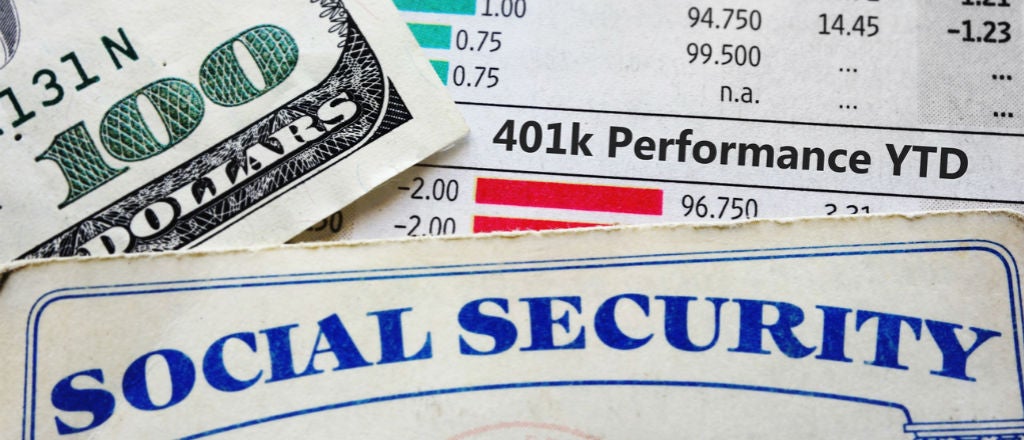 Changes in the economy, the nature of employment benefits and attitudes toward work more generally have made planning for retirement more complicated than ever – and there are few solutions that would help everyone, say experts.

Amazon has announced a $700 million plan to retrain employees who will be automated out of jobs. While it's a laudable goal, the company has other critical personnel issues it needs to address, experts say.

China's second-quarter economic growth hit a 27-year low. But it's not because of the trade war, say experts from Wharton and Stanford.
Knowledge@Wharton High School