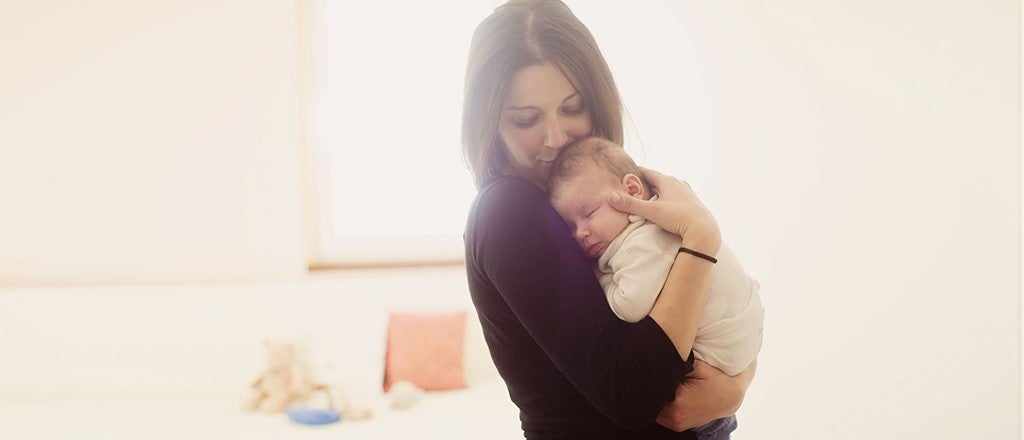 The controversy surrounding Fisher-Price's Rock 'n Play Sleeper shines a light on the need to balance corporate growth with safety — and also where regulators went wrong.

Summertime gasoline price increases are normal, but today's oil markets are undergoing fundamental change, according to experts.

By all accounts, China is leading the world in the use and development of blockchain technology. What will it take for the U.S. to compete?
Knowledge@Wharton High School