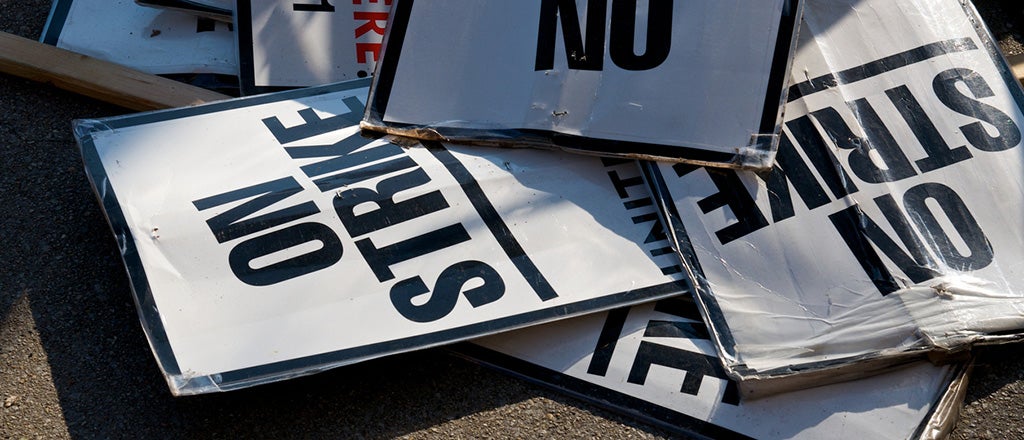 Striking GM workers are seeking to win back concessions the UAW made to the automaker during the Great Recession. But it will be tough for the two sides to come together, experts said.

Why does one person love broccoli but another hate it? Your DNA has something to do with it, according to a new book by Indiana University professor Bill Sullivan.

U.S. enforcement authorities are increasingly targeting corrupt practices among Chinese companies in Africa. Four trends are worth watching, notes this opinion piece.
Knowledge@Wharton High School