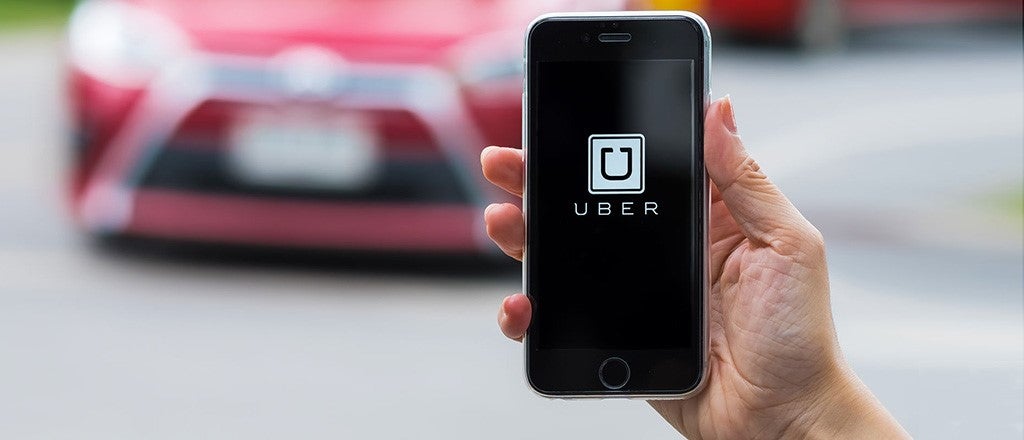 Uber needs to ensure that its core business of ride-hailing is profitable before diversifying into areas like bike rentals, say experts.

While many investors are concerned that the next recession is on the horizon, Wharton's Jeremy Siegel says a slowdown is more likely in the short term.

Federal Reserve Bank of Philadelphia president Patrick Harker discusses interest rate policies, recession fears and whether central banks are ready to introduce a stablecoin cyrptocurrency, among other issues.
Knowledge@Wharton High School