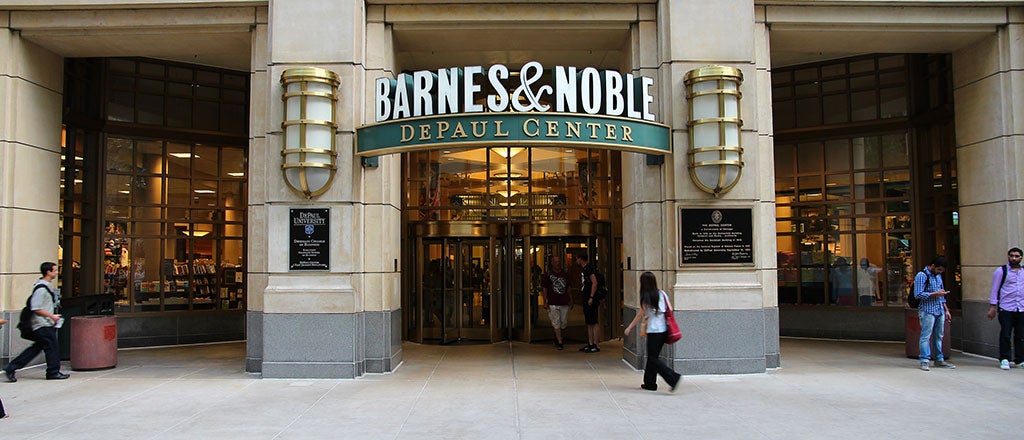 A hedge fund wants to buy the bookstore chain for $683 million, including debt. Will the deal work? Experts from Wharton and elsewhere share their insights.

In his latest research, Wharton's Michael Schwert uses a novel data set to examine the pricing of bank loans relative to capital market debt.

Drug manufacturers who face large settlements from the opioid crisis could follow the Insys example and file for bankruptcy protection, experts say.
Knowledge@Wharton High School