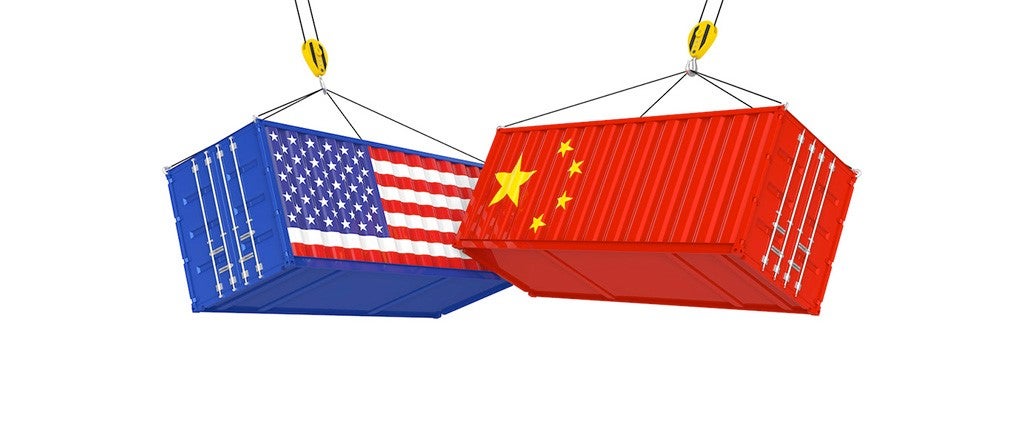 Hundreds of companies are calling on President Trump to not impose new tariffs on Chinese goods. Regardless of the outcome, businesses likely will be forced to permanently adjust their supply chains and prices, experts say.

AI can have a significant impact in data-rich domains where prediction and pattern recognition play an important role. But concerns exist about fairness and security, says Vector Institute's Paige Dickie.

The World Bank Group's Mahmoud Mohieldin believes innovative financing and partnerships are needed to meet the U.N.'s Sustainable Development Goals.
Knowledge@Wharton High School