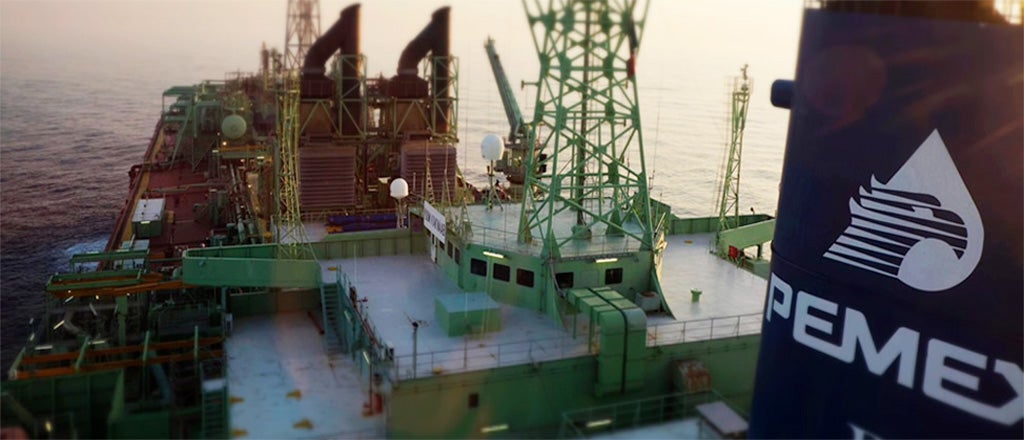 Pemex's pension liabilities, which have doubled in the past five years, are by far the largest of any oil and gas company in the world.

Soccer Without Borders, winner of the 2016 Lipman Family Prize, uses the sport to help improve the lives of at-risk youth — especially young women.

At this year's Wharton Business Plan Competition, one team took home more prizes than any predecessor. Check out the field of finalists – and make your guess for the winner.