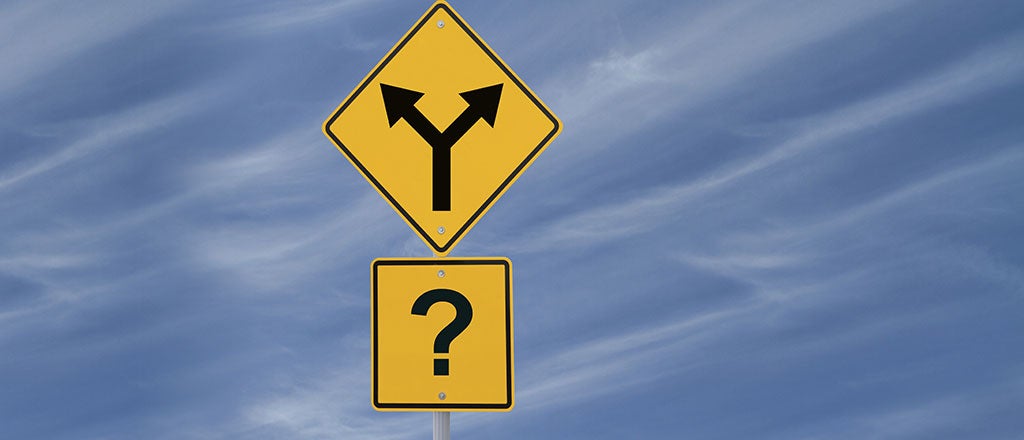 Reducing the impact of long-term risks like climate change requires new ways of presenting information to people, creating comprehensive policies and building social trust, among other key strategies, according to experts at a recent Wharton conference.

Huawei advisor Martin Creaner sees telecom carriers changing business models to become platforms and service providers to over-the-top apps like Skype.

Under FCC Chairman Tom Wheeler's leadership, the agency has made bold moves in net neutrality, spectrum reallocation, and now, unlocking the cable box.