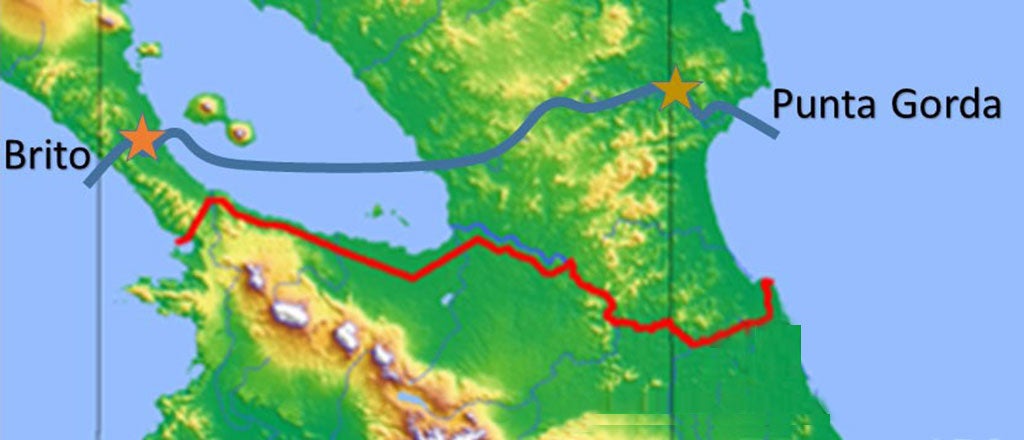 An ambitious Chinese plan to build a $50 billion canal across Nicaragua could help modernize one of the Western Hemisphere's poorest nations. But critics worry it is more likely to damage its pristine environment and indigenous communities.

Will the eurozone and Greece overcome their debt renegotiation battles? Wharton management professor Mauro Guillen thinks so: Both sides will likely find a way to avoid imminent financial disaster, he says.

Now that Apple and Google dominate the mobile sector, the two companies are aiming to make their devices even more indispensable by using more personal data.