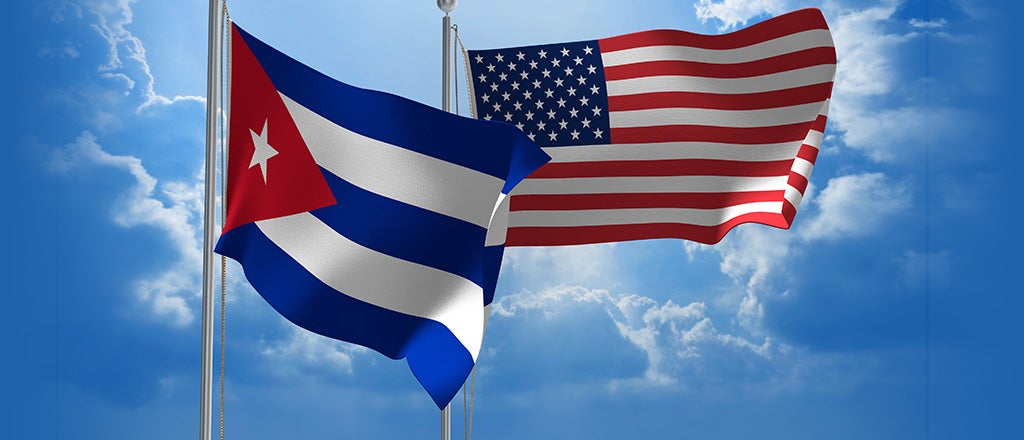 When Barack Obama visited Cuba earlier this year, America expected an economic resurgence in its backyard. But it hasn't quite worked out that way.

The U.K.'s decision to leave the EU has roiled the markets as uncertainty made investors head for the exits. Wharton professors and other experts discuss the implications of the Brexit vote.

Barely a year after adopting an app-only strategy, India's leading fashion e-tailer – Myntra — is back on the desktop. What led to the reversal?