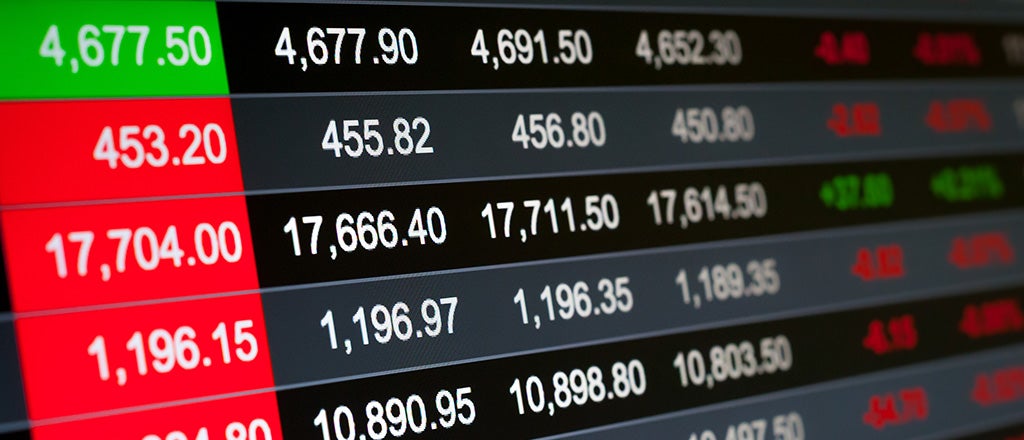 Federal Reserve chair Janet Yellen caused a stir recently when she said that stock valuations were "generally quite high." But are stocks overvalued? Experts from Wharton and elsewhere weigh in.

Investors are much more likely to be receptive to business pitches from attractive male entrepreneurs than from "average Joes," Wharton's Laura Huang finds. But for women, beauty makes no difference.

At the Wharton India Economic Forum, panelists discussed the investment opportunities in India and the challenges facing the country's evolution into a global economic power.