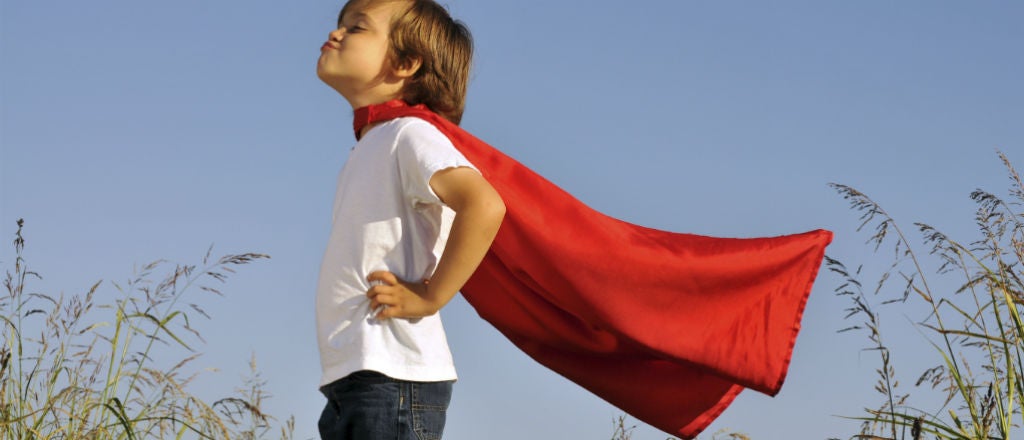 A two-minute power pose can help boost your performance, whether it is to excel in a job interview, nail a presentation or get leverage in critical negotiations, according to Harvard professor and social psychologist Amy Cuddy.

Why can't college graduates find jobs? And why do employers say they can't find qualified candidates? Experts from Google, EY and other organizations explored the disconnect between academia and employers at a recent Wharton conference.

George M. Taber, author of Chasing Gold, chronicles the Nazis' looting of sovereign and private gold bullion to finance their World War II invasions.