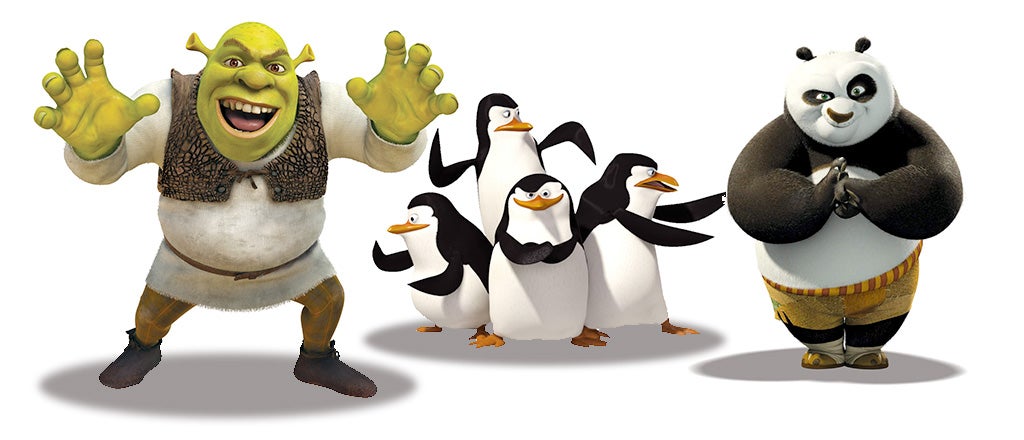 NBCUniversal's move to buy DreamWorks Animation helps it target the coveted market of millennials and teens, combat cord-cutting and expand its reach in China.

Many think flawed bonus rules at financial institutions helped cause the financial crisis. But the evidence is thin, and new proposals to prevent a repeat may be easily thwarted.

Start-up funding from venture capitalists dropped in the first quarter. That makes today's levels more realistic. Are entrepreneurs right to worry about future funding?