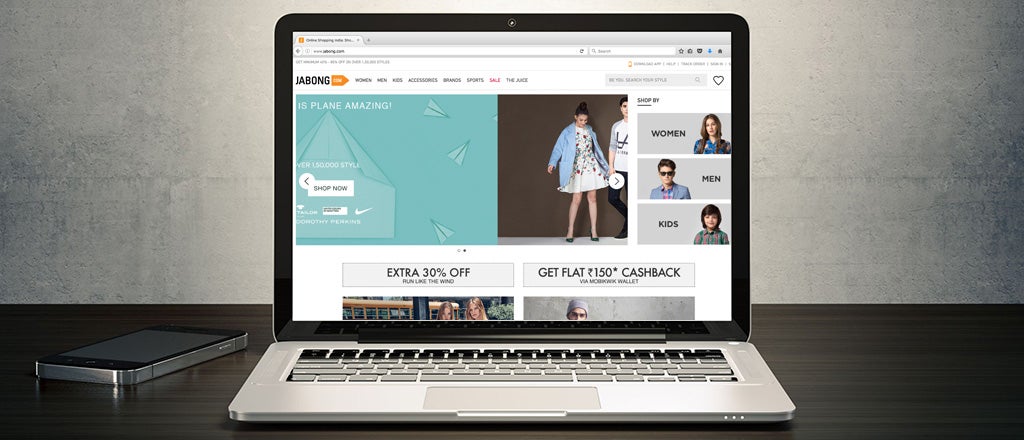 Indian startups are contending with devaluations, shutdowns and consolidation in their sectors. Will they make it through the funding crunch?

Mylan, the now-infamous maker of the EpiPen allergy-treatment device, has raised outrage over out-sized price increases. Experts at Wharton and Penn Medicine explain the causes and the impact.

Most firms consider social media a must in today's highly networked world. But new Wharton research shows it's not simply being on social that matters – it's how you use it.