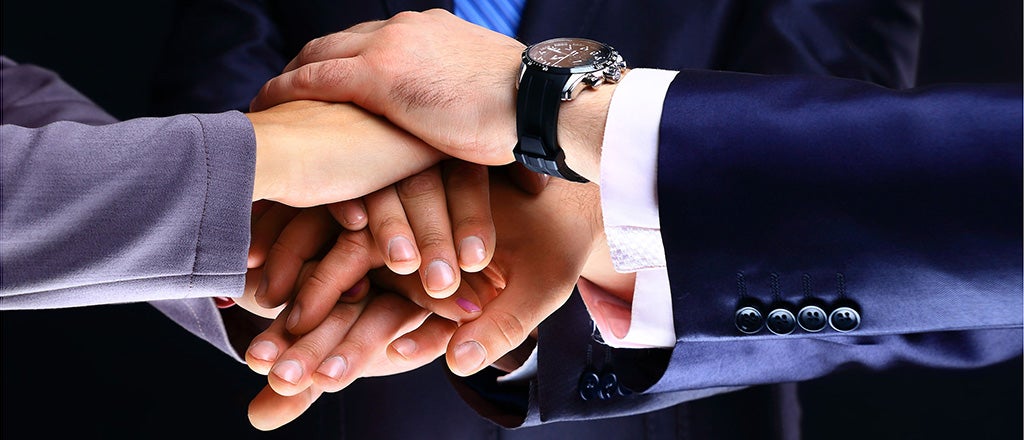 Why are PPPs increasingly a favored model for solving societal problems? They combine expertise and help stakeholders with branding, legitimacy and access.

Shazam CEO Rich Riley presided over a major overhaul of the music-recognition company. It's now in the advertising business.

New Wharton research has uncovered a surprising way that social media could be lowering barriers to entry to national politics.