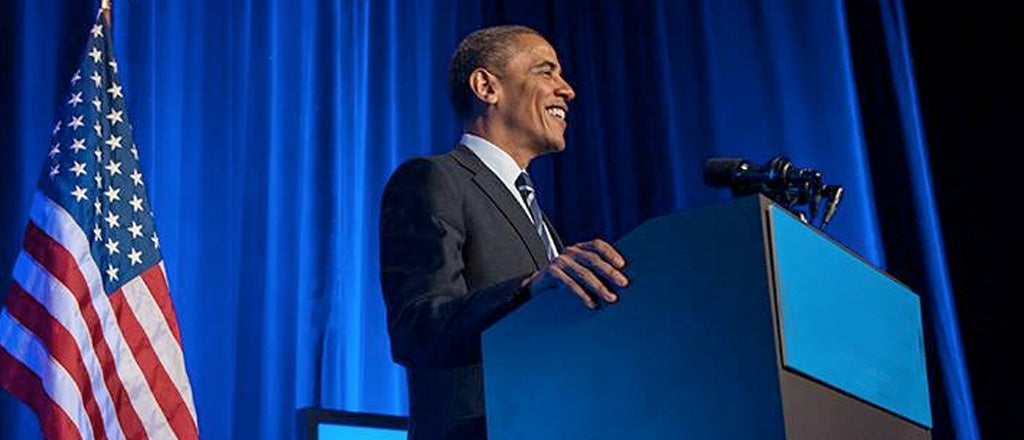 Barack Obama led a committed and mostly scandal-free White House, but he could have forged consensus on key issues with more persuasive communication, say experts.

"Gut feel" plays a surprisingly important role in decision making by early-stage angel investors, according to new research by Wharton's Laura Huang.

Political upheaval threatens a breakup of the EU and shaky Italian banks mean a major financial crisis cannot be ruled out in the New Year.