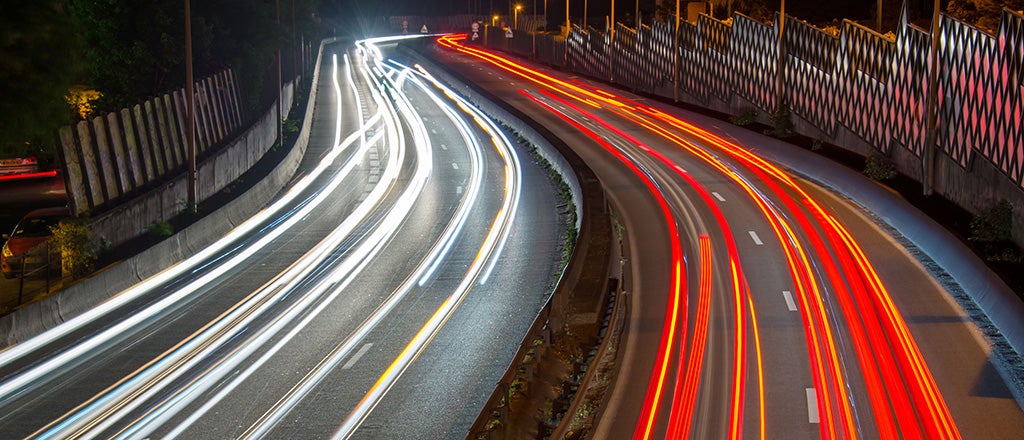 In certain periods of history, people sense that society is running at break-neck speed. We are in such a period now, says author Darrell West. 

The two companies are betting that combining will make them better able to compete in the rapidly changing media landscape. But is the deal coming more of out of fear than out of opportunity?

The death of the King of Thailand, Bhumibol Adulyadej, has left a vacuum that could bring more political unrest and economic instability to the country.