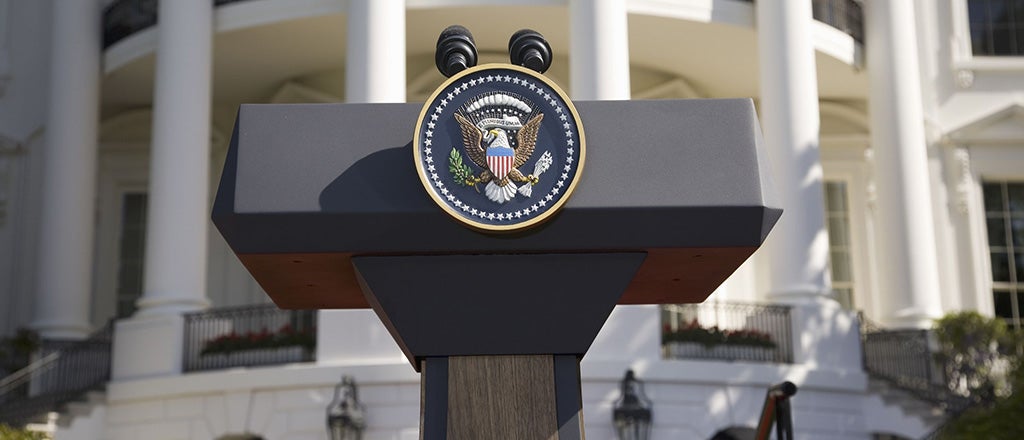 Sarah Hurwitz, former speechwriter for Michelle Obama, shares stories from her years in the White House and offers tips for how we all can become stronger storytellers.

Financial literacy is important for everyone, but especially for women because they earn less and live longer, experts say.

Obamacare may still be the law of the land, but how much will Republicans be able to chip away at its foundations?