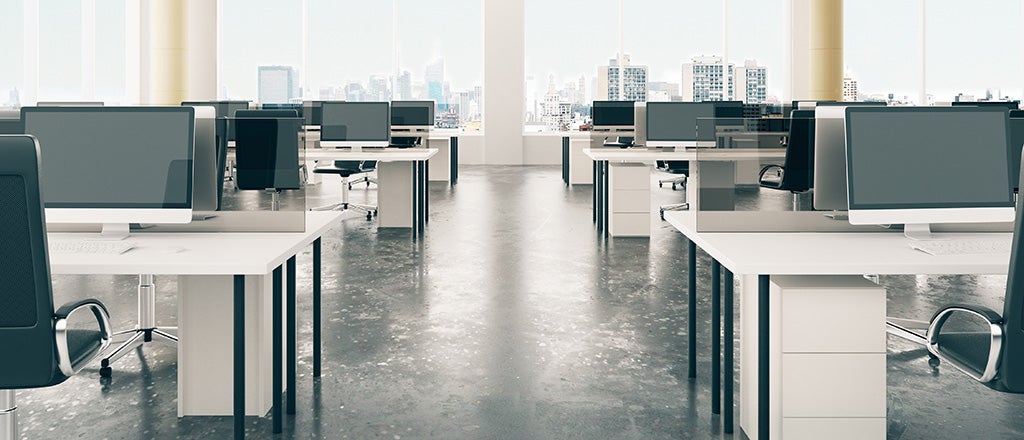 The public discussion over the future of work has followed a storyline that says technology and globalization are coming to whisk your job away. But behind the obvious forces, other perhaps more powerful factors are at play.

The two U.S. presidential candidates are at opposite ends of the climate-change debate. Wharton experts predict the outcomes if either side prevails.

Ten years ago startup accelerators were the tech high-priests who entrepreneurs looked to for advice and funding. Now their value proposition is evolving — and being questioned.