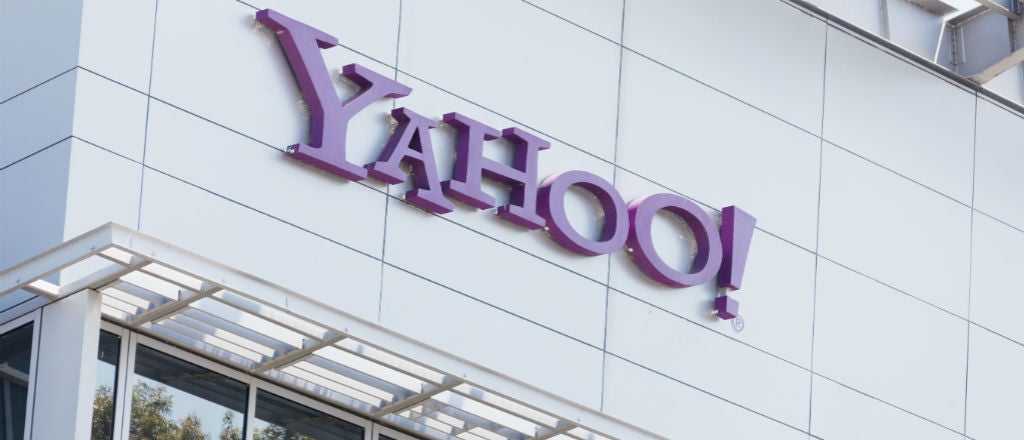 The sale of Yahoo closes a chapter on one of Silicon Valley's earliest innovators that failed to keep up with tech developments in the very internet it made reachable to millions of people.

In the follow-up to his bestselling "How Children Succeed." Paul Tough explains how parents, teachers and administrators can create environments to foster qualities that lead to success.

Italy's shaky banks could threaten the entire eurozone financial system if officials are not careful in implementing new bailout regulations, notes Franklin Allen, a Wharton emeritus professor of finance.