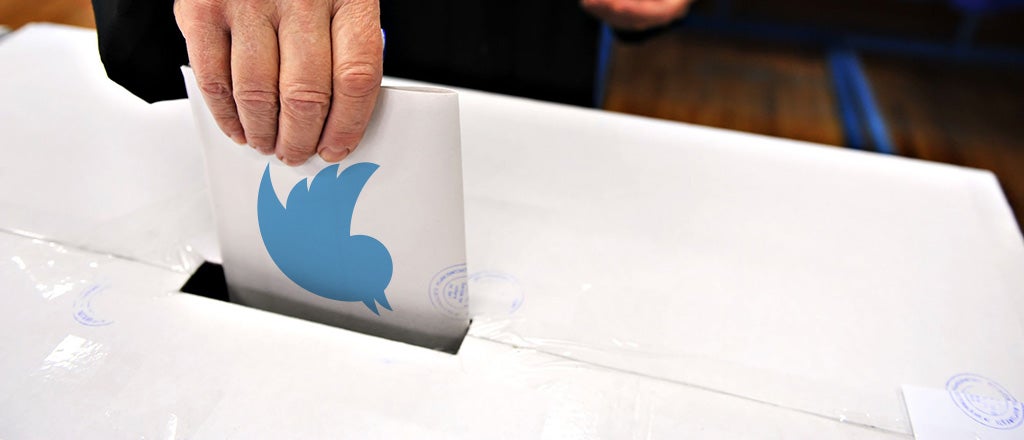 New Wharton research has uncovered a surprising way that social media could be lowering barriers to entry to national politics.

Companies can boost employee engagement through involvement in sustainability issues, which offers a higher sense of purpose, notes this opinion piece.

Skill and hard work aren't enough to propel your career ahead. Pay attention to office politics, too, argues a new book.