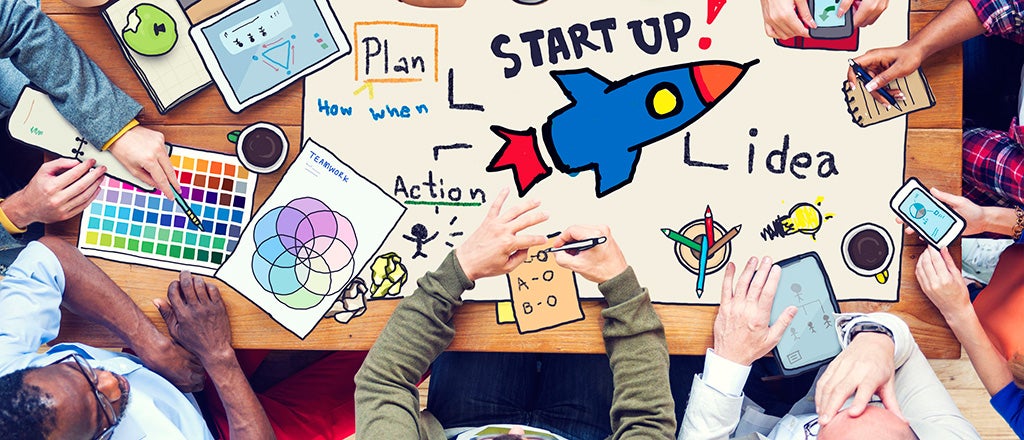 Ten years ago startup accelerators were the tech high-priests who entrepreneurs looked to for advice and funding. Now their value proposition is evolving — and being questioned.

Whether it's with airline tickets, professional sports or ride-sharing services, dynamic pricing is here to stay — but the challenge is implementing it in an effective way.

Antonio Garcia-Martinez, founder and former CEO of AdGrok, offers a window into the tech world and startup culture with his new book, Chaos Monkeys.