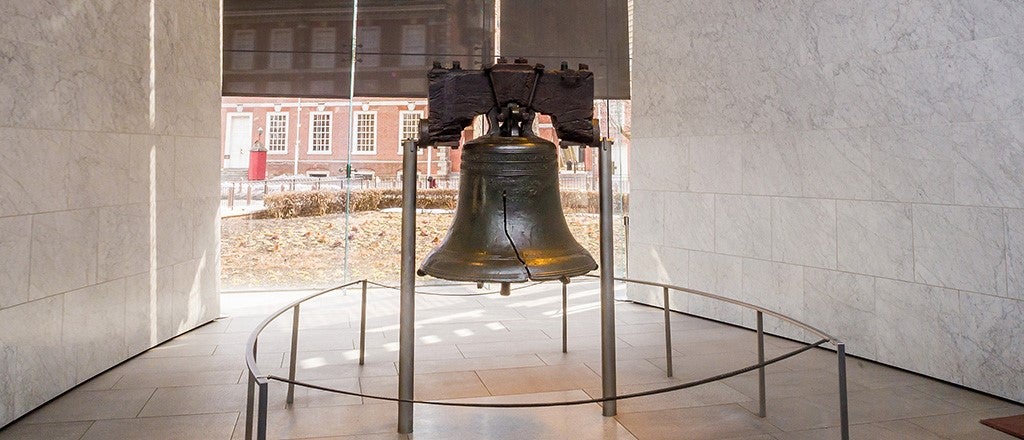 With a budget that hasn't risen in years and $12 billion in deferred maintenance, the National Park Service is expanding its corporate sponsorship program. But that doesn't mean there will be logos on trees.

Major decisions by the U.S. Supreme Court reveal efforts to avoid a tie in an eight-member team. Experts discuss the rulings and future directions.

The recent Brexit vote underscores the need by nations to pay attention not only to what goes on within their borders, but also to factors that lead to systemic risk that could bring down outside economies.