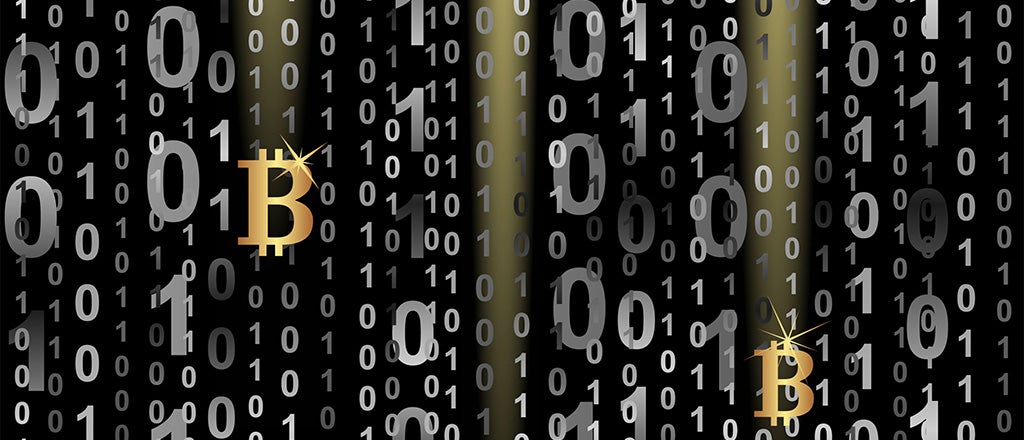 Blockchain technology is starting to impact every aspect of business and government. And it begins with the financial services industry.

In a first, the NBA will let teams add sponsorship patches on jerseys. Will the other three major North American sports leagues follow?

The gender gap in venture funding has important implications for the lack of diversity in Silicon Valley.