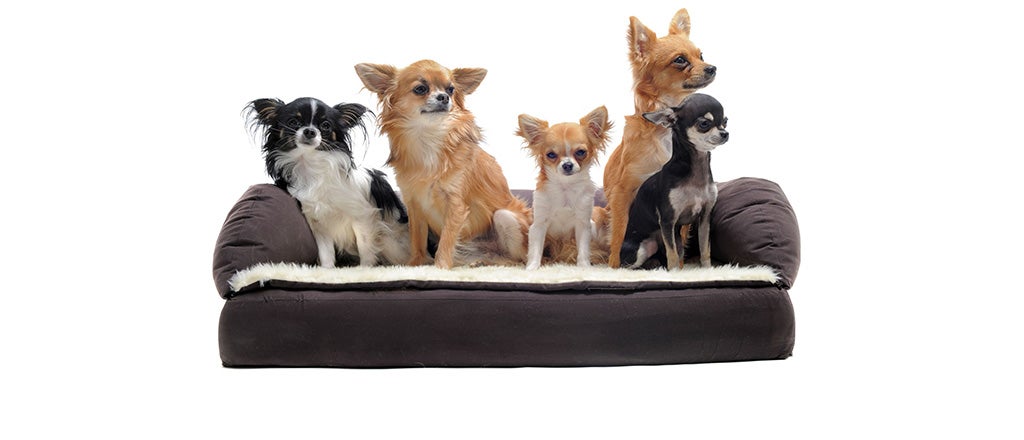 Pets are more like people than you think. They suffer from emotional and mental issues too, says renowned vet Nicholas Dodman.

Wells Fargo chairman and CEO John Stumpf's testimony before the Senate Banking Committee raised new questions about banking culture and incentives, but offered little clarity on what went wrong.

A debt boom in emerging markets, produced largely in the private sector, has analysts worried that a bubble is on the horizon.