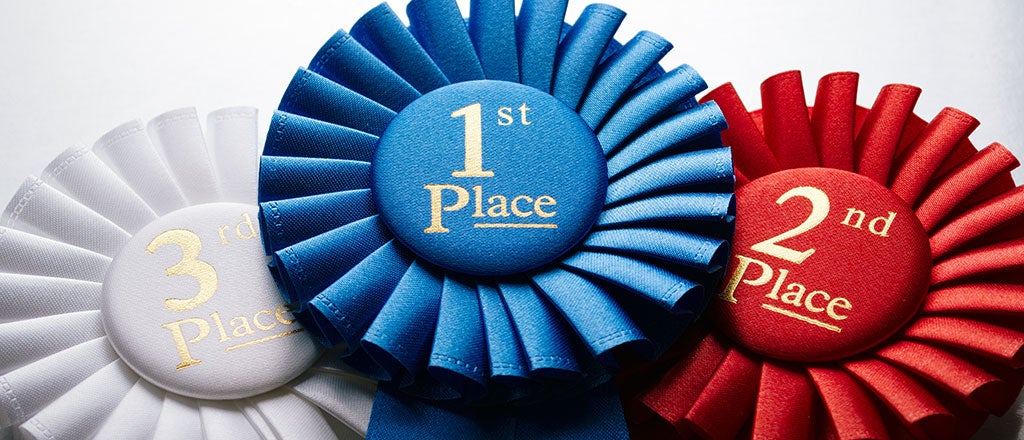 In competitive sales environments, letting employees know how they rank compared to their colleagues is common. But does it actually help boost the bottom line?

In a new book, Google's head of people operations, Laszlo Bock, discusses how what the company believes could make work better for everyone.

Behind every success Netflix has had, from its DVD-by-mail rental service business to video streaming to original series, a powerful analytics machine has laid the groundwork.