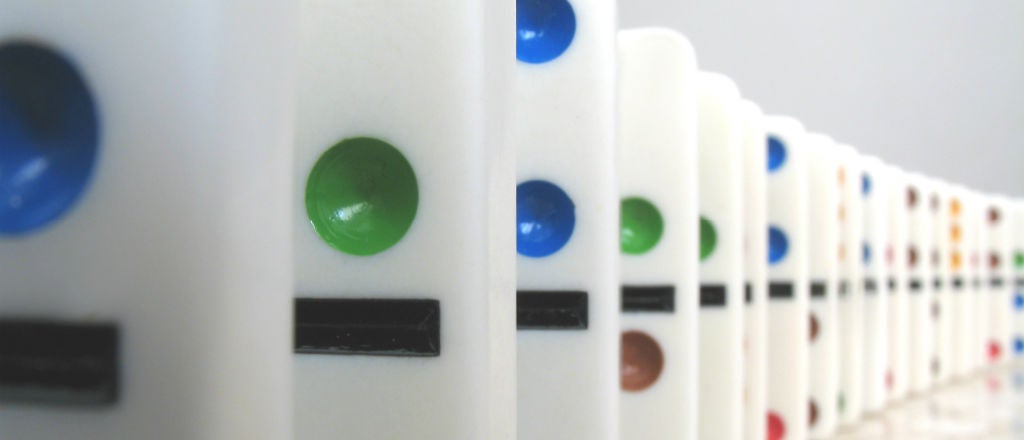 The recent Brexit vote underscores the need by nations to pay attention not only to what goes on within their borders, but also to factors that lead to systemic risk that could bring down outside economies.

Despite the Brexit vote, Britain will remain a de-facto member of the European Union, writes Peter Vanham, Global Leadership Fellow at the World Economic Forum, in this opinion piece.

Patrick Harker, president of the Federal Reserve Bank of Philadelphia, discusses whether the Fed should be involved in bursting asset or credit bubbles, shadow banking, fintech and what surprised him during his first year in his role at the Fed.