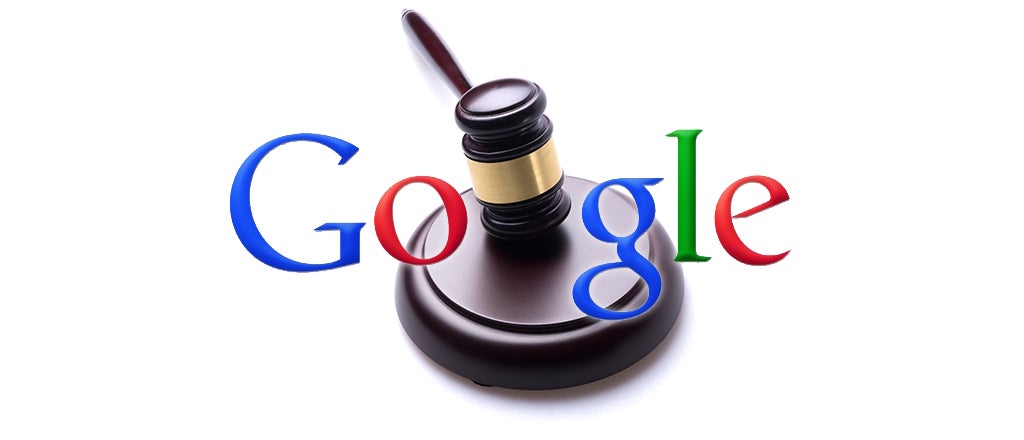 The crux of recent antitrust allegations is not the dominance of Google, but whether its dominance harms users.

Ido Aharoni, Israeli consul general to the United States in New York, says that nations must be proactive in building their brand image.

The Lays "Do Us a Flavor" campaign allows people to express their passion for food — and that's part of why it's a success, says PepsiCo global snacks group president Ann Mukherjee.