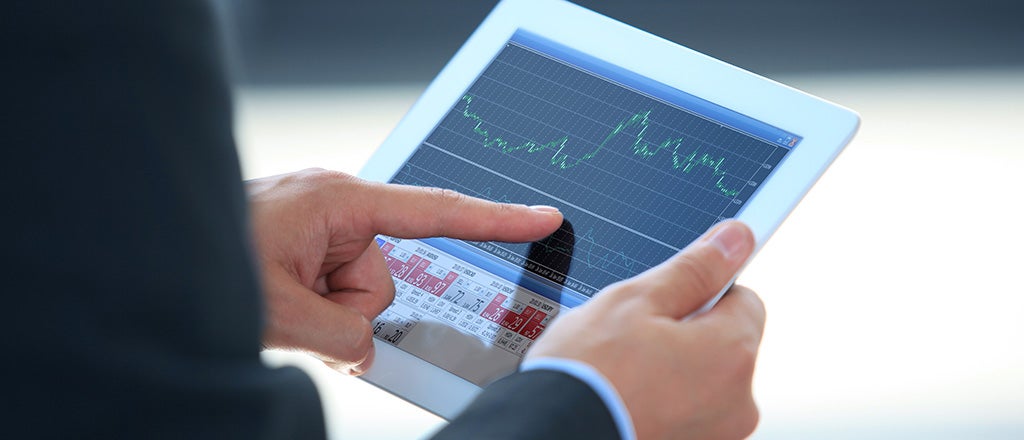 Most firms consider social media a must in today's highly networked world. But new Wharton research shows it's not simply being on social that matters – it's how you use it.

Steve Klasko, president of Thomas Jefferson University and CEO of the Jefferson System, says the health care industry needs be transformed and millennial consumers will lead the way.

Unless eurozone leaders reverse economic policies – or take measures such as creating two or more separate euro currency zones — the region faces more economic stagnation and widening political divisions, says Nobel Laureate Joseph Stiglitz.