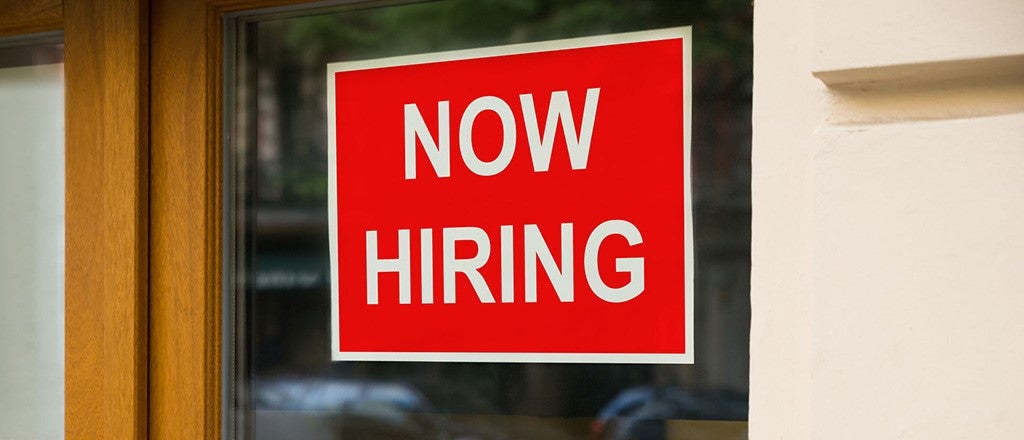 Christmas is coming, and so is the mad rush by retailers to hire seasonal workers. Will flexible schedules, bonuses, gift cards and other perks offer enough to meet the demand?

Balancing the need for sustainable fishing with protecting the livelihoods that depend on it calls for creative solutions. Some impact investors are on the case.

The food system is the largest segment of the world's economy, and it needs to adapt to increasing threats brought by climate change, geopolitical forces and population growth.
Knowledge@Wharton High School