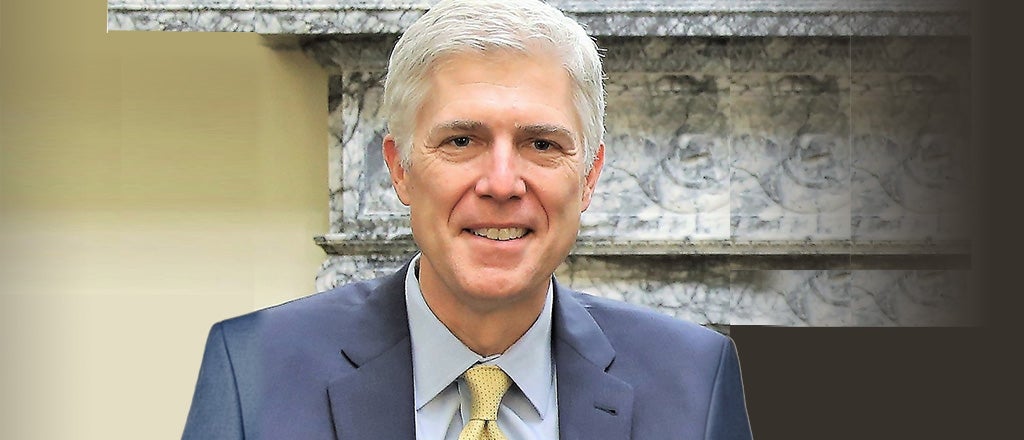 Neil Gorsuch has strong qualifications, but his Supreme Court confirmation should wait for clarity on alleged Russian meddling in the presidential election, among other issues, say experts.

Former CNN White House Correspondent Frank Sesno discusses his new book, which covers the role of the media and how questions can illuminate the truth.

China's plan for a new Silk Road trade route from China to Europe is bigger than the post-World War II Marshall Plan. But will it work?