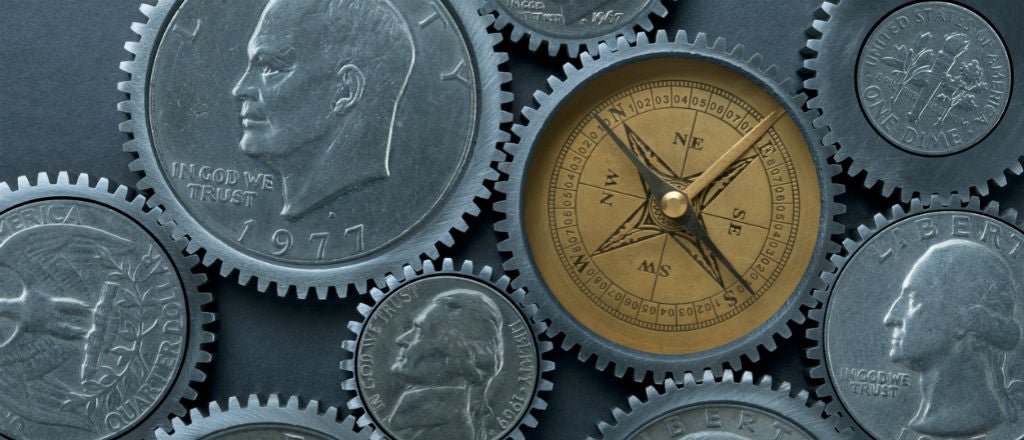 "Regulatory excellence" requires a system of smart management, a lack of corruption, and empathy toward businesses and consumers alike, a Penn expert says.

Marketers have long relied on willingness to pay as a way to gauge consumer preferences. However, new Wharton research shows that paying what's on a price tag isn't a clear indicator that people enjoy the products they buy.

As the Obama era rules end, there are a number of questions surrounding how consumers will be affected and whether additional policy changes may follow.
Knowledge@Wharton High School