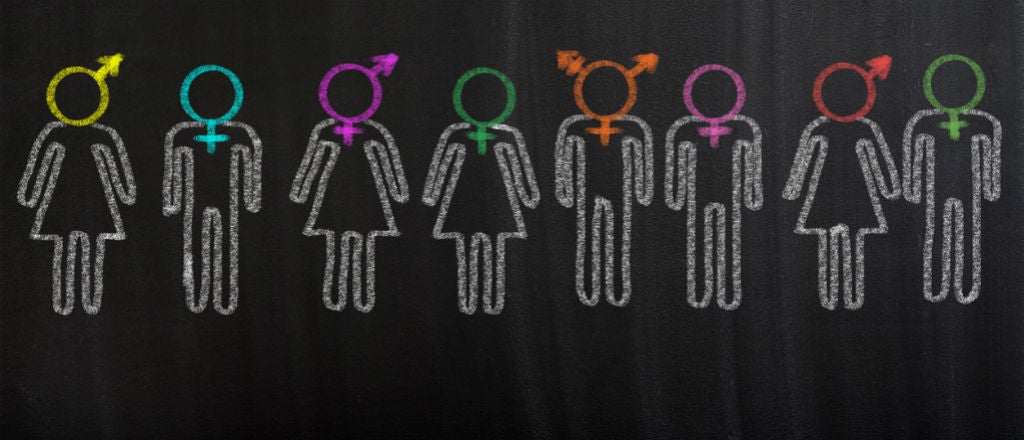 Even though awareness has increased, many workplaces are still struggling to create effective policies to address rapidly changing societal norms on gender.

Bernie Sanders' announcement that he is running for president in 2020 has turned the spotlight on his "Medicare for All" proposal. It could work in theory, experts say — but the devil is in the details.

As World Water Day approaches, some 2.1 billion people globally lack safe drinking water. The costs in childhood mortality and chronic illness are huge. Now, a nascent solution could make a big difference.
Knowledge@Wharton High School