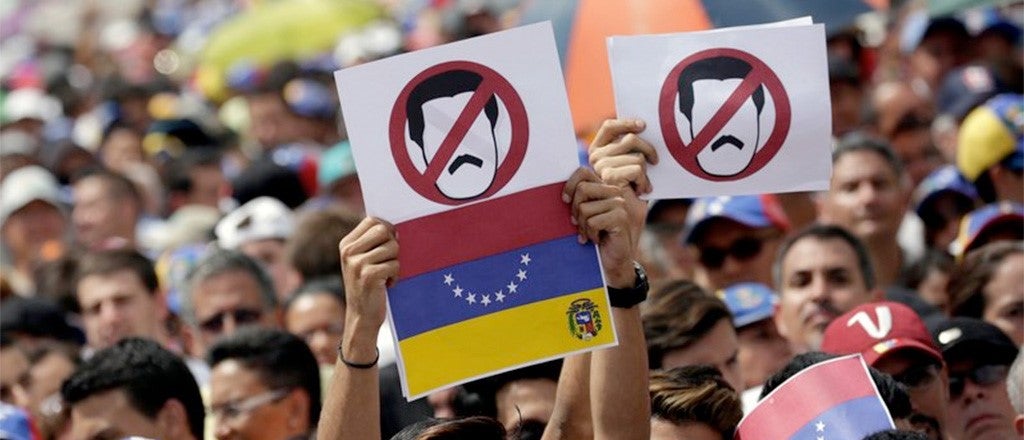 Following elections, several Latin American leaders are charged with finding ways to solve economic problems they have inherited or made worse through poor governance. How will they fare in 2019?

Members of generation Z are entering the workforce, and they are different than those who came before them — or are they?

An explosion of affordable smartphones is turning Indians into internet users at the rate of three people per second. How is this affecting the country's culture?
Knowledge@Wharton High School