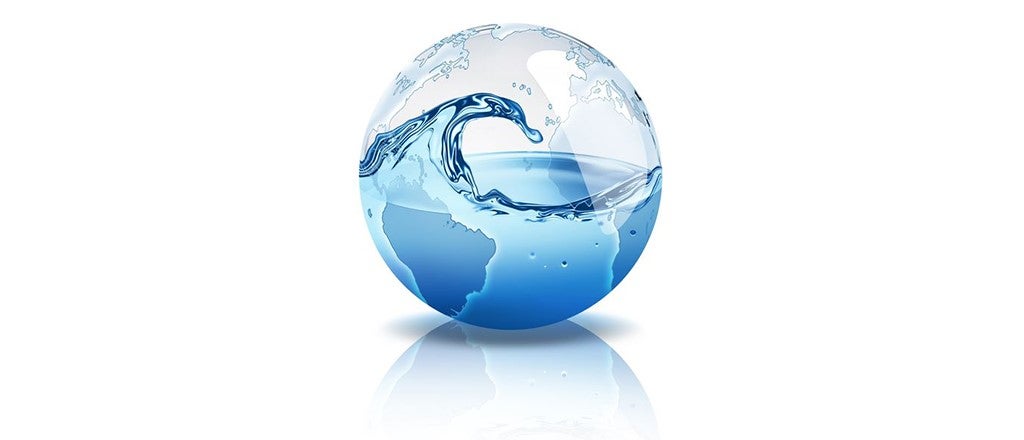 As World Water Day approaches, some 2.1 billion people globally lack safe drinking water. The costs in childhood mortality and chronic illness are huge. Now, a nascent solution could make a big difference.

Winning an Oscar is a great honor for a film, actor or director. But can the financial benefits be measured?

Deal sizes and tenures in baseball signings are at the receiving end of a stronger focus on how the stats add up, say experts.
Knowledge@Wharton High School