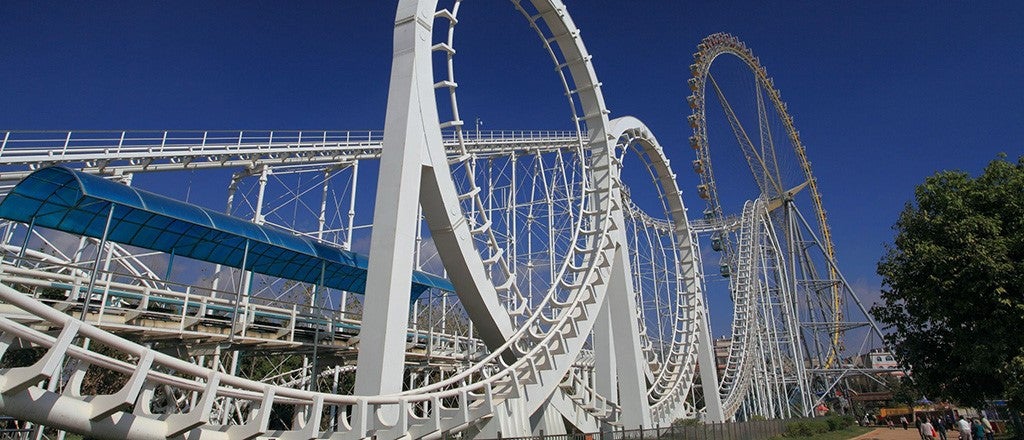 Audacity and courage are among the hallmarks of successful startup founders, according to panelists at the recent Wharton India Economic Forum.

Congress recently grilled Google CEO Sundar Pichai on privacy issues, political bias and possible plans to introduce a censored search engine in China. Experts from Wharton and elsewhere weigh in on his testimony.

Strong language on climate change must translate into government policies and carbon pricing, experts say.
Knowledge@Wharton High School