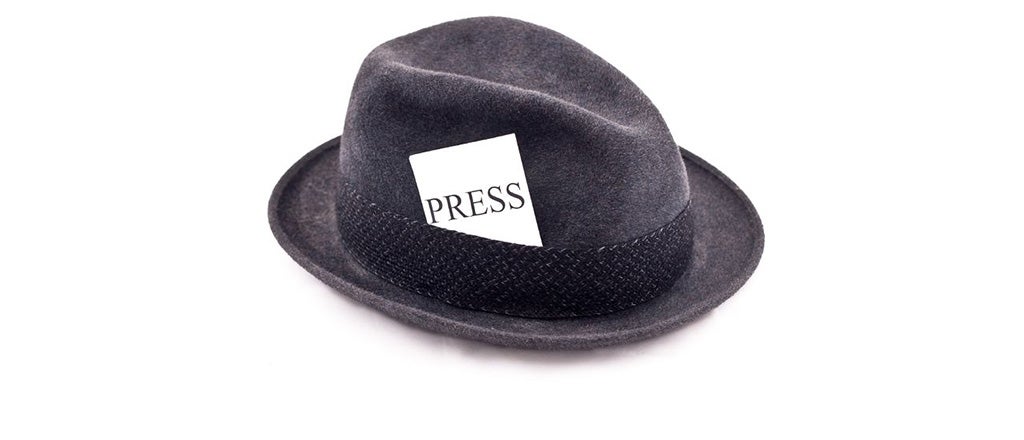 Innovation in media is often led by non-traditional organizations. For-profit brands can learn a lot from them, notes this opinion piece.

Despite a tarnished reputation, finance has positive life lessons to offer, says a Harvard professor of business and law in a new book.

Two experts find an informed debate sorely lacking in the Republican health care policy overhaul. What can help to move things ahead?
Knowledge@Wharton High School