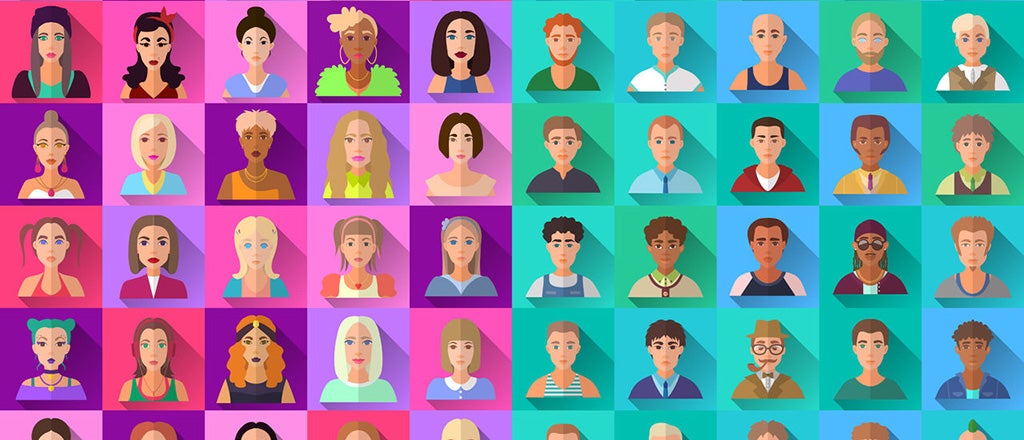 It's important to evaluate whether a potential workplace really wants you to be your complete, authentic self, says Wharton's Stephanie Creary.

Wharton research looks at whether expanded access to medical insurance under the Affordable Care Act has led to improved health outcomes for patients.

After a period of declining volumes, Coca-Cola is seeing a revival in India. But can the company achieve its target of making India its third-biggest market globally?
Knowledge@Wharton High School