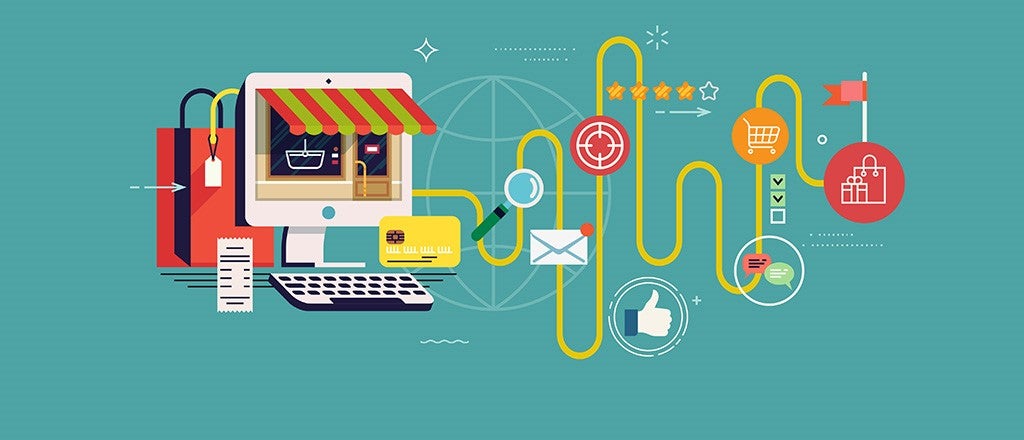 The buyer's journey does not begin with awareness, as is traditionally thought, but instead before the potential buyer is aware there is even a need, notes the author of this opinion piece.

The UN's latest climate change report should spur countries and businesses to take quick and effective steps to combat global warming, say experts.

A recent study co-led by Wharton's Gideon Nave attempted to replicate social science experiments published in top journals, with mixed results.
Knowledge@Wharton High School