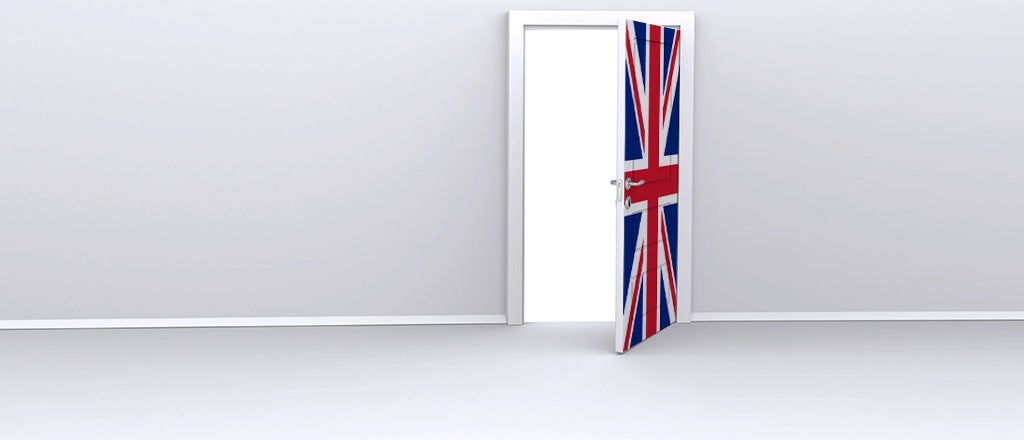 A no-deal Brexit has investors rattled, because it could disrupt supply chains and cause economic and political chaos, warn experts.

John Bogle, the plain-spoken founder of mutual fund giant Vanguard, passed away this week at age 89.

Authors Peter Singer and Emerson Brooking explain how social media has emerged as a surprising — and effective — tool in modern warfare, in their new book.
Knowledge@Wharton High School