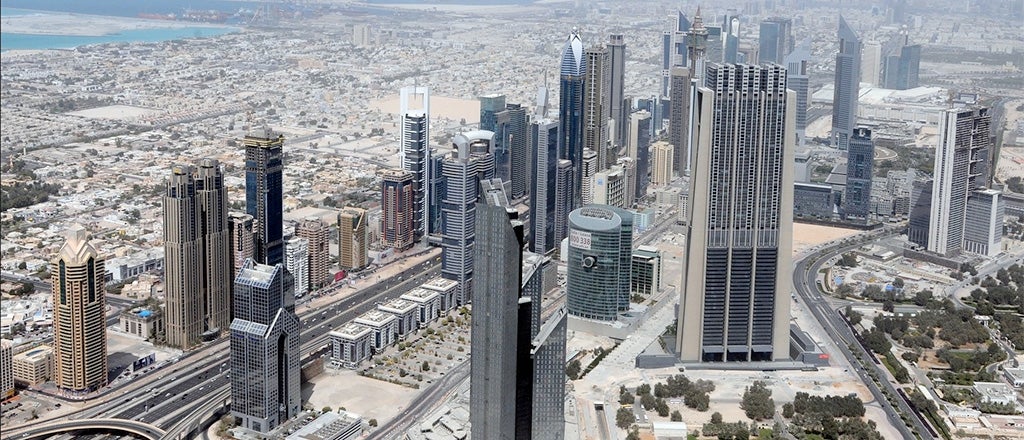 Gulf region countries could create greater prosperity by changing global perceptions — and misperceptions — about their national brands, experts say.

Experts worry that the Republican health care proposals set forth in a recent policy brief could hurt younger people with lower incomes, among others.

The new FCC chairman, Ajit Pai, is a noted critic of net neutrality regulations — but there may be fewer changes coming than you think.