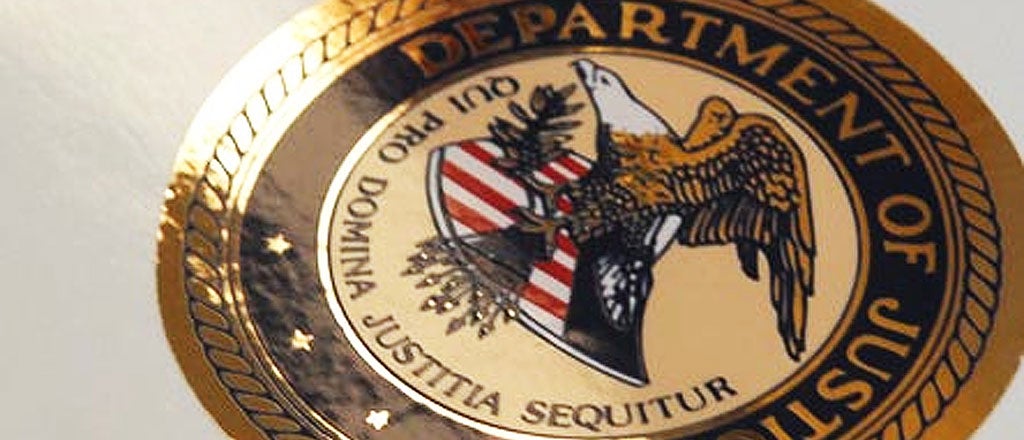 News that five of the world's biggest banks will plead guilty to rigging global currency markets has raised concerns about whether fines are effective deterrents to fraudulent behavior.

Crowds are smarter than one might think. A Wharton research paper discovered that the artistic tastes of the masses are remarkably aligned with those of experts.


Joey Hundert — social entrepreneur, start-up consultant and founder of the "Sustainival" — has been working for a decade and a half to promote ventures that both make money and make the world a better place.