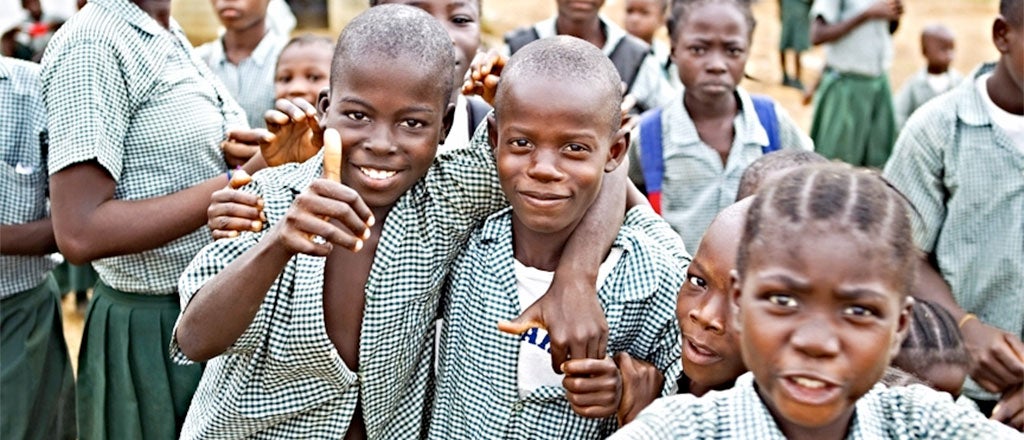 The Ford Foundation is shifting up to $1 billion in endowment funds to mission-related investments. Will it encourage others to change strategies too?

Americans value their privacy but they are also resigned to giving up personal data to transact with a company. Is this acceptable?

It is the pursuit of a meaningful life — not happiness — that leads to true contentment, according to a new book.