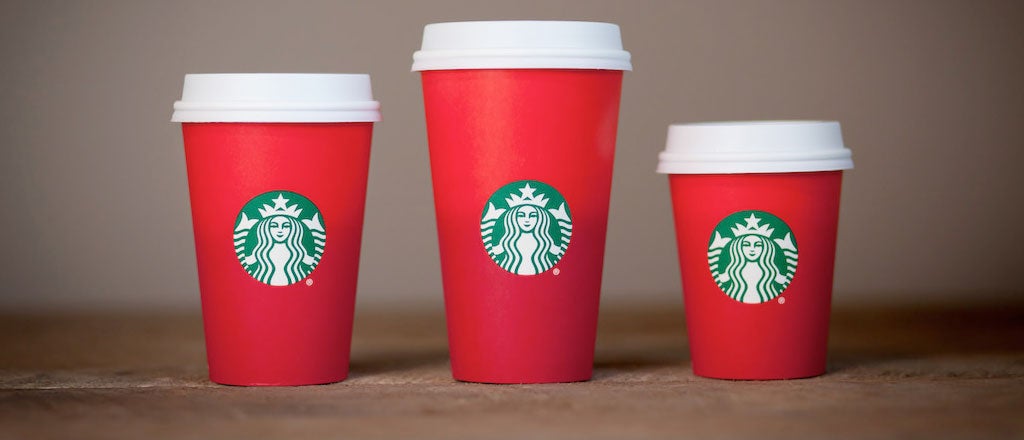 While America grows more culturally diverse, businesses are struggling with the question of whether it's possible to communicate a single, homogenous message — especially at this time of year.

Latin America is destined to emerge as one of the most important regions in the global market for mobile telephones, experts say.

Is social media capable of growing up someday — reacting quickly, but also digesting the facts and subtle contours of arguments, and fixing its gaze on a subject until resolution? Or is it just not built for traction?