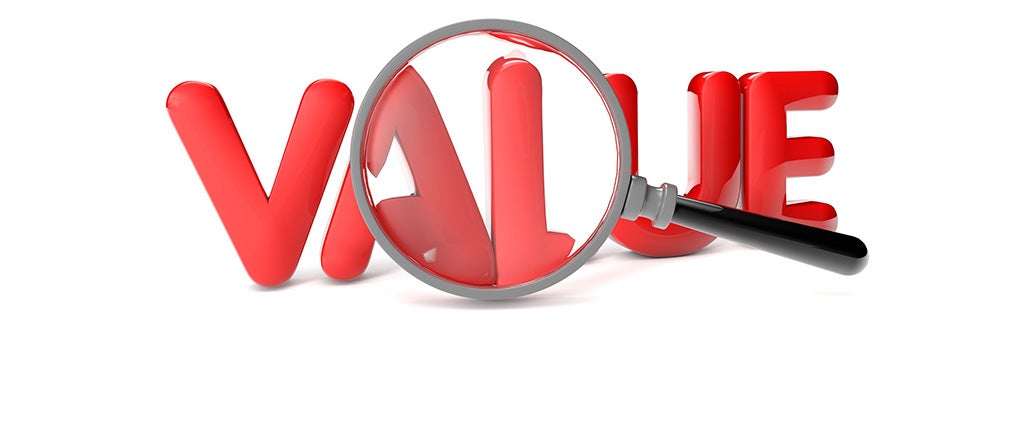 In a digital world, it's time to update industry classifications and accounting standards to properly value companies.

Indian startups are contending with devaluations, shutdowns and consolidation in their sectors. Will they make it through the funding crunch?

Mylan, the now-infamous maker of the EpiPen allergy-treatment device, has raised outrage over out-sized price increases. Experts at Wharton and Penn Medicine explain the causes and the impact.