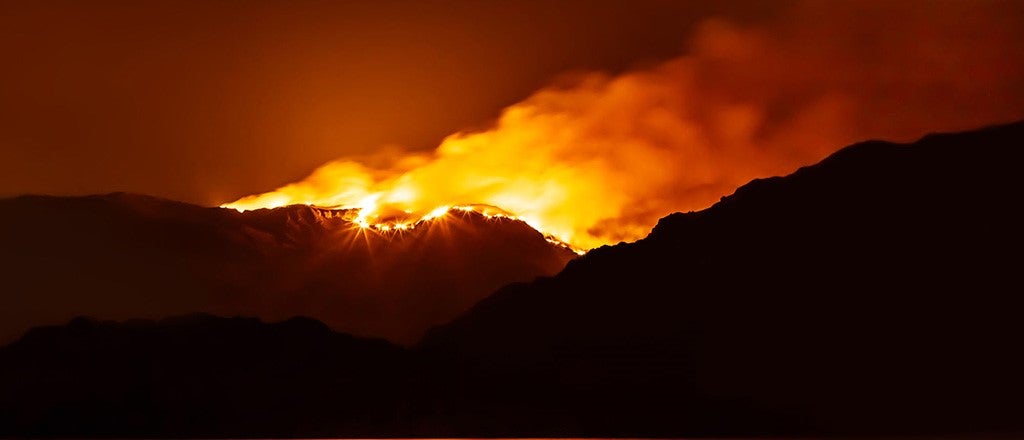 The spread and intensity of the wildfires raging in California highlight the need for much stronger disaster management measures than the state has had previously, say experts.

Fueled in part by the organizing power of social media, workers in the technology sector and beyond may be ushering in a new era of employee activism on moral and ethical issues.

Stan Lee's editorial approach to the superhero genre created a universe of enduring characters and helped make Marvel Comics a publishing powerhouse.
Knowledge@Wharton High School