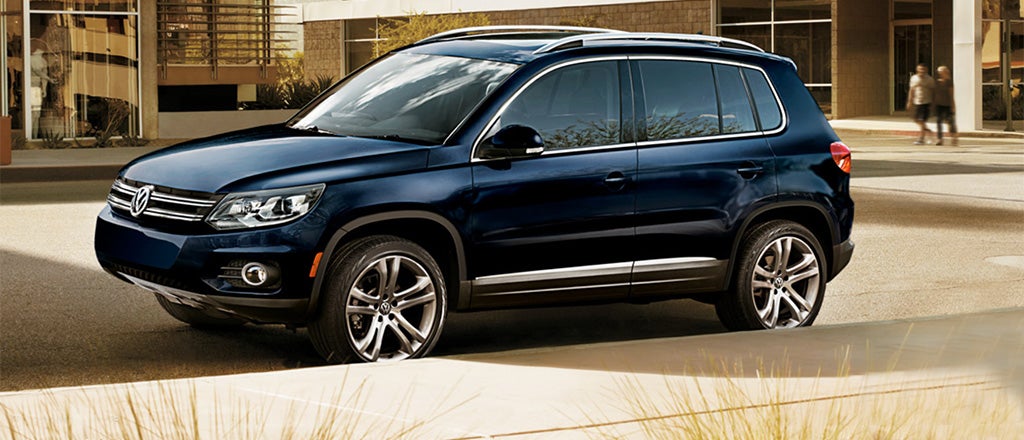 The SEC is after the German automaker's CEO for allegedly defrauding bondholders by not coming clean on its emissions "defeat device."

Amazon's new grocery stores are expected to merge bricks-and-mortar and online experiences, then power it with data analytics. Will it work?

Empathy is increasingly a valuable skill for chief strategy officers, notes the author of this opinion piece.
Knowledge@Wharton High School