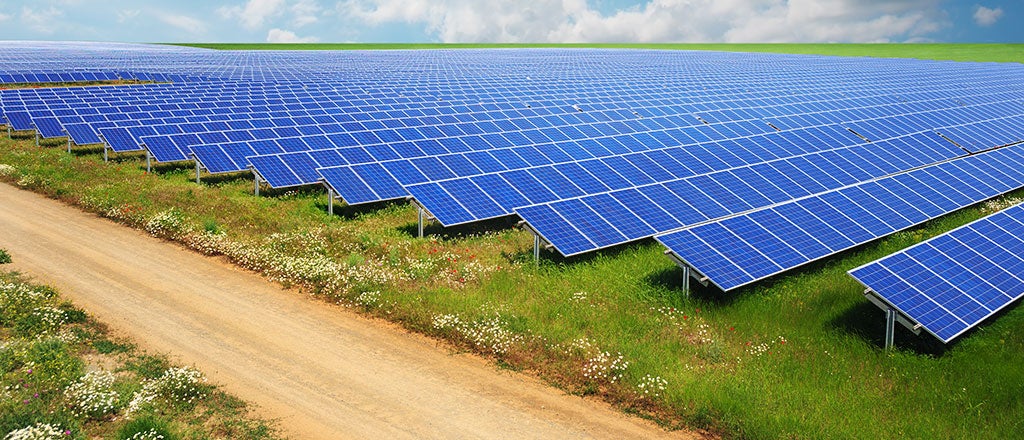 President Barack Obama's new push for more wind and solar power could help drive clean energy innovation. But the game-changer would be a carbon tax, says a Penn expert.

A high number of retirees have equity in a home that could generate income, but few tap its potential. Wharton's Jack Guttentag offers suggestions on how the reverse mortgage market could be substantially improved.

China's all-out efforts to address fears over its growth prospects have raised fresh questions about the underlying factors affecting its economy.