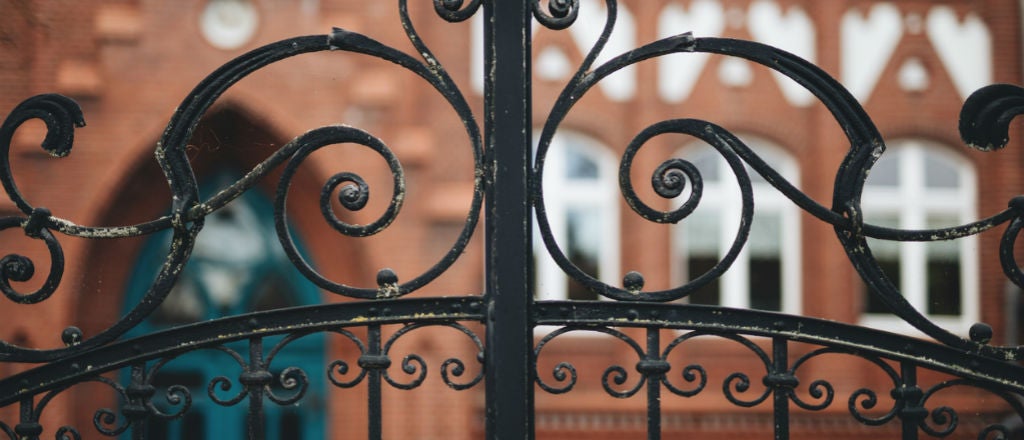 The "Varsity Blues" scandal uncovered by the U.S. Department of Justice has shined harsh light on the entitlement and systemic racism that pervades the college admissions process.

Wharton's Joao Gomes and George Washington University's Tara Sinclair discuss the nation's long-term debt burden and what might be done about it.

Authors Joshua Goldstein and Staffan Qvist say switching to nuclear and renewable energy is the most feasible path forward for humans to slow down climate change.
Knowledge@Wharton High School