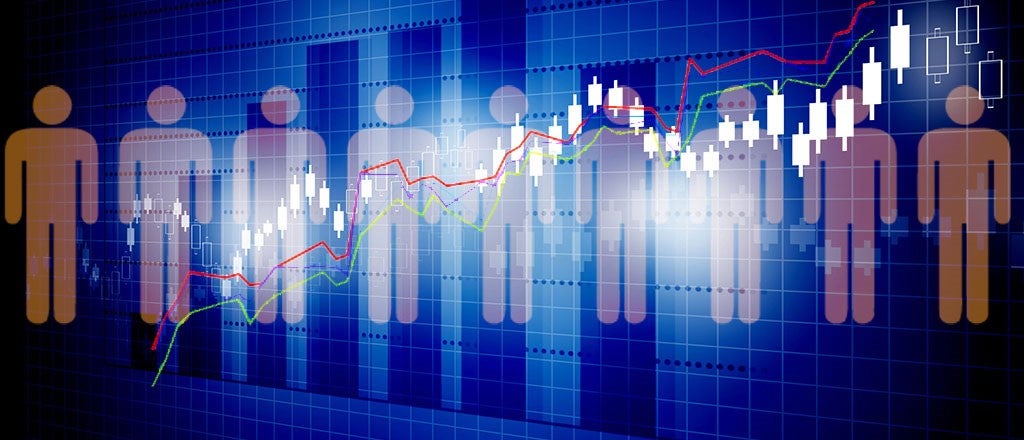 A good model can yield good analysis from big data. But the best analysis takes multiple models, says author Scott E. Page.

A new book explains why personal fulfillment leads to greater rewards in the workplace than the relentless pursuit of success.

Amazon's decision on Valentine's Day to break up with New York — chosen as one of two sites for its second headquarters — is a story of missteps on both sides.
Knowledge@Wharton High School