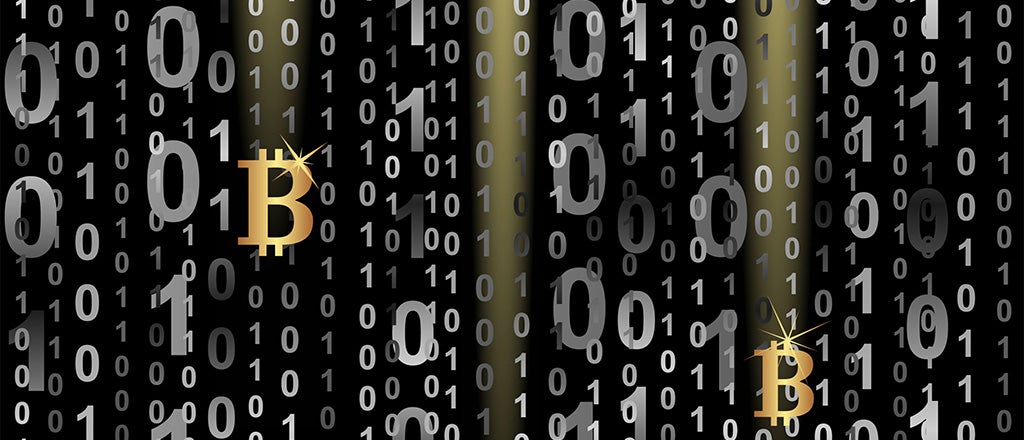 The blockchain, a form of distributed ledger technology, has the potential to transform the financial sector by bringing lower costs, faster execution of transactions, improved transparency, auditability of operations and other benefits.

New York City and Arlington, Va., should brace for housing price increases among other trade-offs as they prepare to become home to Amazon's new headquarters, experts say.

Christmas is coming, and so is the mad rush by retailers to hire seasonal workers. Will flexible schedules, bonuses, gift cards and other perks offer enough to meet the demand?
Knowledge@Wharton High School