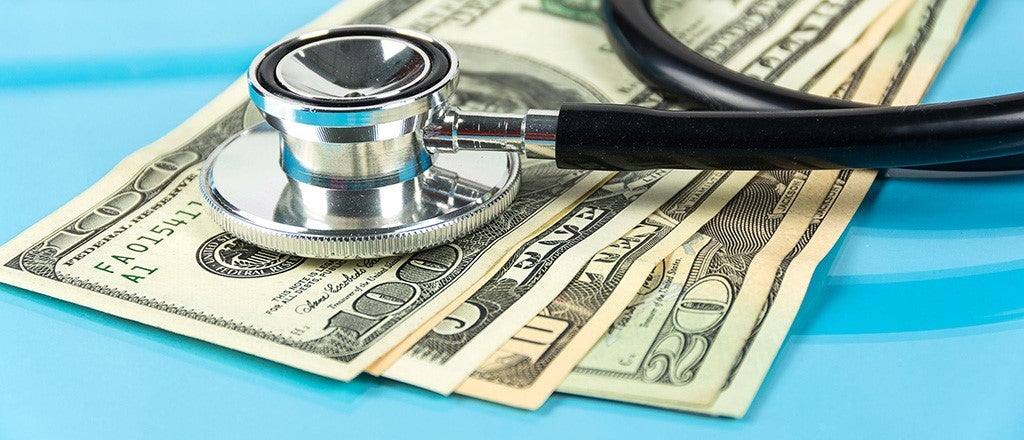 Hospitals can cut medical bills and raise the quality of care by bundling up multiple services in one bill, notes new research by Penn medicine's Amol Navathe.

Tesla is ahead of its competition in many regards — and, despite some recent controversial comments, CEO Elon Musk is considered to be a big reason why. But will the company's first-mover advantage pay off?

New research by Wharton's Mauro Guillen explores how the long-term effects of monarchies are good for economies.
Knowledge@Wharton High School