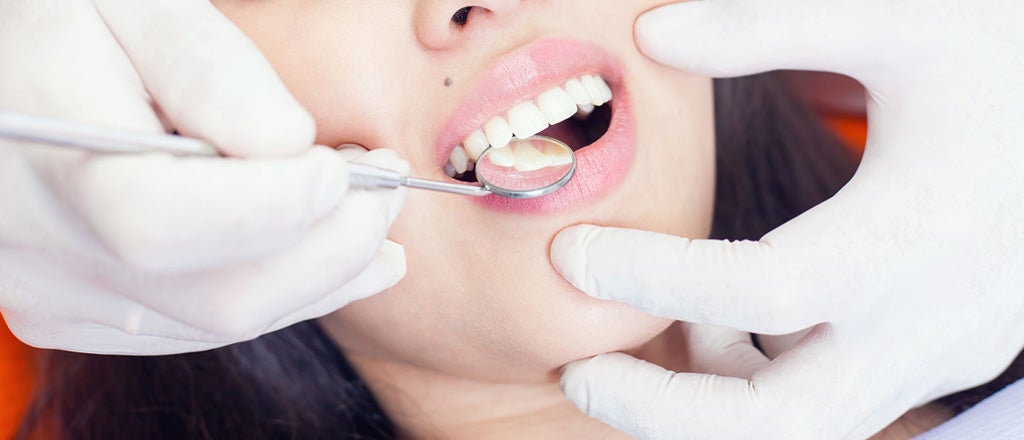 With frugal thinking and an innovative delivery model, a Bangalore-based startup wants to transform how Indians approach dental care.

Would a traffic tax solve congestion problems in cities? Not necessarily, according to research from Wharton professor Gilles Duranton.

A new Wharton study found that men were more aggressive in their negotiation tactics against women following the 2016 election.