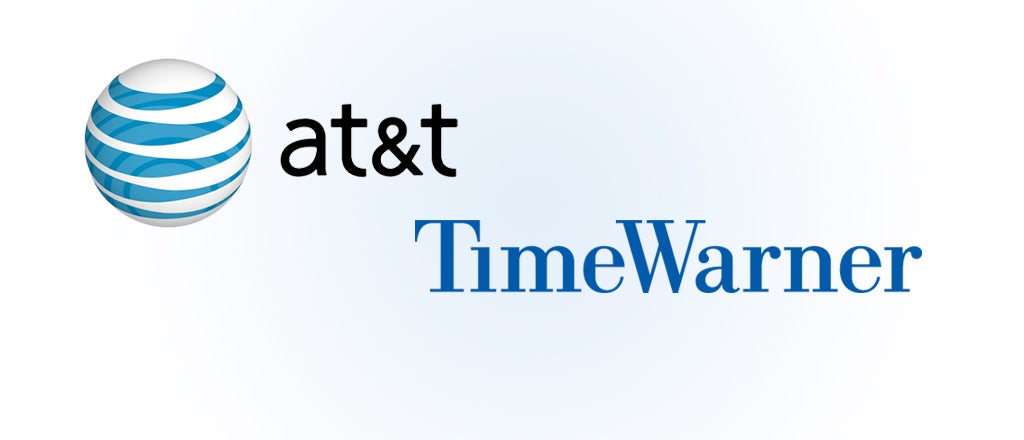 The vertical nature of the merger as well as big shifts in the media landscape paved the way for the recent ruling, experts say.

A lawsuit that wants to dismantle the Affordable Care Act in its entirety could create outcomes that are worse than the problems it aims to fix.

At a recent Wharton Customer Analytics Initiative conference, Cadillac's global CMO, Deborah Wahl, talked about leveraging new technologies for growth.
Knowledge@Wharton High School