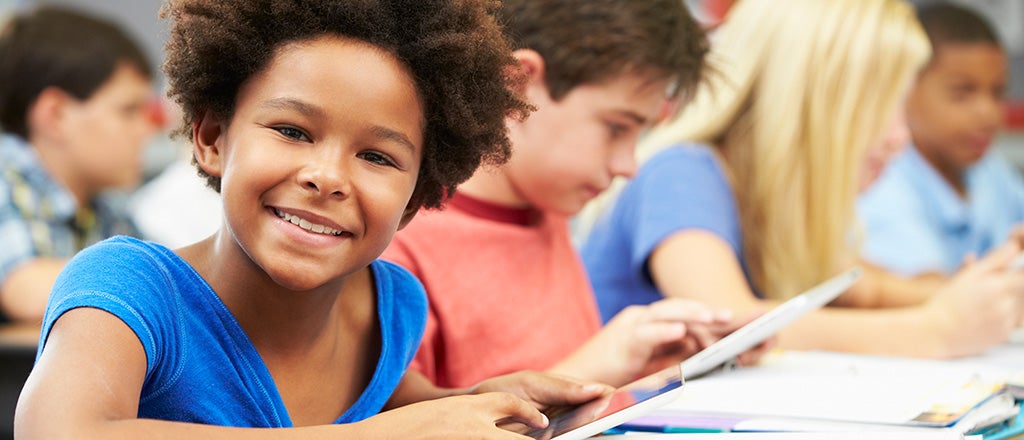 Increasingly, technology is making it possible for children to educate each other — from anywhere in the world — in a more personal way that can sometimes promote deeper learning than traditional methods offer.

Around the globe, governments are grappling with particular problems created by innovative sharing platforms like Uber and Airbnb. What role should regulators play?

As the end nears for the once-mighty retailer, experts say the blame squarely falls on the company's failure to innovate.
Knowledge@Wharton High School