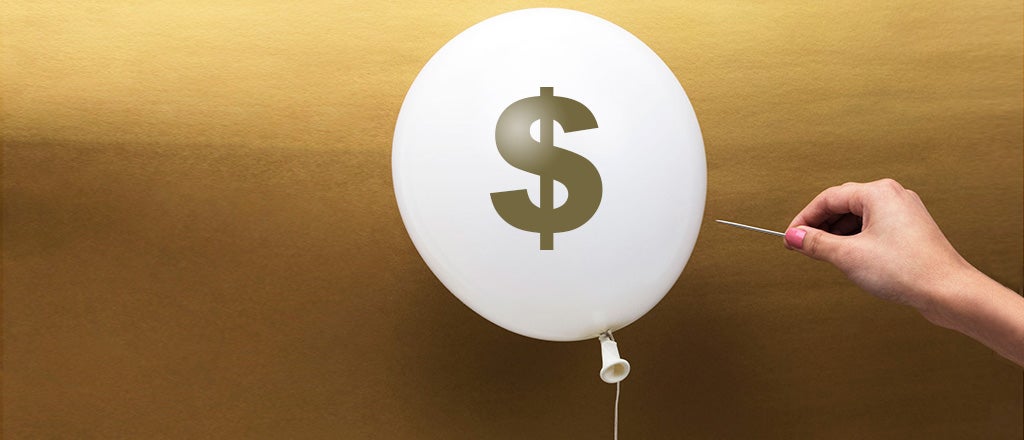 As the 10th anniversary of the Great Recession of 2008 draws nearer, some experts are beginning to worry that a looming bubble in corporate debt poses a great risk.

President Erdogan must forsake populist policies and accept outside help to readjust the economy, even if this is politically unpalatable, Wharton experts say.

Cultivating empathy can help a company vanquish the competition, gain loyal customers, retain innovative employees and elevate itself from good to great, says the author of a new book.
Knowledge@Wharton High School