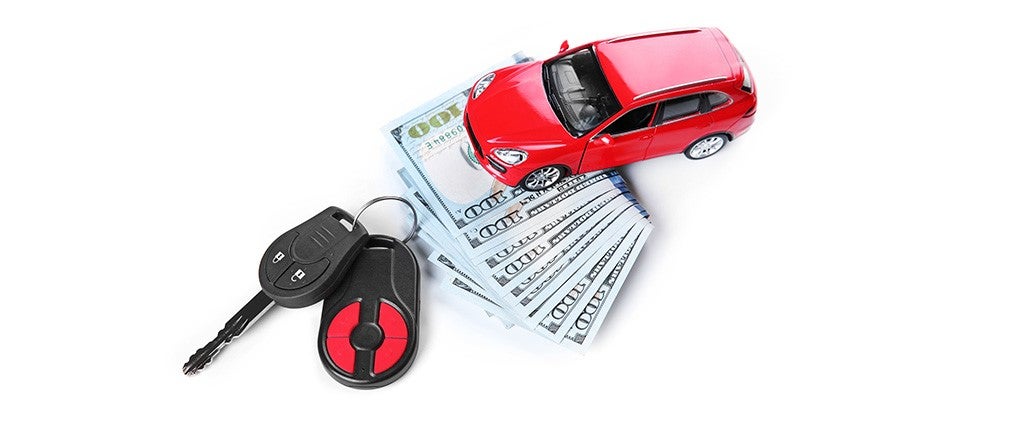 Are the struggles that millions of Americans are having in paying one bill a sign that trouble is brewing for the broader economy?

Gucci's release of a sweater resembling blackface is the latest controversy renewing calls for greater diversity in the fashion industry.

How did China cut extreme poverty from 66% in 1990 to under 2% today? By using the right kind of innovation. And companies can replicate the approach, says author Clayton M. Christensen.
Knowledge@Wharton High School