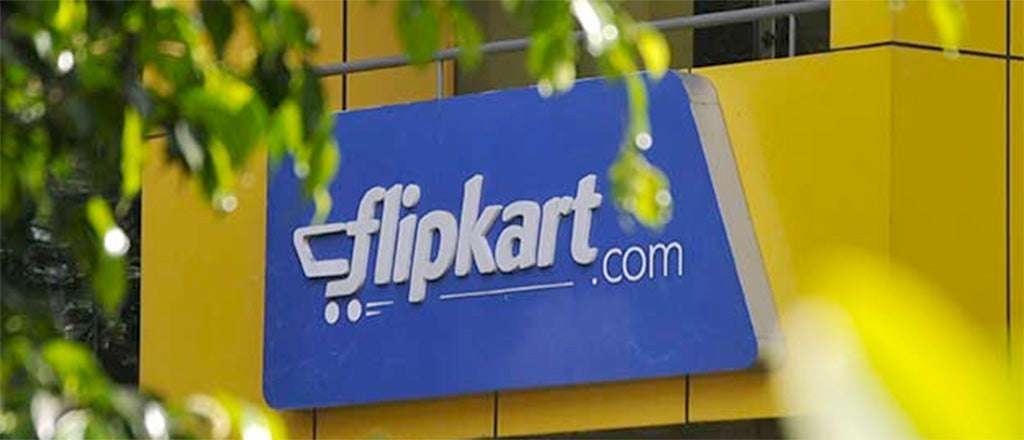 While Amazon has the size to go it alone in India, local rival Flipkart is teaming up with big players from the U.S. and China to carve out a bigger space in India's e-commerce landscape.

Former U.S. Surgeon General Vivek Murthy says the key to alleviating chronic stress is right at our fingertips: establishing emotional well-being.

Political outsider and pro-business centrist Emmanuel Macron looks highly likely to be France's next president. But can a leader without a party succeed?