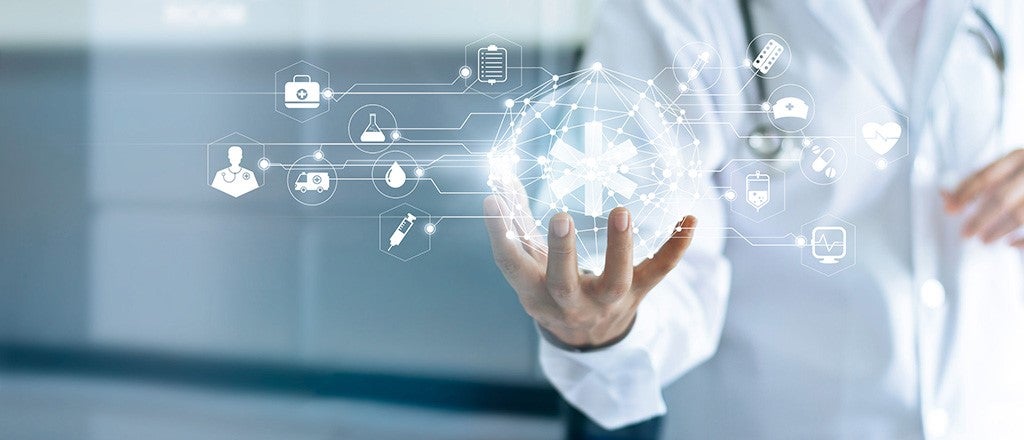 Serendipity plays a big role in life-science innovation since breakthroughs often are unintended consequences. Yet despite the seeming randomness, this creative process can be managed — and improved, say experts.

Friendships in the workplace are valuable. But Wharton research shows they can also lead to complexities and challenges for those inside and outside the circle.

China's debt-fueled growth is unsustainable, and a time of reckoning is coming, argues the author of a new book.
Knowledge@Wharton High School