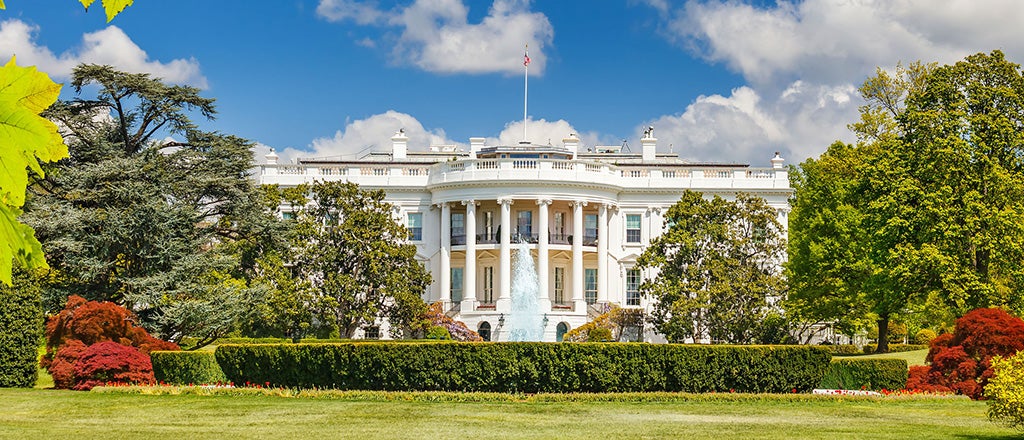 A new book by Elaine C. Kamarck of the Brookings Institution looks at how major failures by U.S. presidents come about — and how some may be preventable.

Emotional agility is important to well-being and relationships, including those at work. But how can you achieve it? A top psychologist offers strategies.

Beneath the Facebook-PayPal partnership lies a cleverly crafted survival strategy, experts say.