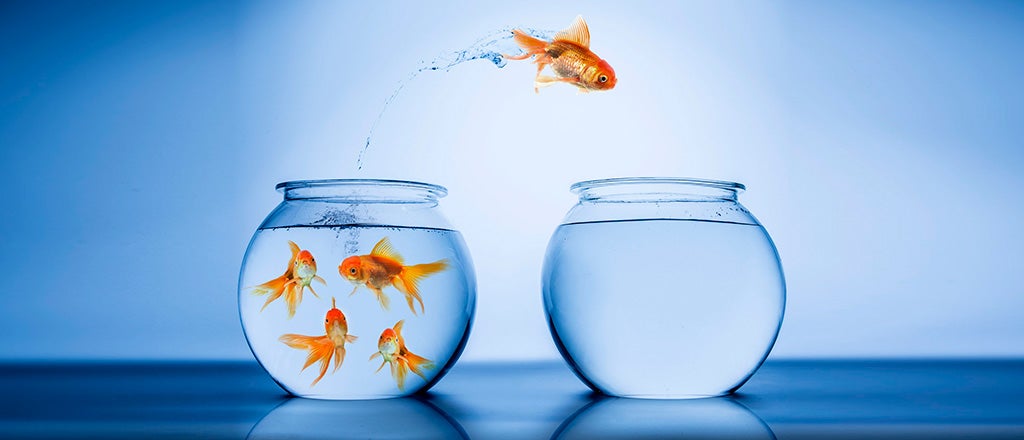 Finding a new job within your chosen field can be daunting, but changing careers presents an even bigger challenge. A new book by psychologist Dawn Graham explains how to make it happen.

The U.S. must wake up to the seriousness of cyber attacks on its sovereignty, economy and way of life, experts said at the Penn Wharton Budget Model's first Spring Policy Forum.

The field of analytics is uncovering a deeper understanding of what customers value. One insight: Successful insurgent companies rely on emotional marketing appeals.
Knowledge@Wharton High School