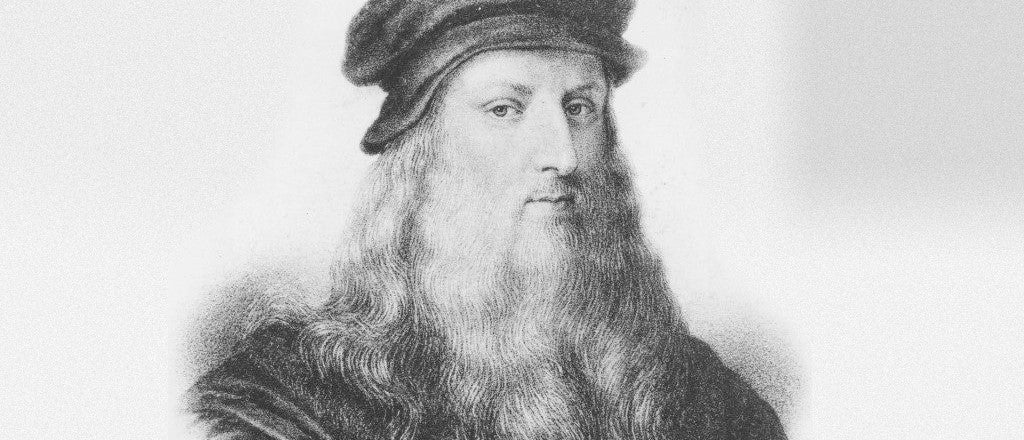 Wharton professor Adam Grant interviews Walter Issacson about his biography on Leonardo da Vinci. The biggest takeaway: "Stay curious about everything."

Fast growth by China's Alipay and WeChat Pay will likely continue in parts of Southeast Asia where traditional credit cards were never strong. But expect obstacles in countries with old-style systems like Japan.

Technology has dramatically expanded financial inclusion across the globe, but it has also created new questions about regulation and oversight.
Knowledge@Wharton High School