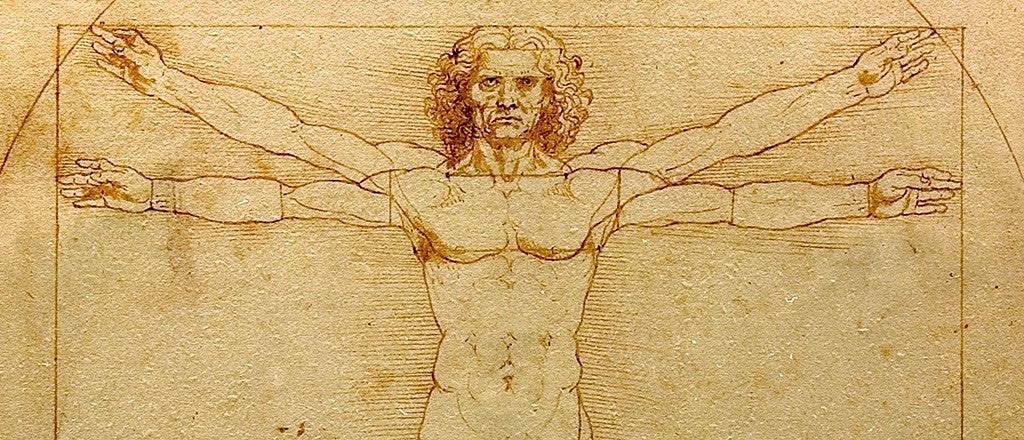 Walter Isaacson, who's written a slew of well-received books on famous figures such as Einstein and Benjamin Franklin, discusses his latest on Leonardo da Vinci.

Manish Sabharwal, co-founder and executive chairman of TeamLease Services, one of India's leading human resource service companies, outlines a path for greater productivity and growth.

A merger between CVS and Aetna would create a one-stop model for coordinated care – but would consumers really benefit?
Knowledge@Wharton High School