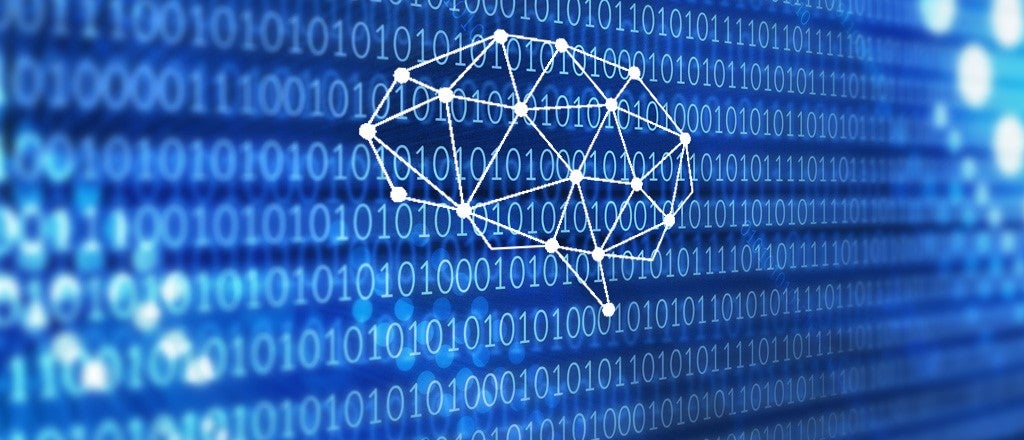 In the wake of the Cambridge Analytica imbroglio, 50 million Facebook profiles stand compromised. One upshot: Users must learn to protect themselves, experts say.

Venture capitalist Jenny Lefcourt from Freestyle Capital offers tested advice for budding entrepreneurs looking to fund a startup.

Equally important is helping people recognize creativity within their organizations, says David Yager, CEO of Philadelphia's University of the Arts.
Knowledge@Wharton High School