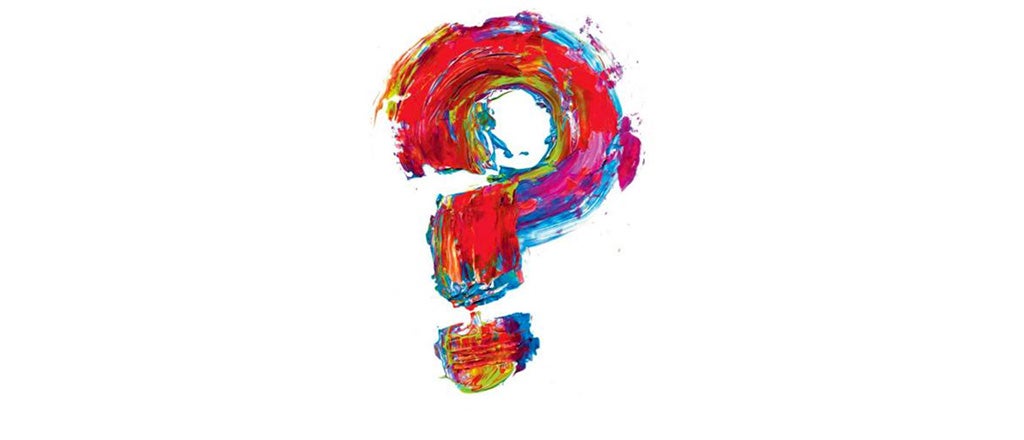 A new book examines the different drivers of curiosity, and how this fundamental human trait has been impacted by the digital age.

The number of appraisers is shrinking as software gets more accurate at valuing property and is increasingly integrated into the sale process.

The recent memo controversy at Google may not result in immediate gains for working women, but it casts a harsh light on underlying assumptions, say Wharton experts.
Knowledge@Wharton High School