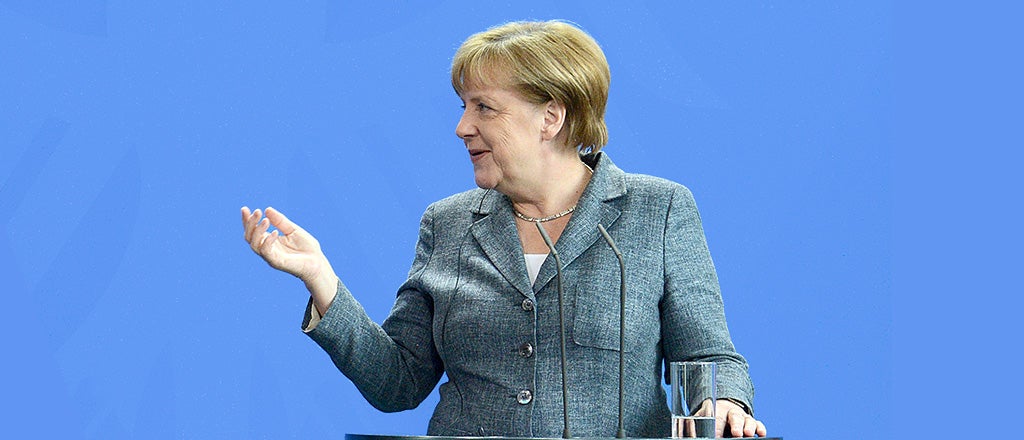 Angela Merkel may have won a fourth term as chancellor of Germany, but she faces a tough road ahead due to gains by the far right and the tricky three-way coalition she must manage to form a government.

Two innovators are offering free or subsidized workspaces to artists in high-rent cities by repurposing commercial real estate.

Bankruptcy protection could give Toys "R" Us breathing space to reduce its financial stress and rethink its marketing strategies.
Knowledge@Wharton High School