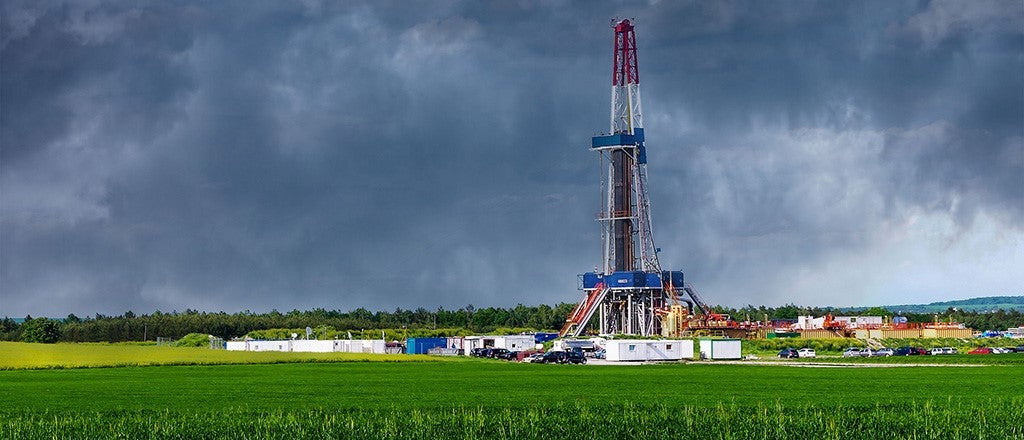 The U.S. fracking industry could implode when investors begin to demand "real returns" — triggering wider damage, according to a new book.

Everybody knows someone who is not a star performer, but who is extremely effective as a team-builder and a crucial resource for others. But how do they do it?

Kimmo Soramäki, founder of Financial Network Analytics, banks on algorithms to find and manage the weakest links in global financial networks.
Knowledge@Wharton High School