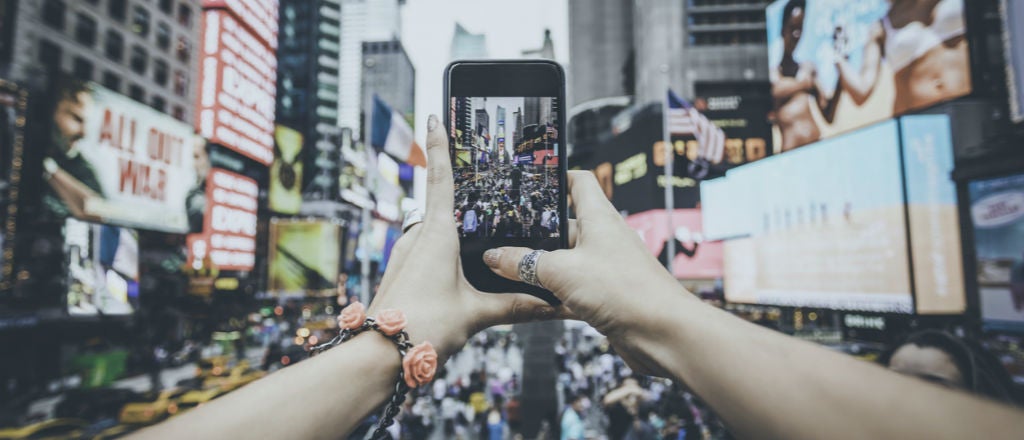 Old-fashioned brand loyalty no longer leads directly to customer retention. So how can legacy brands appeal to a new generation that is just a click away from millions of products?

At a recent conference, Wharton's Jeremy Siegel and Yale's Robert Shiller debated whether a bear market is long overdue, or if stocks are reasonably priced and there is more upside to come.

The trigger for another downturn could come from anywhere, according to Wharton Dean Geoffrey Garrett. The question is: Will it be a correction or a crisis?
Knowledge@Wharton High School