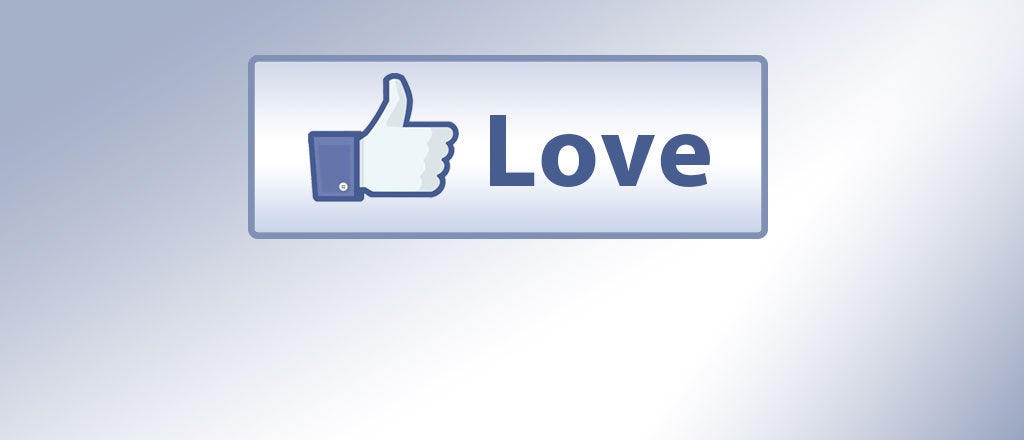 If companies want to succeed in this digital age, their business models must drive customer intimacy and inclusivity, write the authors of this opinion piece.

If you've ever thought that the quest for more clicks is affecting the sorts of articles that get published in the media, it turns out you're right. But Wharton research shows it's not quite the overarching impact that you would expect.

A new program run by Wharton and Women's World Banking aims to develop the next generation of talent in emerging countries and to expand low-income women's access to, and participation in, the financial services sector.