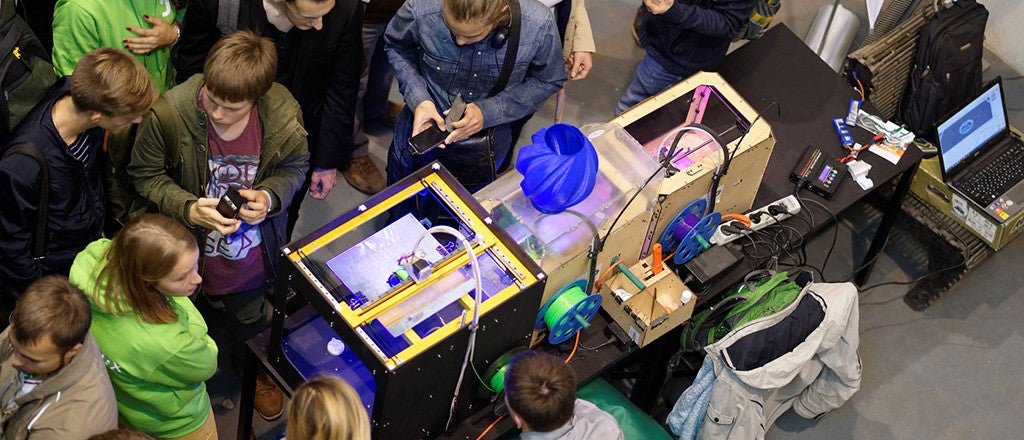 The world is heading into a third digital revolution with computerized fabrication, notes a new book — Designing Reality. The effects will go way beyond 3-D printing.

Former Federal Reserve chair Janet Yellen reflected on regulators' missteps in preventing the 2008 financial crisis during a recent interview with Wharton finance professor Jeremy Siegel.

The SEC's verdict in the Theranos case raises broader questions on how much leeway to give startup founders and when controls need to be put in place.
Knowledge@Wharton High School