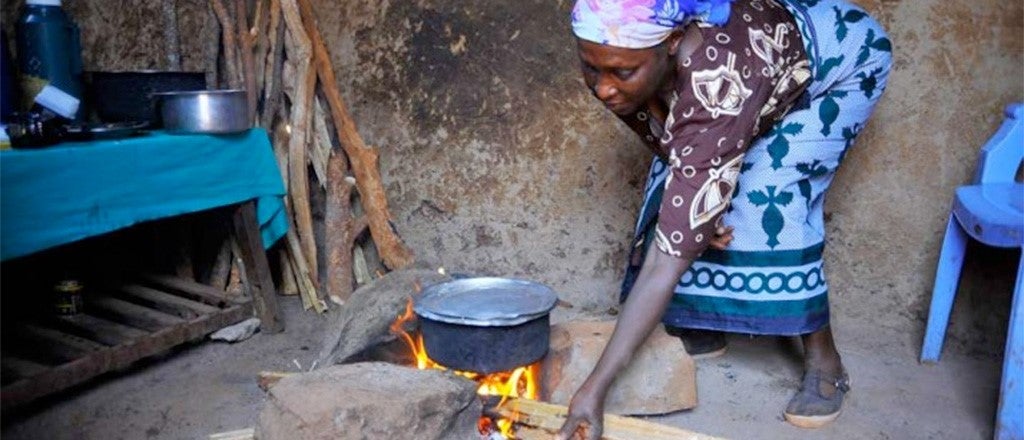 Some three billion people in the world have no access to clean cooking solutions, taking a toll in particular on women's health.

New Wharton research looks at the gender gap among high-achieving math students and its potential implications.

India is the world's fastest-growing economy and could remain so for 20-30 years. Can it succeed at shrinking its great wealth disparity?
Knowledge@Wharton High School