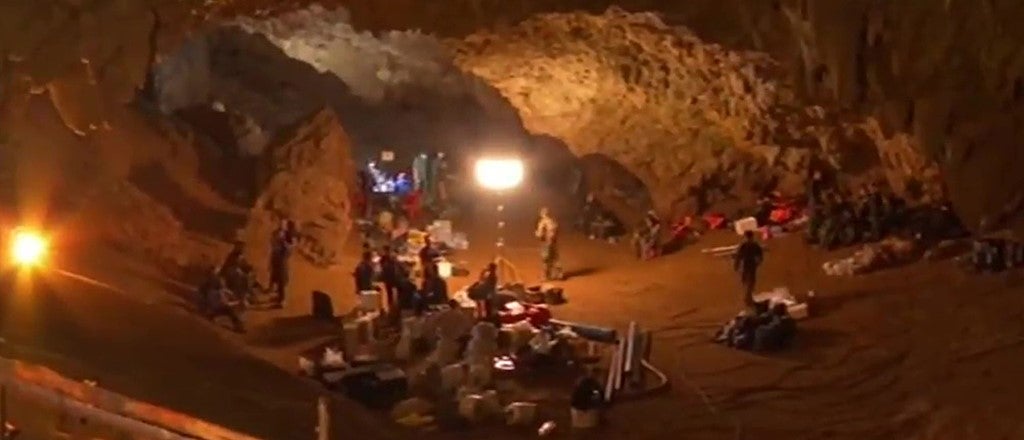 A committed Thai government, a provincial governor's rallying spirit and the grit of the trapped young men saved the day, say experts.

Major hurricanes can cause mass casualties and catastrophic damage, and yet people never seem to be as prepared as they could be. Wharton's Robert Meyer explains why — and what can be done about it.

If Philadelphia were a company, it would rank 360 on the Fortune 500. Former mayor Michael Nutter reflects on the trials and triumphs of being CEO of a big city.
Knowledge@Wharton High School