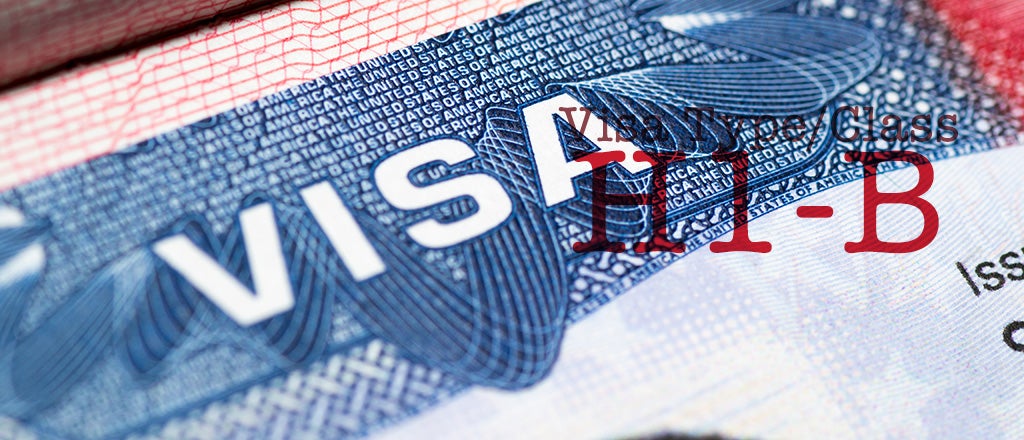 Indian professionals garner the highest number of H-1B visas and would appear to be hurt most by new restrictions. But this opinion piece suggests ways they might benefit.

Fortune magazine editor Leigh Gallagher offers an inside look into the early days of Airbnb and its unlikely path to becoming a lodging giant, in her new book.

While Amazon has the size to go it alone in India, local rival Flipkart is teaming up with big players from the U.S. and China to carve out a bigger space in India's e-commerce landscape.