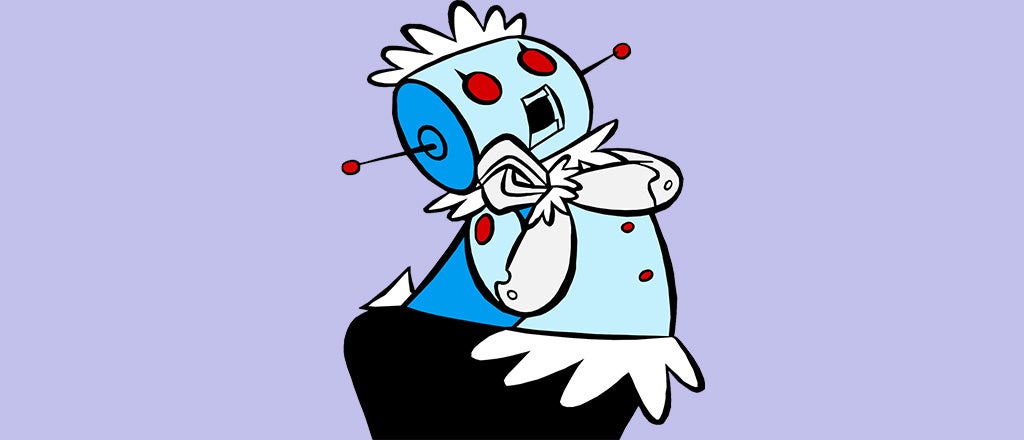 Simple actions like waving hello to a friend are easily recognized by humans but would confound machines. A startup based in Canada and Germany has had a breakthrough on that front — using video to give robots an understanding of the visual world.

Many view private equity firms as villainous actors intent on the singular goal of profit. But new Wharton research provides better insight into the benefits of PE buyouts.

Audacity and courage are among the hallmarks of successful startup founders, according to panelists at the recent Wharton India Economic Forum.
Knowledge@Wharton High School