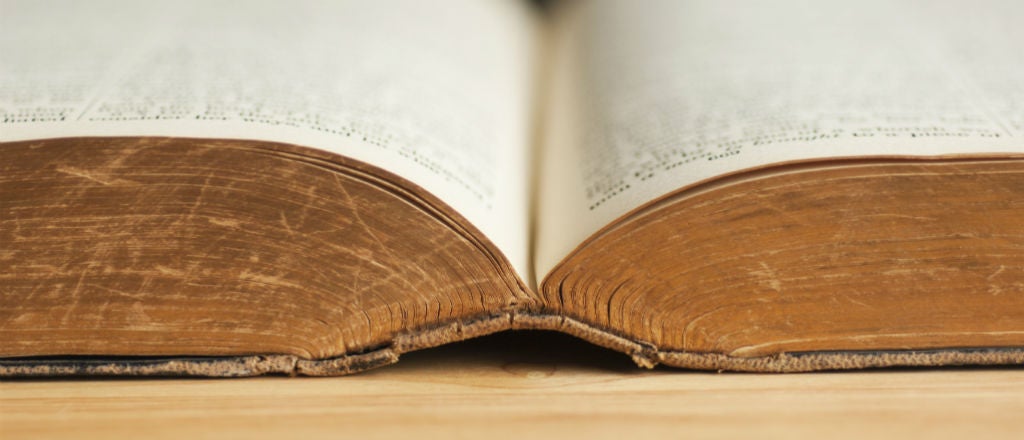 Storytelling can transform a company's relationships with its customers and employees, according to a new book.

New Wharton research examines how contracts can be structured differently when investors are trying to make money and make the world a better place.

A committed Thai government, a provincial governor's rallying spirit and the grit of the trapped young men saved the day, say experts.
Knowledge@Wharton High School