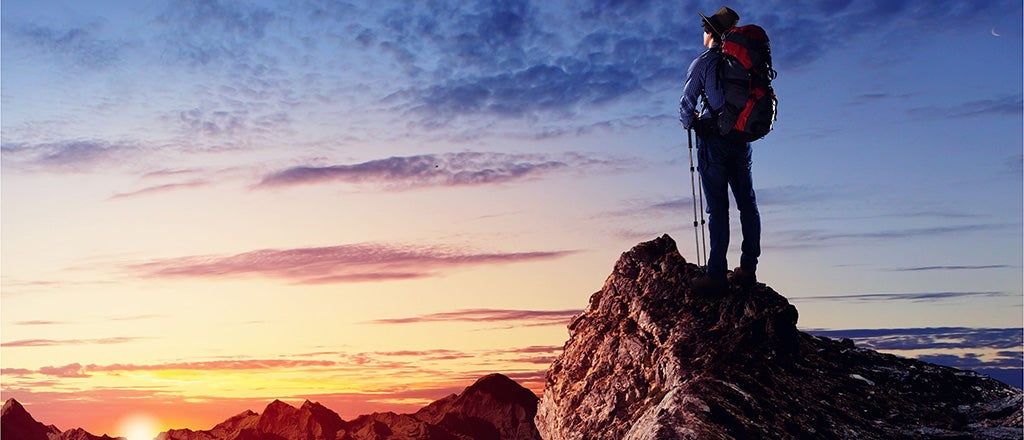 People who achieve a personal best tend to relax afterwards and not push themselves further. But is that a good thing to do?

White House budgets usually amount to nothing more than "vision statements" — and the latest one suffers from undue optimism about economic growth and a troubling expansion of the deficit, experts say.

Research presented at a recent Wharton conference shows how word choice can have deep implications for individuals, business and society.
Knowledge@Wharton High School