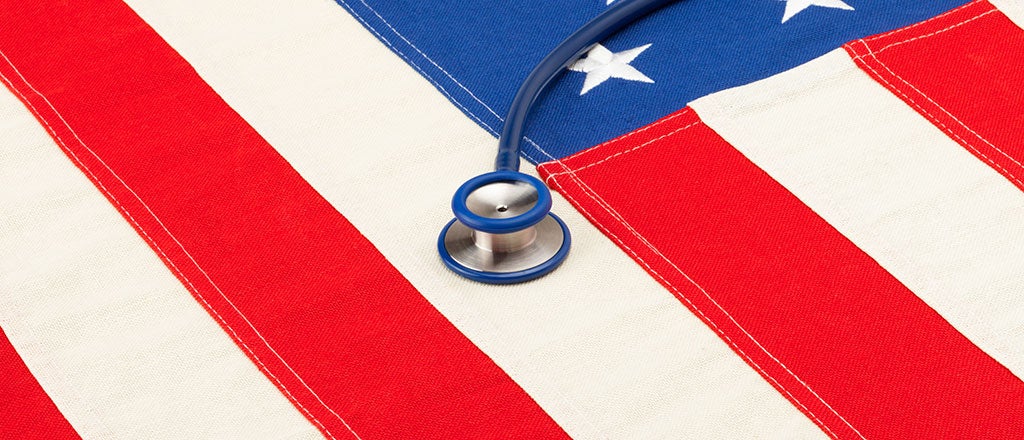 Experts worry that the Republican health care proposals set forth in a recent policy brief could hurt younger people with lower incomes, among others.

The new FCC chairman, Ajit Pai, is a noted critic of net neutrality regulations — but there may be fewer changes coming than you think.

Today's business leaders so often are driven by metrics, yet creative ideas often lack realistic measures. So how can executives keep creativity alive?