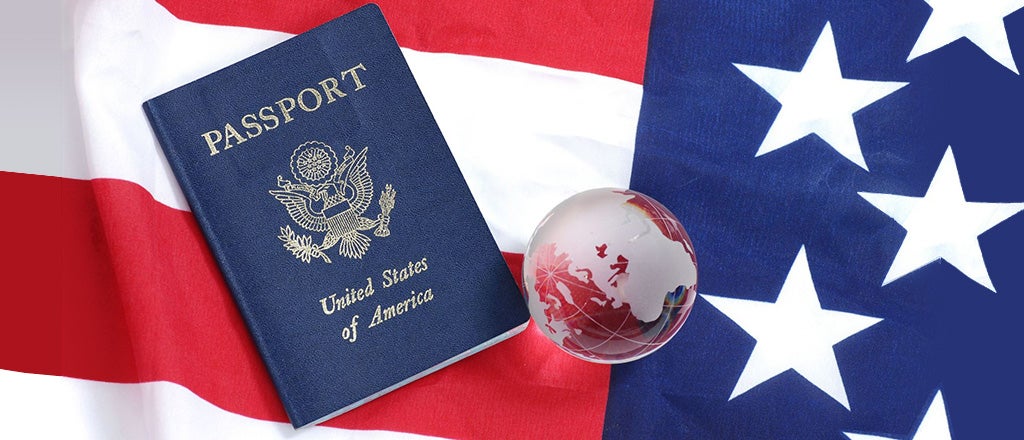 The world has long come to America. Now it is time for America to go to the world, writes Wharton Dean Geoffrey Garrett in this opinion piece.

From kid zones to luxury suites, stadiums have adopted new marketing ploys but remain dear to fans' hearts, says author Rafi Kohan.

The Equifax hacking has highlighted the risks consumers face when using their Social Security numbers for verification. Is there a better alternative?
Knowledge@Wharton High School