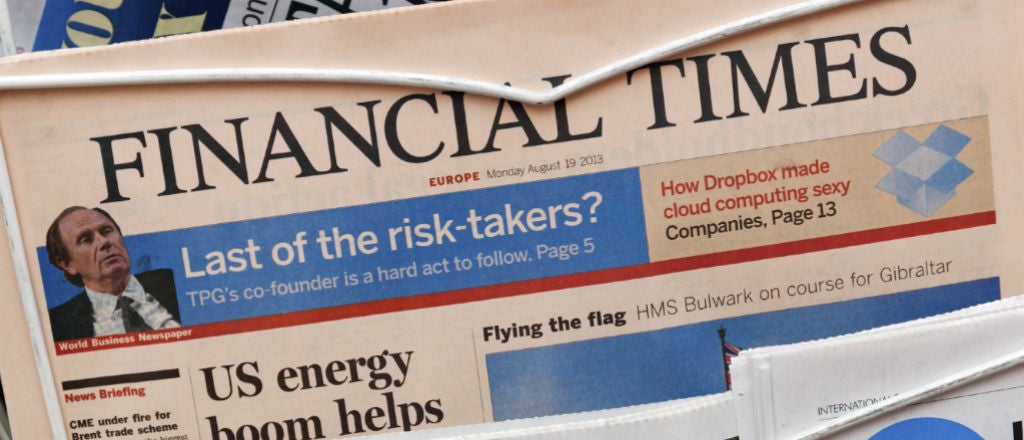 Nikkei's $1.3 billion deal to buy the Financial Times underscores the fact that the publishing industry's fortunes lie in going digital, experts say.

A.P.J. Abdul Kalam, India's former president, passed away on July 27. He leaves behind an erudite legacy.

For brands competing for mindshare at San Diego Comic-Con, the contest begins well before the event starts, as marketers roll out a series of ads that tap into fans' excitement over the impending pop culture festival.