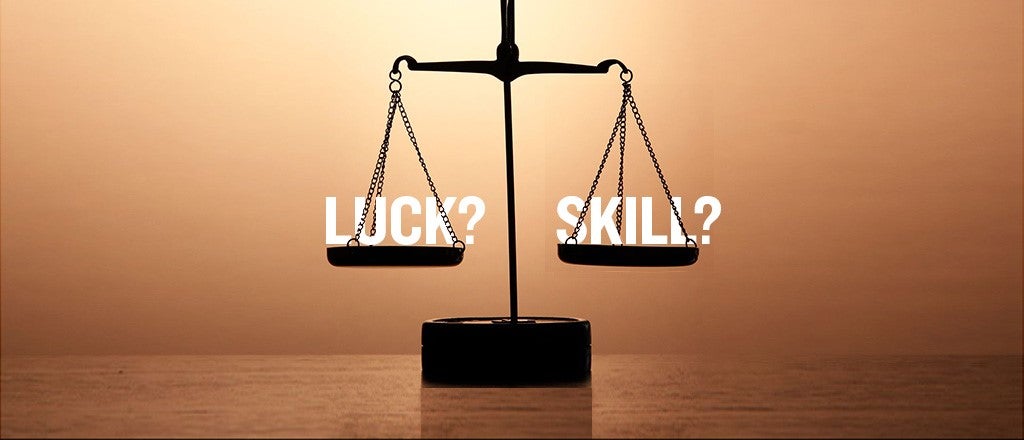 Most of us are reluctant to admit the strong role that luck often plays in success. That makes many people less willing to support public investments of the type that make their success possible.

Although some are saying that India is facing an economic crisis, analysts disagree about what's behind the country's recent decline in growth, or what the long-term effects will be.

Innovation and the "old way of doing things" would seem to be strange bedfellows. But new research from Wharton's Laura Huang finds that there are situations where traditionalism can be a help, not a hindrance.
Knowledge@Wharton High School