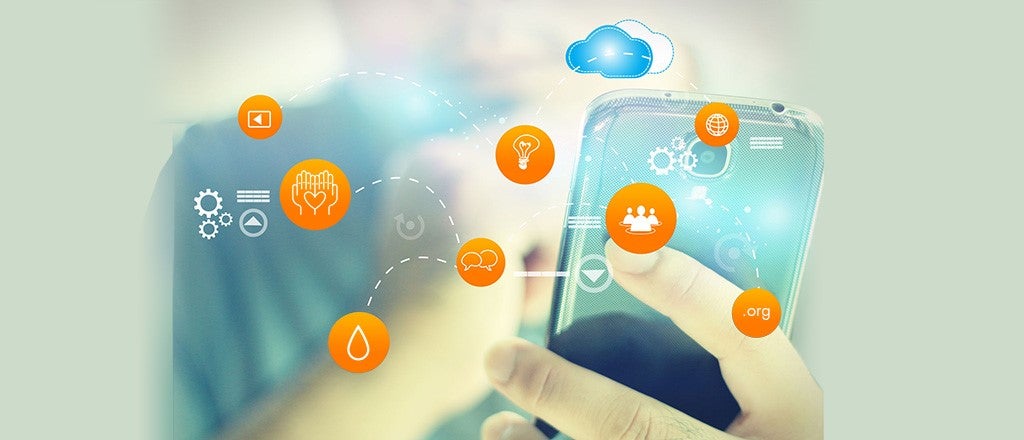 Nonprofits must embrace Social Change as a Platform to reach more people and at lower cost, experts say.

Word-of-mouth testimonials from consumers in cohesive communities drive online sales higher, Wharton research shows.

Formerly, President Trump supported greater economic ties with Cuba. Just before the election, he reversed course. So what should businesses expect now?