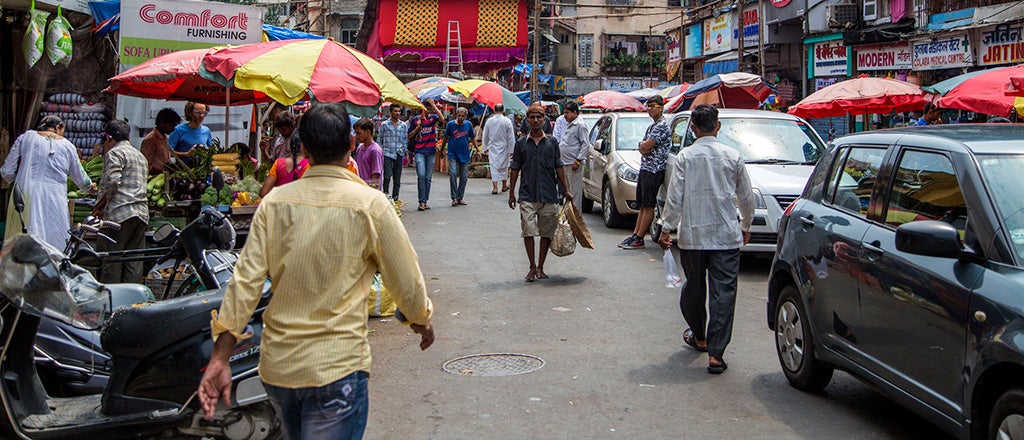 Participants at the 2017 One Globe Forum in New Delhi suggested ways India can overcome the challenges that stand in the way of its transition to a knowledge economy.

Retaining the Federal Reserve's autonomy is a top concern as President Trump's appointments could occupy key roles, say experts.

New Wharton research finds that abundantly happy people are perceived as innocent and unsophisticated, which makes them more vulnerable to deception.