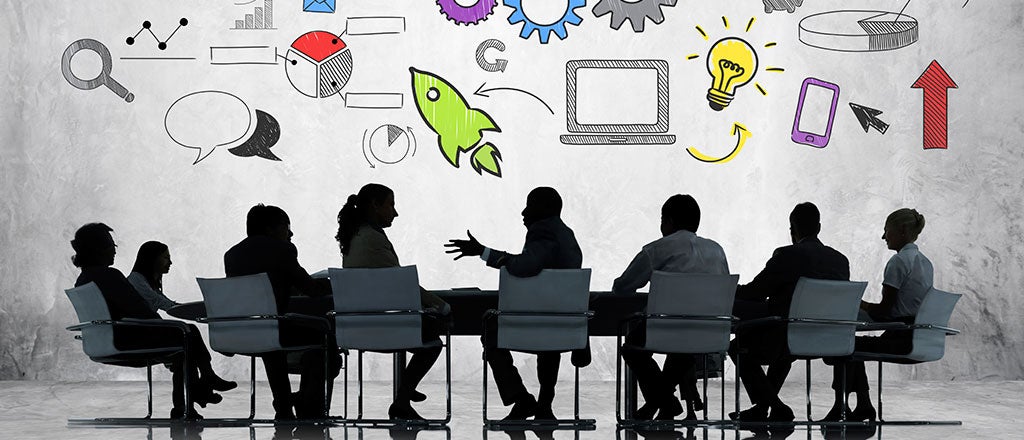 The shutdown of his startup led author and entrepreneur Ethan Senturia to rethink his long-held ideas about success.

Companies are likely to extend their compliance with the EU's new GDPR rules globally. But along with new protections come gray areas about implementation, experts say.

What entrepreneurs need is flexibility and innovation — not a traditional business plan — says economist and author Carl Schramm.
Knowledge@Wharton High School