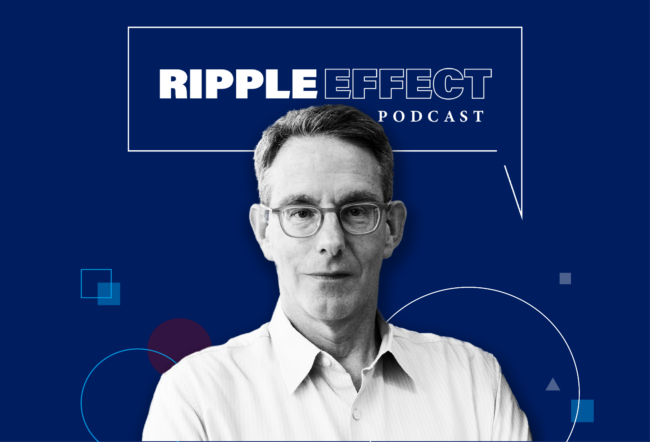 Professor Peter Fader explains why it's so important for retailers to build strong customer relationships.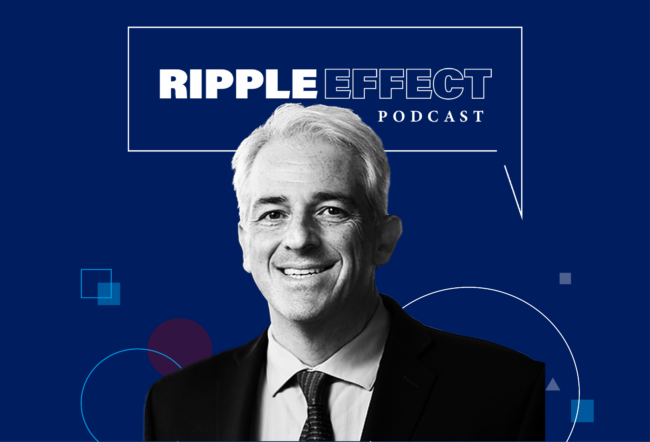 Professor Itay Goldstein looks at the connection between the economy and how people spend their money.
Our featured shows highlight the insights of Wharton faculty and other industry experts on pressing business issues.
Explore other podcasts featuring Wharton faculty and experts.