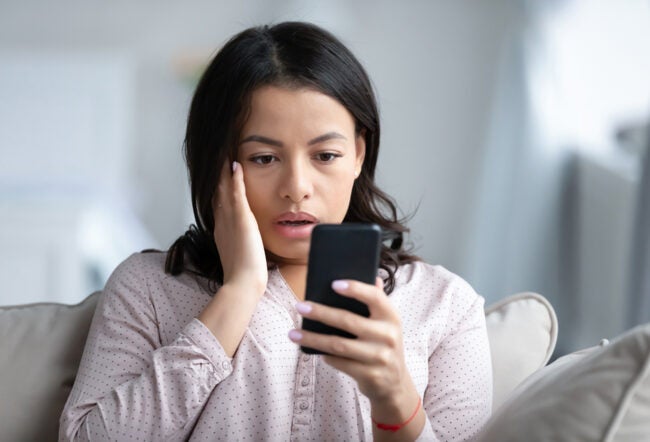 A new study co-authored by Wharton Deputy Dean Nancy Rothbard explores the dilemma of digital etiquette for employees who befriend co-workers and managers online.

Knowledge at Wharton Podcast
Discussing topics that matter to consumers and the business world based on research, conferences, speakers, books and interviews with faculty and other experts on global business topics.

Wharton Business Daily Podcast
Hear segments featuring top business leaders, innovators and renowned Wharton faculty discussing topics that matter and that draw from the School's unique and deep expertise across its ten academic areas.