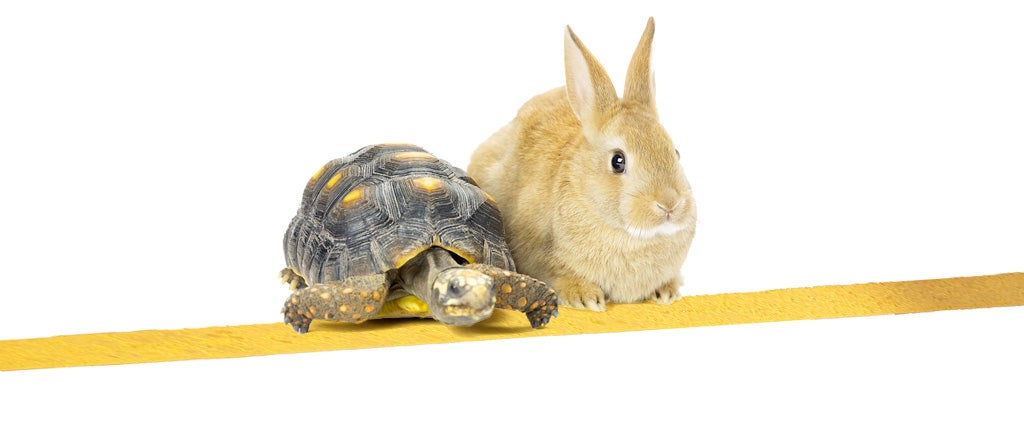 Being speedy at your job isn't the best trait for every profession, said writer Malcolm Gladwell at the recent Wharton People Analytics Conference. So why does educational and job testing favor the fastest candidates?

Boston Consulting Group's Rich Lesser shares insights on becoming a CEO, noting that authenticity is a key factor in successful leadership.

The Trump administration's trade advisors argue that greater dependence on bilateral — rather than multilateral — trade agreements will provide maximum advantages for U.S. exporters and consumers. Which approach is best?