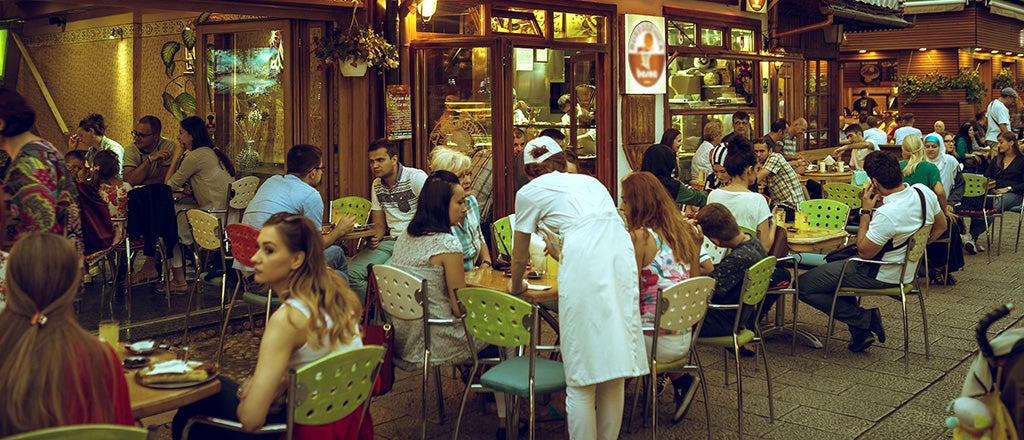 Food halls, craft beers and farm-to-table cuisine are among newest food trends. A new book examines how technology is helping restaurateurs keep up while staying profitable.

Closer U.S.-Russia ties under the Trump administration could provide investment opportunities for some U.S. firms. But is Russia under Putin too risky a proposition?

Pensions are, in a sense, a necessary by-product of a rich economy. But what will it take to sell the idea to India's rural poor?