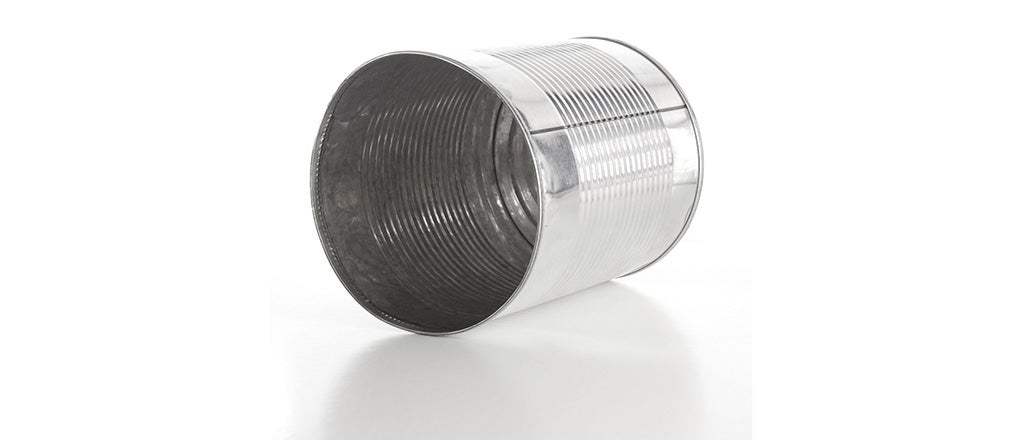 Will the eurozone and Greece overcome their debt renegotiation battles? Wharton management professor Mauro Guillen thinks so: Both sides will likely find a way to avoid imminent financial disaster, he says.

Now that Apple and Google dominate the mobile sector, the two companies are aiming to make their devices even more indispensable by using more personal data.

Climate change and pollution are in focus with a papal call, a court ruling and a government report. Experts at Wharton and a Jesuit priest weigh the possible outcomes.