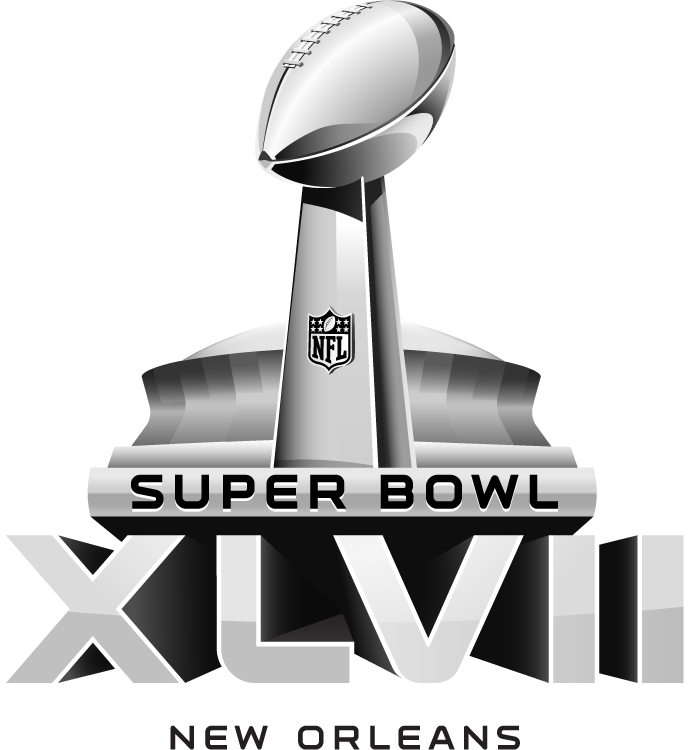 Call it a case of Super Bowl creep — whereas game day used to be zero hour for companies to unveil their most eye-catching, conversation-sparking new ads, many firms are jumping the gun and releasing their spots early via social media.
With more than 48 hours to go before kickoff, commercials by Budweiser, Volkswagen, Coca-Cola and others have already racked up millions of views on YouTube. Some firms are only showing pieces of their ads, with the full spots to be unveiled during the Super Bowl. Coke released a portion of an ad and is asking viewers to vote on how it will end come game day. Doritos has released videos from the finalists in its 2013 Crash the Super Bowl contest, which invites people to create their own spots, and is asking viewers to vote on the winner.
While these companies are losing the element of surprise that once surrounded Super Bowl ads — which, according to a New York Times story, cost as much as $4 million for 30 seconds of screen time this year — Wharton marketing professor David Reibstein and operations and information management professor Shawndra Hill say the practice actually allows firms to get a better return on their considerable investments.
"Everyone always oohs and aahs at the outrageous costs of a Super Bowl ad," Reibstein says. "But when you look at it in terms of cost per exposure, the cost goes way down when you start adding in exposures that companies are getting online, where people are looking at [an ad] and creating some buzz."
Because airtime during the Super Bowl is at such a premium, Reibstein adds, putting an ad on YouTube also gives companies the option of showing extended versions of the spots that couldn't be shown on TV. He hasn't had a chance to watch any of the spots yet, but expects perennial fan favorite Doritos to once again be a top vote getter. "They have really developed a whole niche for consumer-generated ads, and allowing viewers to pick the big winners is a really clever approach," he notes. "I expect that it's going to pay off big for them again this year."
But as the Internet becomes more of a destination for advertisers to engage with customers, will the Super Bowl begin to lose some of its mystique? Not any time soon, Reibstein predicts. "There are always lots of ads on social media, but I think because something is a Super Bowl ad, it's going to automatically get more attention than if it were just a regular ad."
And people aren't just watching the ads around the time of their airing on the Super Bowl, according to Hill, who is studying how companies can use social media to build consumer engagement. "People continue to search for and comment on these ads on YouTube well after the Super Bowl is over," she notes. Ads that were shown during the 2011 Super Bowl got a bump during the 2012 game, and Hill expects the same effect will happen again this year.
"In the past it was really hard to go back and review an ad unless you recorded the entire Super Bowl," she says. "But now it's really easy to do on YouTube, and people are doing it in large numbers. When you look at the number of views that some ads got during the Super Bowl, for some brands it was in the order of hundreds of thousands. But many of them have gotten in some cases two times the amount of views since last year's Super Bowl. I think that is fascinating, especially when we are talking about orders of hundreds of thousands of people."
Hill, who plans to collect data in real time during this year's game, has found in studies of viewer response to other television shows that people tend to comment more about content they are seeing for the first time. While companies may be losing some of the in-the-moment reactions they would have generated by debuting their ads only during the Super Bowl, Hill predicts that plenty of viewers will still be seeing the ads for the first time during the game.
"The Super Bowl is a huge opportunity to get eyeballs on your brand from every single demographic all across the country all at one time," Hill says. "And you need that — you can't just use YouTube in most cases and expect the ad to be talked about. A lot of what prompts all of this attention is the fact that so many people watch the Super Bowl."