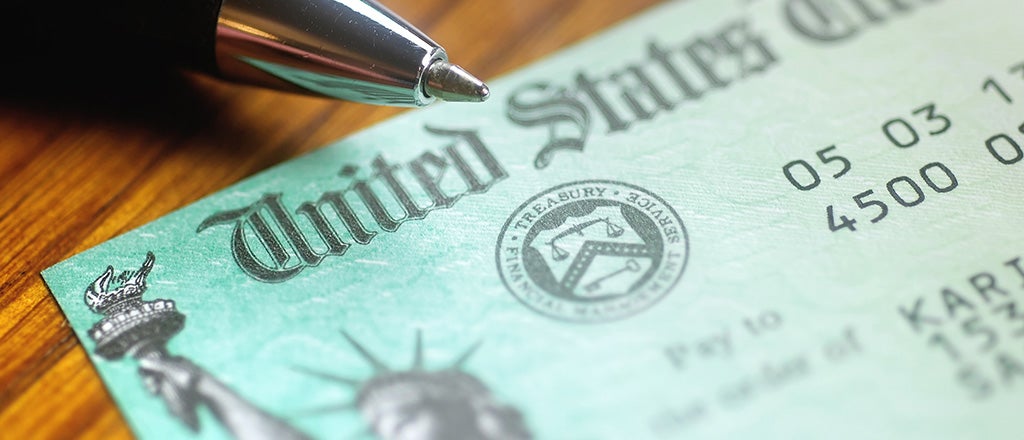 A free federal budget simulation tool developed at Wharton and Penn is being unveiled for public use today. Already it is producing new thinking around two areas very high on the public agenda: Social Security's funding shortfall, and the costs and benefits of immigration.

Wharton's Raghuram Iyengar explains what his research on referral coupons reveals about customers' behavior when you offer them the "opportunity" to be brand ambassadors.

The 'financialization' of banking, and of business in general, has hampered real growth and innovation while exacerbating inequality, writes journalist Rana Foroohar in a new book.