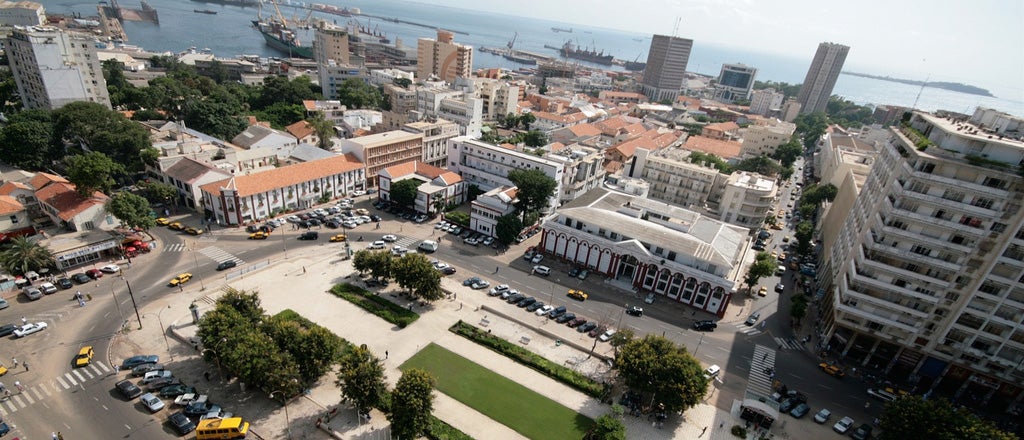 Venture capital firm Icon Capital Partners of Dubai sees Africa as the 'sweet spot' for its tech-focused investments.

Recent proposals on how to restructure the $4.5 trillion secondary mortgage market show a growing consensus about how to avoid another housing crisis.

Tech startup Zodiac was co-founded by Wharton professor Peter Fader and CEO Artem Mariychin to help companies find – and serve — their most valuable customers.