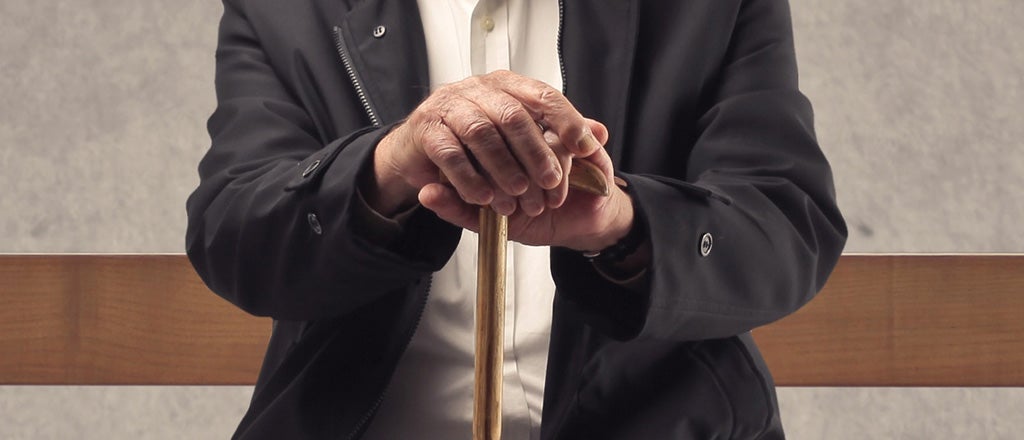 The Michael J. Fox Foundation found success using the latest customer analytics tools to better predict donor behavior and boost contributions.

A new app, called Voter, promises to bring clarity to the task of choosing the best political candidate for you, based on the issues and your own beliefs.

The largest data breach in history — affecting 500 million Yahoo accounts — could trigger an industry-wide overhaul of user authentication procedures.