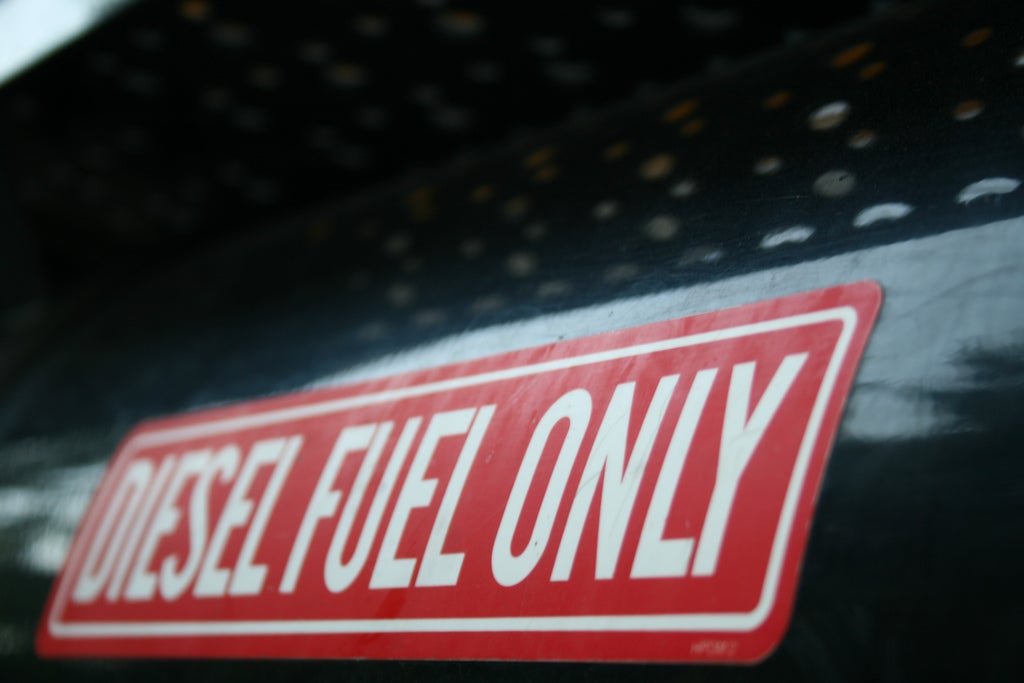 The Indian automobile market is in bad shape: In 2012-2013, passenger car sales fell for the first time in 12 years, according to figures released by the Society of Indian Automobile Manufacturers. Amid the gloom, however, two new models have just hit the roads — Amaze from Honda and Dzire from Maruti Suzuki.
The cars come in both gasoline and diesel variants, but demand is likely to be largely for vehicles that run on diesel. "In France, Italy, Spain and several other countries in Europe, diesel-engine cars sell more than [gasoline] for the same reason: Diesel is cheaper," says Gautam Sen, editor of Auto India. "In the U.S., Japan, China and most of Asia where diesel and [gasoline] have similar prices, diesel cars don't sell at all. As long as there is a significant gap between diesel and [gasoline], I guess diesel cars will keep selling. When that gap diminishes, [gasoline] cars will be favored, as making a [gasoline] engine is cheaper than making a diesel engine and a [gasoline] car will always be cheaper than a diesel car."
What makes the timing of the launches from Honda and Suzuki surprising is that India is in the process of cutting subsidies on diesel. This was a point of contention for many because farmers use the fuel to run pumps for irrigation and no government could afford to alienate the huge voter bloc they represent. In January, faced with a ballooning current account deficit, the government allowed oil marketing companies to raise diesel prices by a small amount — around 1% — every month. In 2012-2013, the government had to foot a $15 billion diesel subsidy bill. That is no longer affordable.
What will happen when the diesel subsidy disappears? As Sen points out, the diesel variants of Dzire and the Amaze are also likely to disappear.