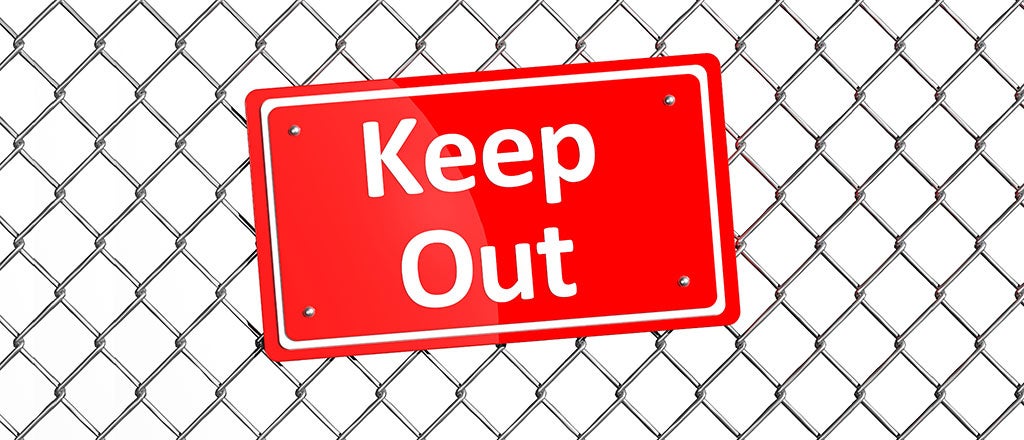 Most countries say they favor free and fair trade. But is protectionism really dead? And if not, how does it affect the progress of emerging markets?

Businesses are adopting new business models as a result of Internet of Things-enabled devices in cyber-physical systems, says Sokwoo Rhee, one of the U.S. government's chief overseers of this technology.

Reducing the impact of long-term risks like climate change requires new ways of presenting information to people, creating comprehensive policies and building social trust, among other key strategies, according to experts at a recent Wharton conference.