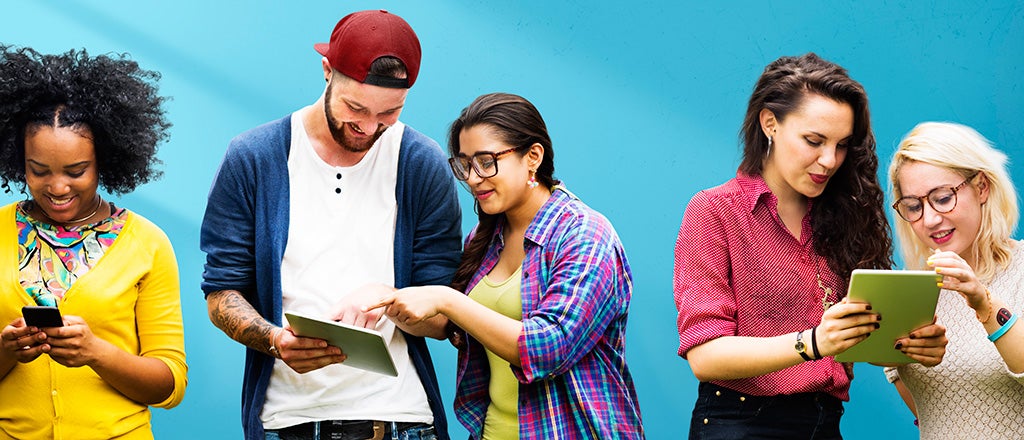 Steve Klasko, president of Thomas Jefferson University and CEO of the Jefferson System, says the health care industry needs be transformed and millennial consumers will lead the way.

Unless eurozone leaders reverse economic policies – or take measures such as creating two or more separate euro currency zones — the region faces more economic stagnation and widening political divisions, says Nobel Laureate Joseph Stiglitz.

The Colombian government has reached an historic peace agreement with the FARC rebels. But the nation faces many hurdles ahead to leverage the pact in its efforts to attract more foreign investment.