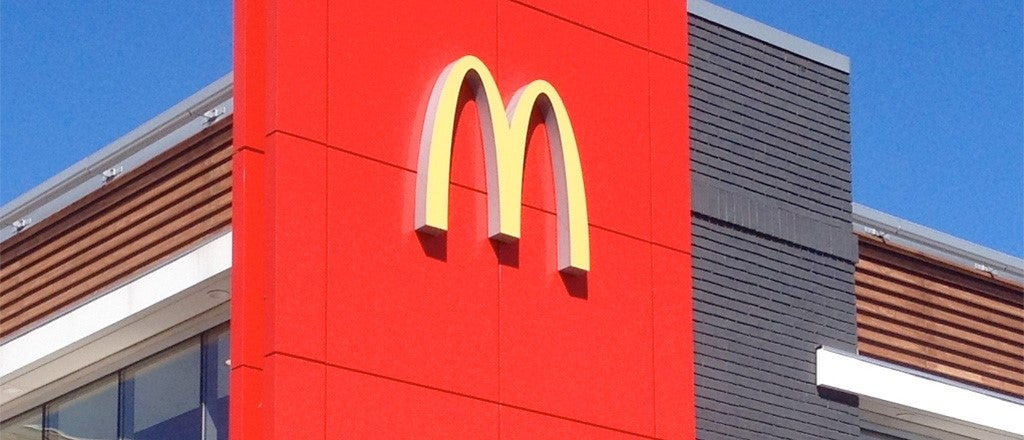 The recent firing of McDonald's chief executive Steve Easterbrook over a workplace romance highlights a growing intolerance for inappropriate behavior that used to be overlooked.

Wharton's George Day and co-author Paul Schoemaker discuss their new book on how companies can safeguard themselves against disruption in the digital age.

How did India's innovation ecosystem evolve and reach its current position? The authors of this opinion piece share their insights.
Knowledge@Wharton High School