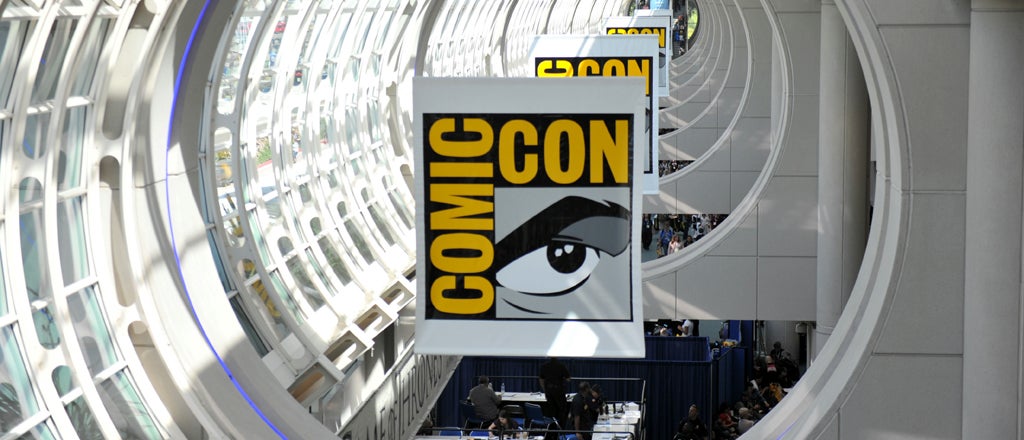 For brands competing for mindshare at San Diego Comic-Con, the contest begins well before the event starts, as marketers roll out a series of ads that tap into fans' excitement over the impending pop culture festival.

Advertisers often use multiple publishers for their online campaigns, but many are not using the best metrics to decide which publishers they should compensate, new Wharton research shows.

After analyzing data from some 15,000 interviews, executives from management consulting firm ghSMART found that three fundamental factors drive leadership success. They describe their findings in a new book, Power Score.