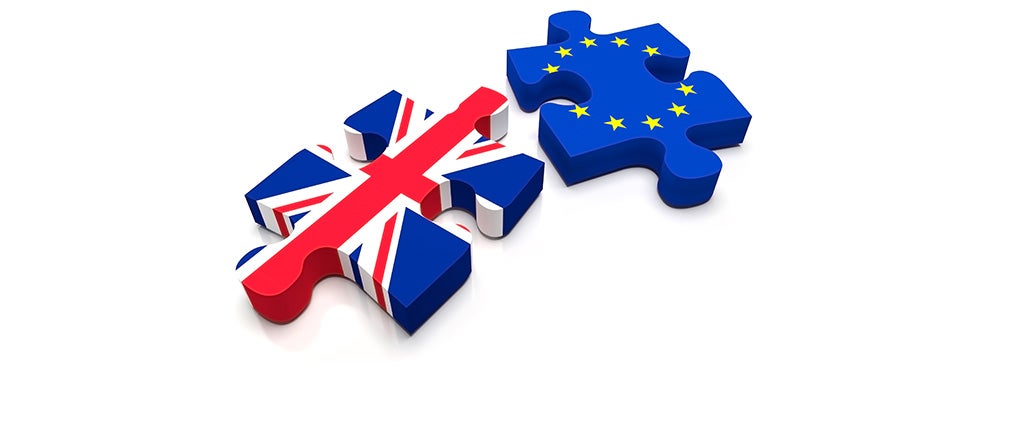 Wharton finance professor Jeremy Siegel says despite some negatives from the Brexit, U.S. stocks can still rise 10% to 12% by year-end and European stocks are a buy for longer-term investors.

A free federal budget simulation tool developed at Wharton and Penn is producing new thinking around two areas very high on the public agenda: Social Security and immigration.

Wharton's Raghuram Iyengar explains what his research on referral coupons reveals about customers' behavior when you offer them the "opportunity" to be brand ambassadors.