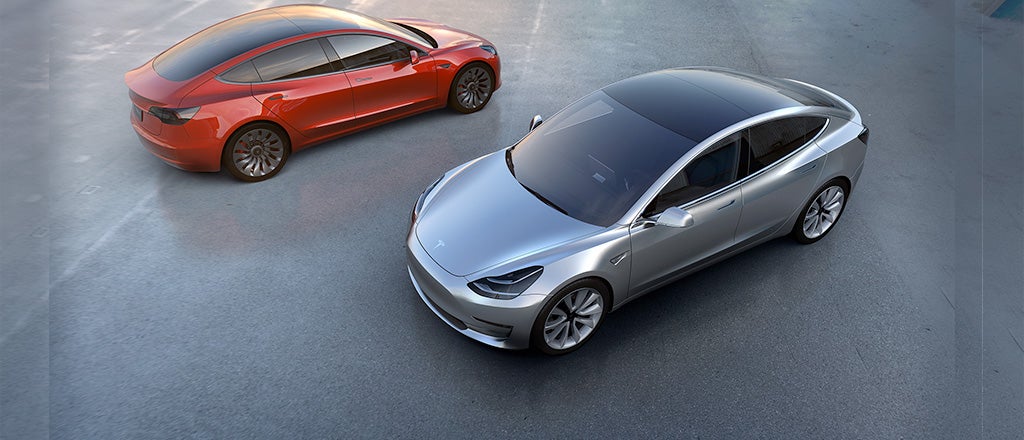 A proactive regulatory regime is critical in the run-up to 2021, when the auto industry expects to have a full-fledged launch of self-driving vehicles.

The Michael J. Fox Foundation found success using the latest customer analytics tools to better predict donor behavior and boost contributions.

A new app, called Voter, promises to bring clarity to the task of choosing the best political candidate for you, based on the issues and your own beliefs.