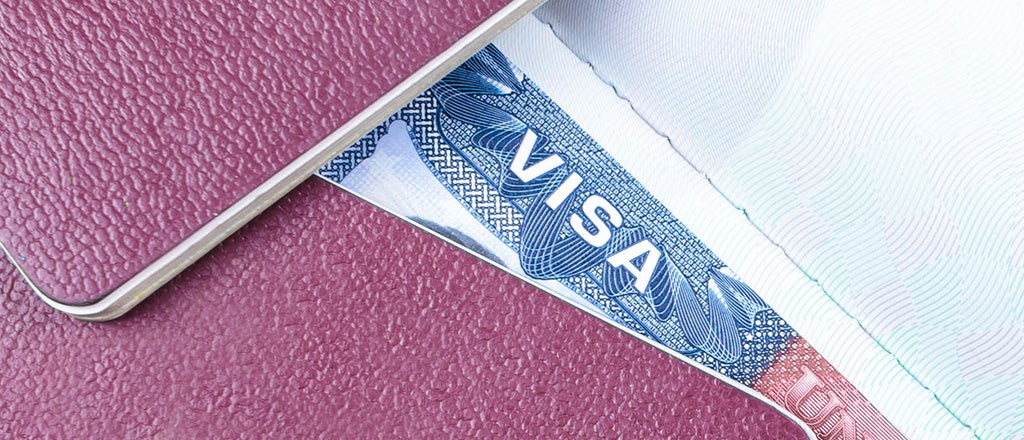 The freeze and likely elimination of the International Entrepreneur Rule could bring more harm than good in investments and jobs, say experts.

New Wharton research examines the long-term impact of playing high school or college football.

NASA Chief Astronaut Chris Cassidy shares leadership lessons from a spacewalking near-disaster, and his post-9/11 SEAL team deployment in Afghanistan.
Knowledge@Wharton High School