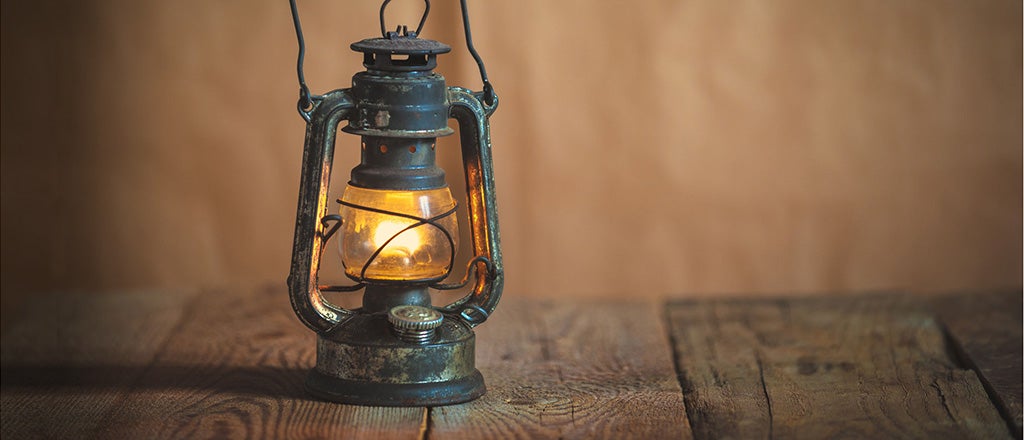 New Wharton research looks at why kerosene is used widely in countries with undeveloped electricity grids – and why innovative alternatives aren't gaining traction.

Tesla is worth more than other major U.S. automakers despite having a fraction of their sales. A Silicon Valley venture capitalist explains why he believes Tesla is still undervalued.

Big data and analytics will entirely transform the manufacturing industry, says Jon Sobel, co-founder and CEO of Sight Machine.
Knowledge@Wharton High School