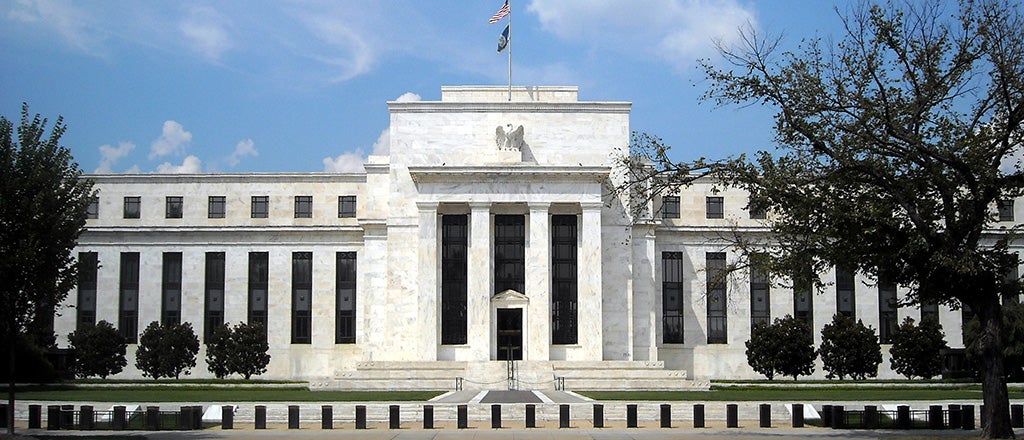 Wharton's Jeremy Siegel interviews St. Louis Fed president James Bullard about the future of interest rates, inflation, the economy, monetary policy,
and the possible over-valuation of stock prices.

Many employers purposely set low default rates for employee retirement savings — but their worries about increasing them are largely unfounded, Wharton research shows.

It's important to evaluate whether a potential workplace really wants you to be your complete, authentic self, says Wharton's Stephanie Creary.
Knowledge@Wharton High School