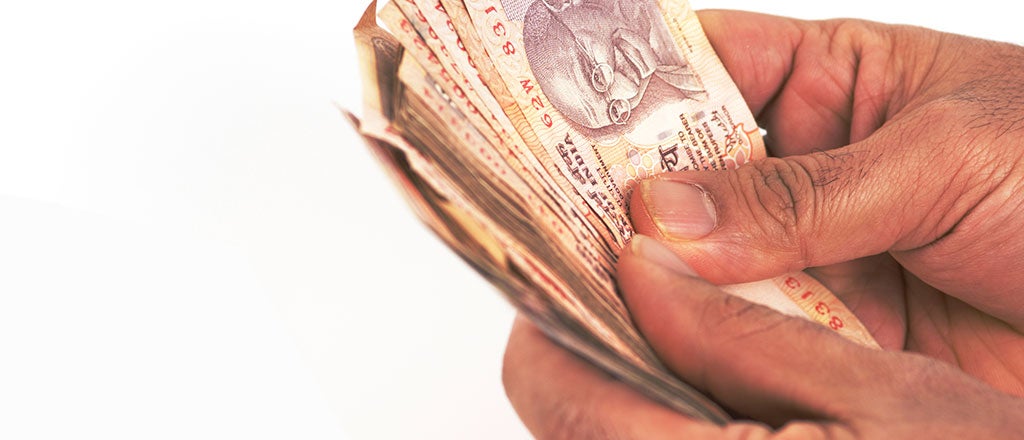 At the Wharton India Economic Forum, panelists discussed the investment opportunities in India and the challenges facing the country's evolution into a global economic power.

New Wharton research finds that smokers are more likely to quit if their own money is at stake. The bigger challenge, however, may be figuring out how to structure an incentive program so they're willing to take the risk.

News that five of the world's biggest banks will plead guilty to rigging global currency markets has raised concerns about whether fines are effective deterrents to fraudulent behavior.