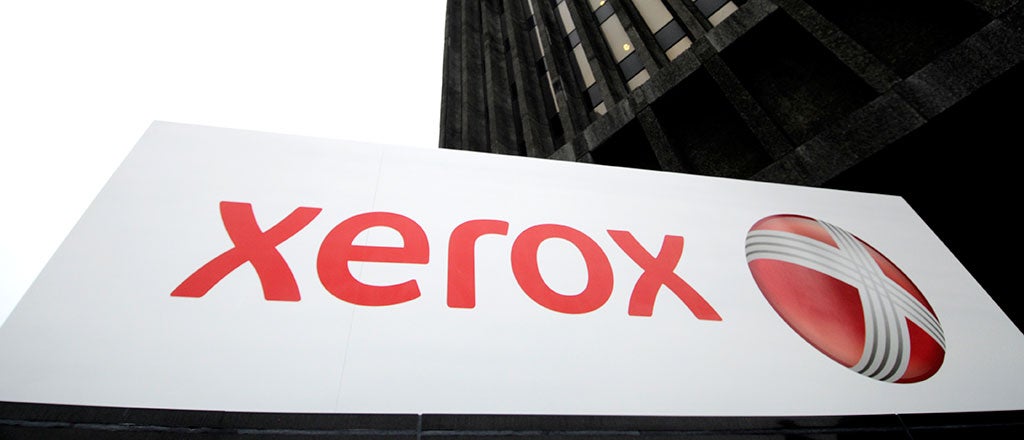 Xerox's split into two companies unravels its 2009 merger with Affiliated Computer Services. Will the spinoff prove any more successful than the decision to merge in the first place?

Recent speculation that Amazon plans to open several new brick-and-mortar stores has sparked a debate about the online retailer's future strategies.

Many cities have adopted land use policies encouraging greater density as a way to reduce traffic and related pollution. But new research by Wharton's Gilles Duranton finds that such initiatives don't have as dramatic an impact as officials would like to believe.