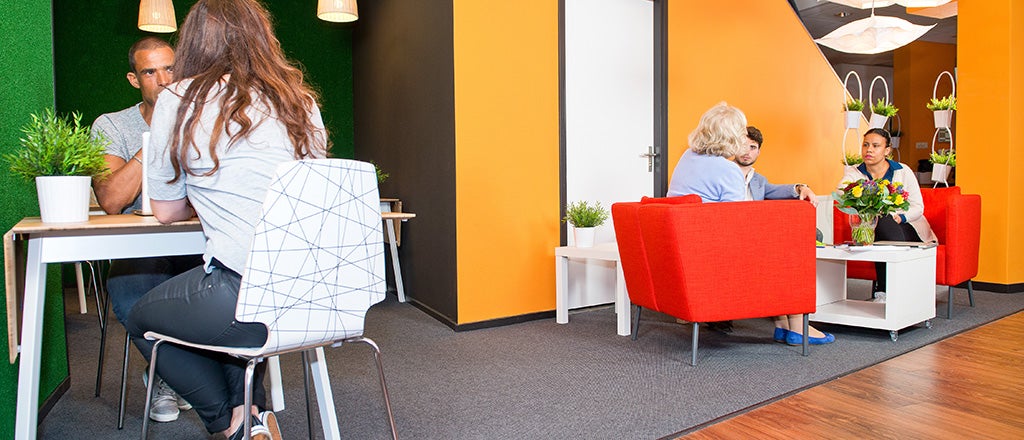 When tech journalist Dan Lyons was laid off from Newsweek after working there for 25 years, he went to work for a startup. What he discovered surprised — and dismayed — him.

Reaching a balanced 'burn rate' – not overspending, but not underspending either – is critical for a startup's survival, according to Wharton research.

The marriage rate in the United States is at a record low. In 'All the Single Ladies,' journalist Rebecca Traister reports on some key economic implications.