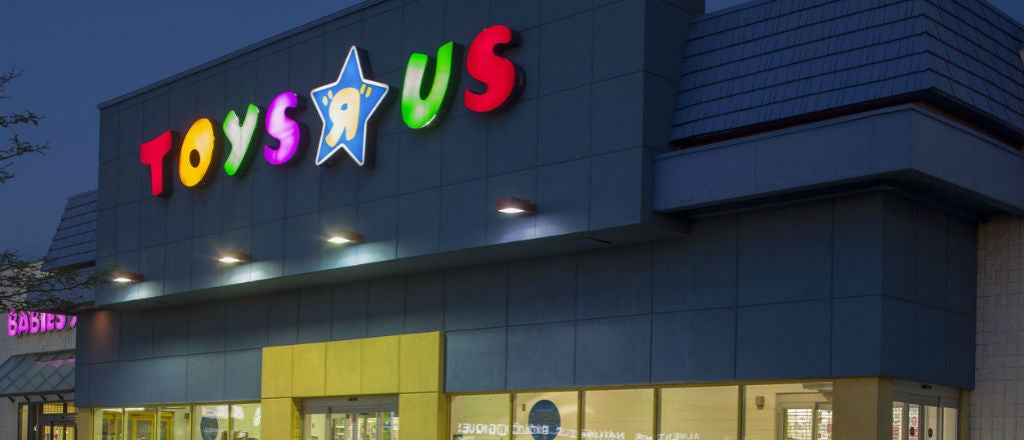 Bankruptcy protection could give Toys "R" Us breathing space to reduce its financial stress and rethink its marketing strategies.

New Wharton research looks at why kerosene is used widely in countries with undeveloped electricity grids – and why innovative alternatives aren't gaining traction.

Tesla is worth more than other major U.S. automakers despite having a fraction of their sales. A Silicon Valley venture capitalist explains why he believes Tesla is still undervalued.
Knowledge@Wharton High School