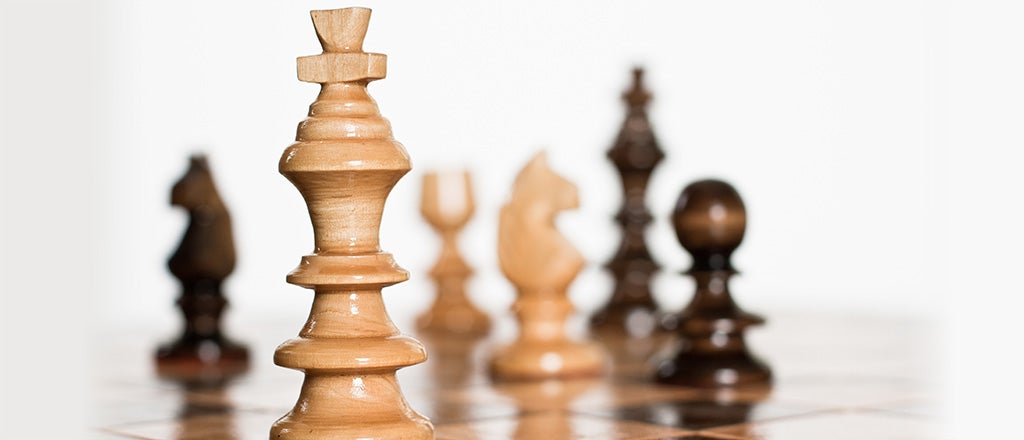 With his work in game theory, late Nobel laureate John Nash transformed the field of strategy formulation in organizations. The millennial generation will help unlock the full value of his ideas, say Wharton experts.

Federal Reserve chair Janet Yellen caused a stir recently when she said that stock valuations were "generally quite high." But are stocks overvalued? Experts from Wharton and elsewhere weigh in.

Investors are much more likely to be receptive to business pitches from attractive male entrepreneurs than from "average Joes," Wharton's Laura Huang finds.