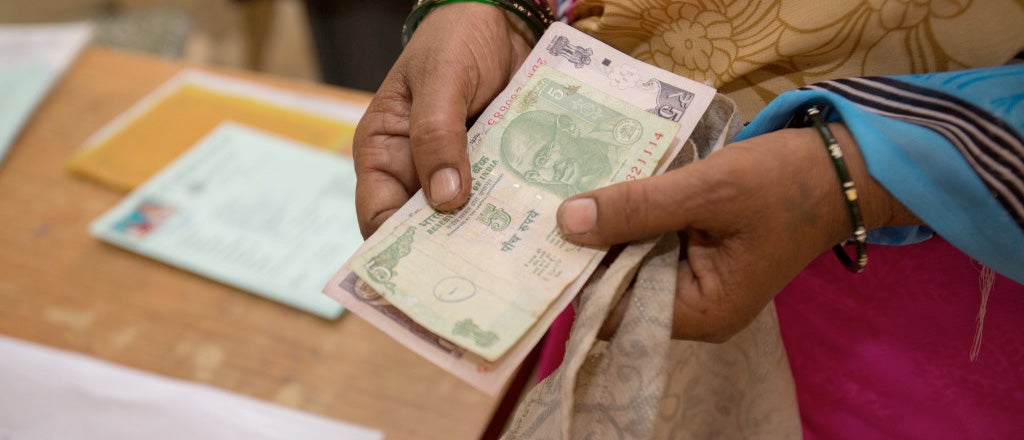 Durreen Shahnaz, founder of Impact Investment Exchange, discusses impact investing and the recent $8 million Women's Livelihood Bond that is meant to help more than 385,000 women in Southeast Asia.

A deep distrust of government and media among some groups has created a chasm in American society. A new book explains why the gap is so wide.

Many health insurance plans deny life-saving treatments — such as those from National Cancer Institute-designated sites. But most consumers don't realize it.
Knowledge@Wharton High School