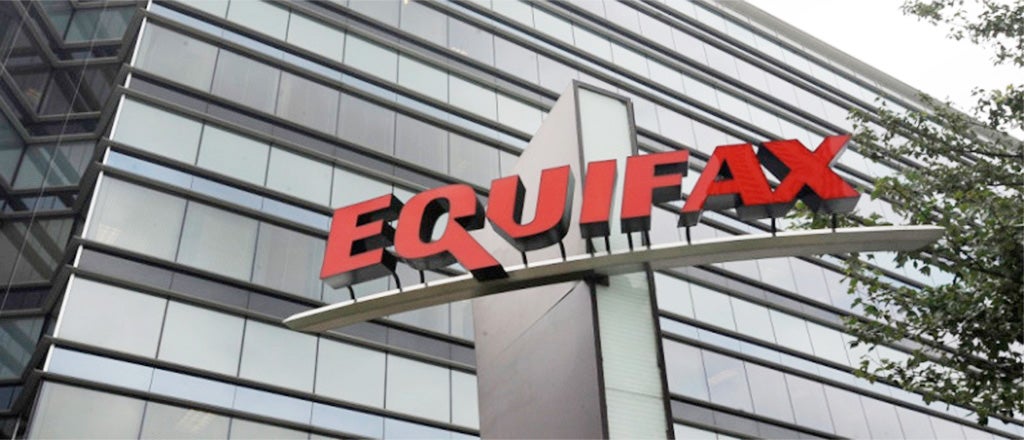 The Equifax hacking has highlighted the risks consumers face when using their Social Security numbers for verification. Is there a better alternative?

Wharton's Philip Tetlock discusses the widening chasm between science-based political forecasting and the sound bites from pundits that often miss the mark.

Is Apple's latest batch of new products enough to keep the company moving forward, or is it finally losing momentum after years of ruling the gadget world?
Knowledge@Wharton High School