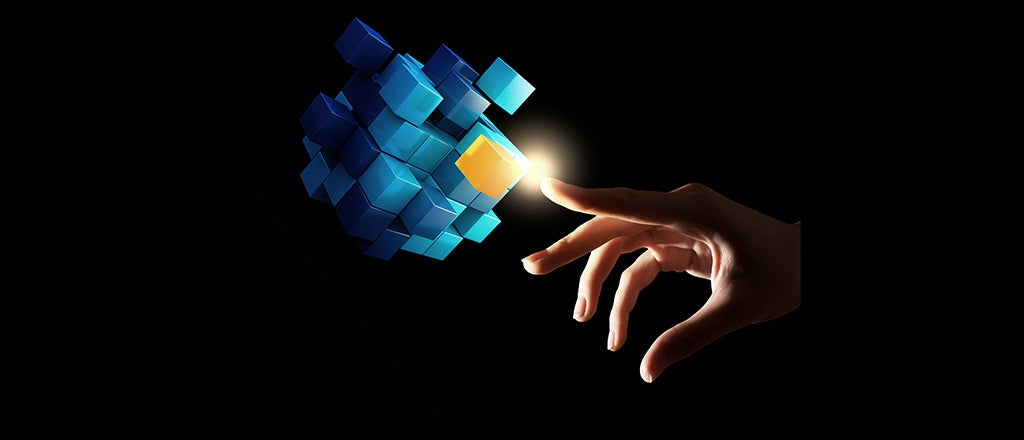 Bestselling author Vijay Govindarajan's new book offers leaders a method for balancing the priorities of the present, the past and the future.

NBCUniversal's move to buy DreamWorks Animation helps it target the coveted market of millennials and teens, combat cord-cutting and expand its reach in China.

Many think flawed bonus rules at financial institutions helped cause the financial crisis. But the evidence is thin, and new proposals to prevent a repeat may be easily thwarted.