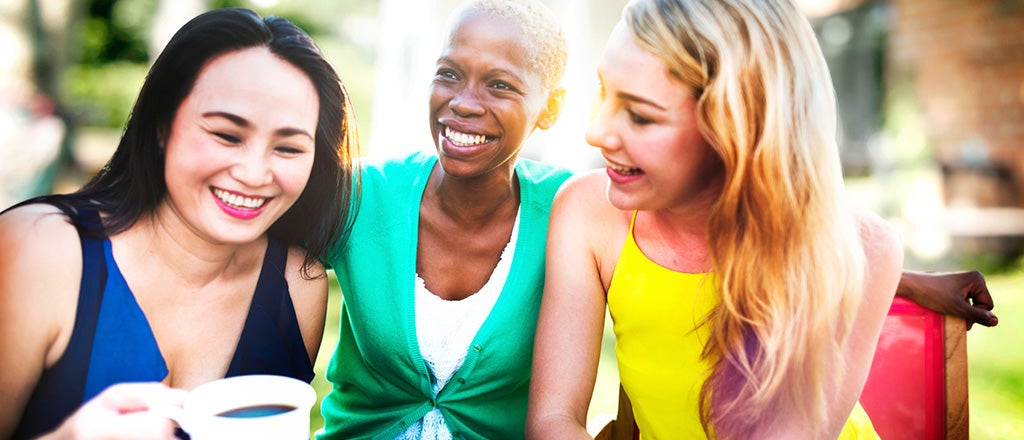 The marriage rate in the United States is at a record low. In 'All the Single Ladies,' journalist Rebecca Traister reports on some key economic implications.

Barack Obama's efforts to improve ties with Vietnam will boost geopolitical balance and bring economic gains for both countries, although the process will be slow, say experts.

Blockchain technology is starting to impact every aspect of business and government. And it begins with the financial services industry.