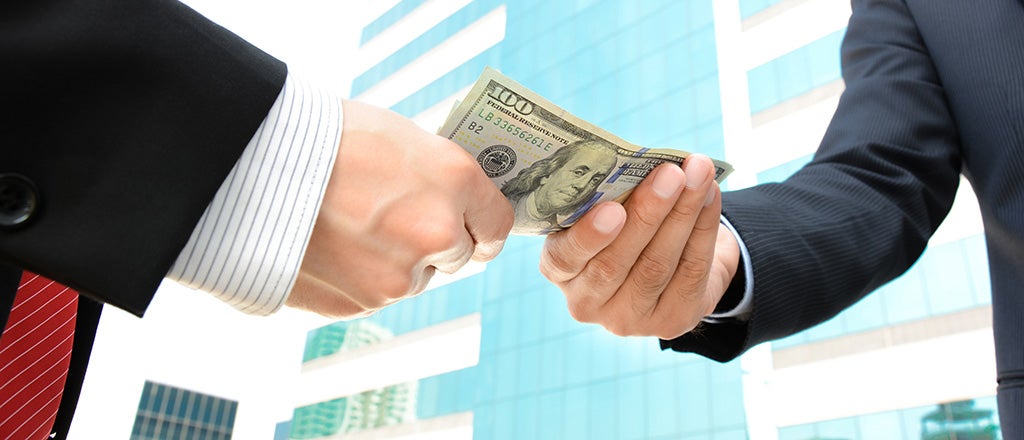 Wharton research shows that the framework used by antitrust authorities to find cartels is biased — but the extent of the skewing is not as big as once thought.

A new book by Wharton's Jerry Wind and Catharine Hays provides a roadmap for companies to effectively communicate with consumers through every possible touchpoint.

Wharton's David Bell, McKinsey's Brian Fox and Ryan Olohan of Google say in this opinion piece that adopting strategies relevant to the digital age is the key to growth in the pharma sector.