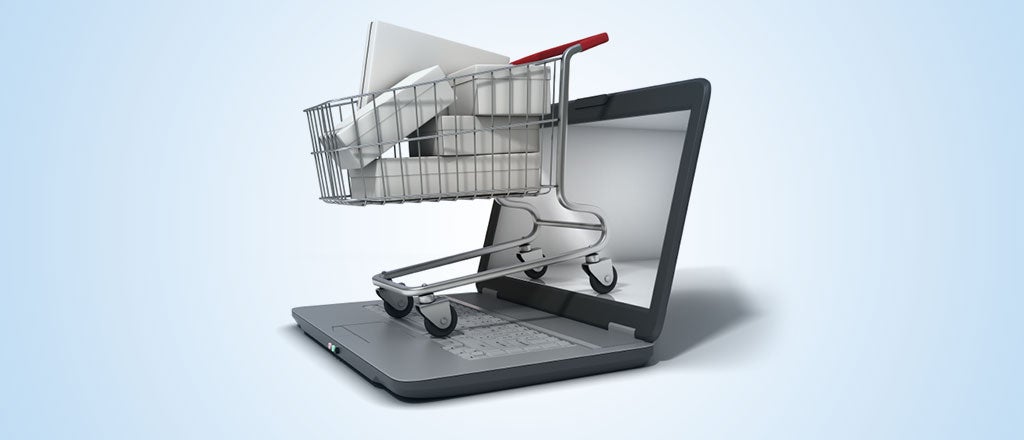 Advertisers often use multiple publishers for their online campaigns, but many are not using the best metrics to decide which publishers they should compensate, new Wharton research shows.

After analyzing data from some 15,000 interviews, executives from management consulting firm ghSMART found that three fundamental factors drive leadership success. They describe their findings in a new book, Power Score.

As the U.S. and Cuba reopen embassies, experts focus on the other pieces in the ecosystem that need to fall in place.