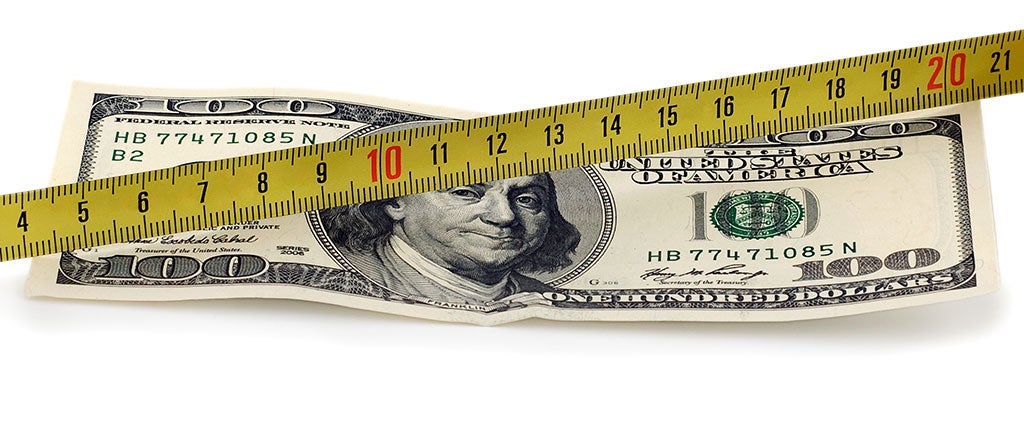 Individuals and companies are increasingly putting their money behind social impact initiatives. But how can programs be successfully designed, financed and measured in terms of outcomes?

In this current season of giving, when Americans make the most charitable donations, a Penn expert on philanthropy offers useful advice for donors.

While America grows more culturally diverse, businesses are struggling with the question of whether it's possible to communicate a single, homogenous message — especially at this time of year.