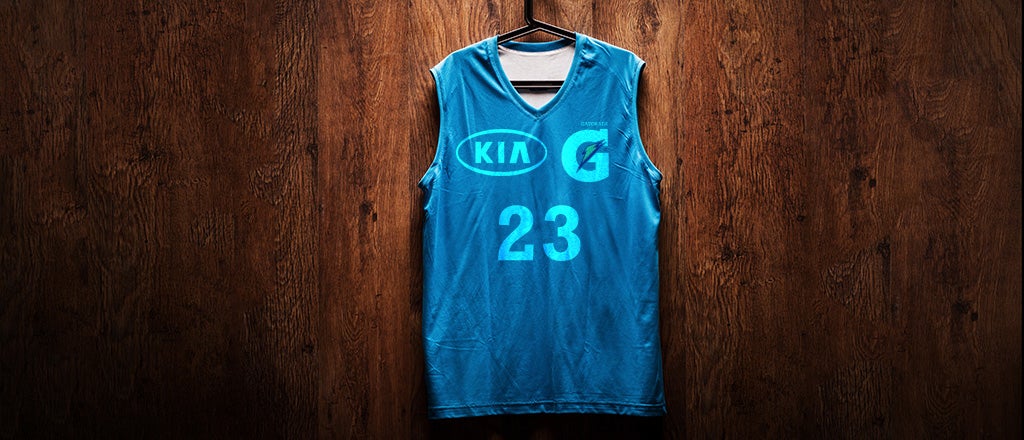 In a first, the NBA will let teams add sponsorship patches on jerseys. Will the other three major North American sports leagues follow?

The gender gap in venture funding has important implications for the lack of diversity in Silicon Valley.

When the housing market cratered, it exposed the weaknesses of the two government-sponsored entities that underpin the U.S. mortgage market. Is it time to accept that government backing will always be needed?.