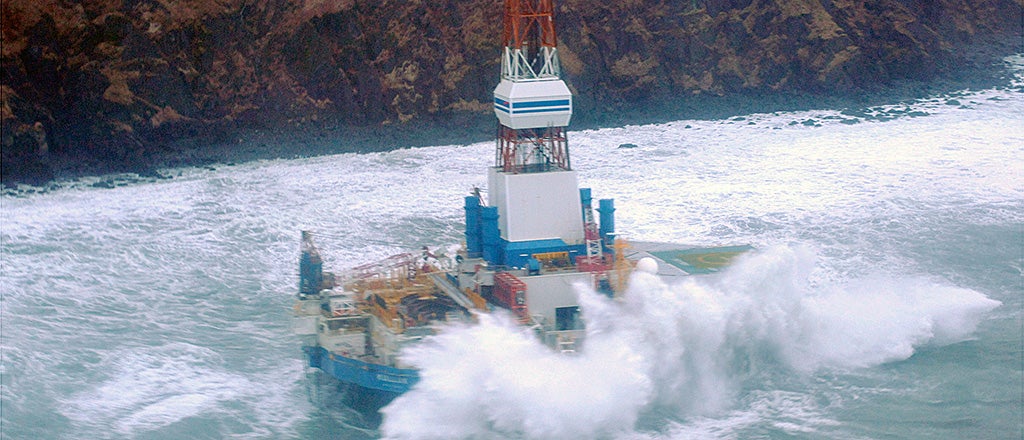 Low oil prices, discouraging finds, pressure from environmentalists and high regulatory costs forced Shell's decision last week to quit drilling in the Alaskan Arctic.

Recent regional elections in Catalonia, viewed as an indirect referendum on independence from Spain, produced results that won't be cleared up until January. But the vote may have improved chances for a compromise solution.

In the new book, Superforecasting, Wharton professor Philip Tetlock and coauthor Dan Gardner look into why making predictions is so difficult — and how to become better at making them.