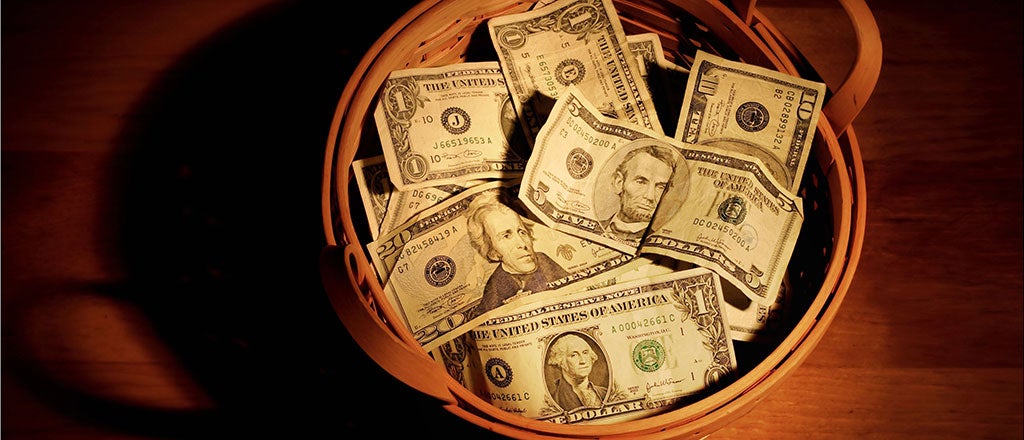 In this current season of giving, when Americans make the most charitable donations, a Penn expert on philanthropy offers useful advice for donors.

While America grows more culturally diverse, businesses are struggling with the question of whether it's possible to communicate a single, homogenous message — especially at this time of year.

Latin America is destined to emerge as one of the most important regions in the global market for mobile telephones, experts say.