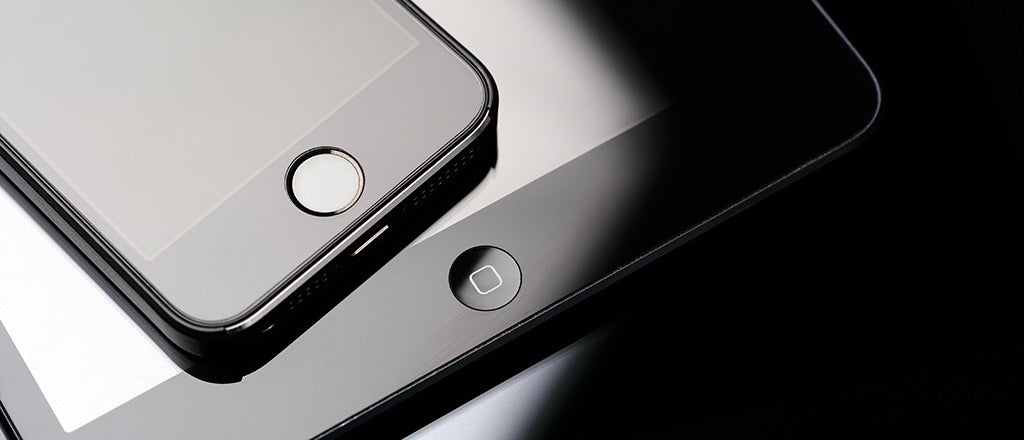 As the smartphone market matures, iPhone sales have lost momentum. To achieve robust growth for the future, Apple needs more hits — but also a strategy that goes beyond relying on them.

When companies streamlined their retirement plans, employees took fewer risks, paid less in expenses and often increased the size of their return, Wharton research finds.

Which countries are thought of as the best for women? A new Best Countries report and interactive website captures the world's perceptions of different nations, with some unexpected findings.