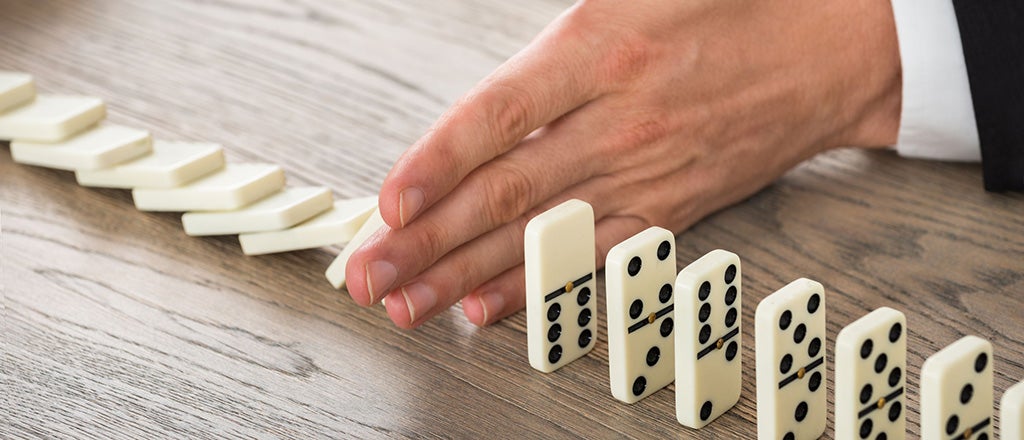 The best way to handle a crisis is to avoid it. To do that, companies must invest the time in building relationships with stakeholders.

There was another woman behind the throne in FDR's White House besides Eleanor – his personal secretary Missy LeHand, writes biographer Kathryn Smith.

Emerging markets were poised to create disruptive products to upend global markets. After many failures — and some successes – what are the lessons learned?