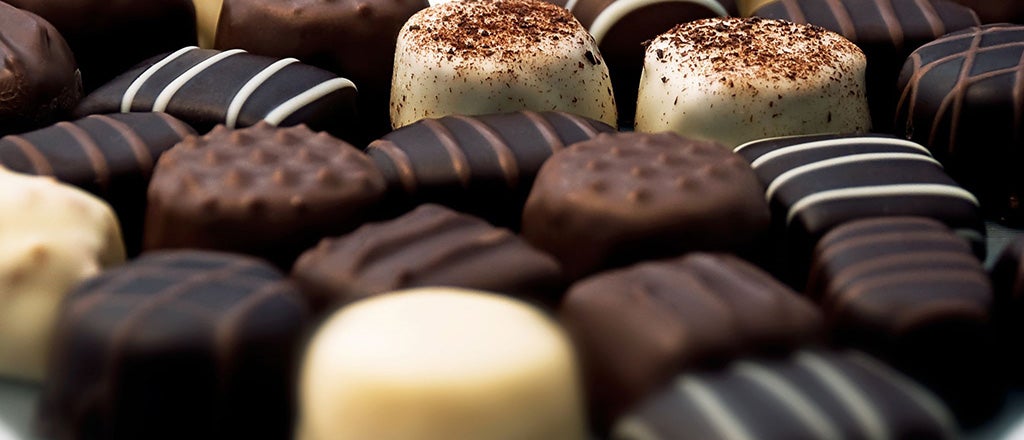 New research from Wharton's Barbara Kahn finds that the way products are displayed affects a shopper's perception of choice – and, in turn, can impact what and how much they buy.

In South Africa, economic resources have been transferred to a new elite, while the poor receive little.

In the wake of rising right-wing populism in Europe, Italians voted against big government and reforms. The fallout could ripple across the continent.