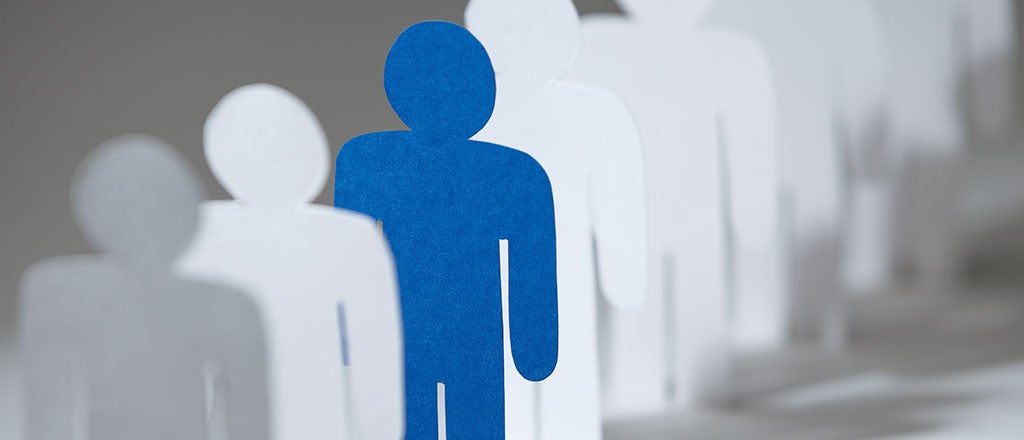 While numerous factors play into whether a country has a dynamic financial market, there's one in particular that stands out, Wharton's Mauro Guillen finds in a new paper.

Opinion is sharply divided on the potential impact of the TPP in protecting and creating jobs, supporting the environment and safeguarding pharmaceutical innovation.

The U.S. dollar accounts for 83% of total transactions and more than 90% of bank deposits in Cambodia. The central bank is now urging citizens to use the riel, the country's local currency.