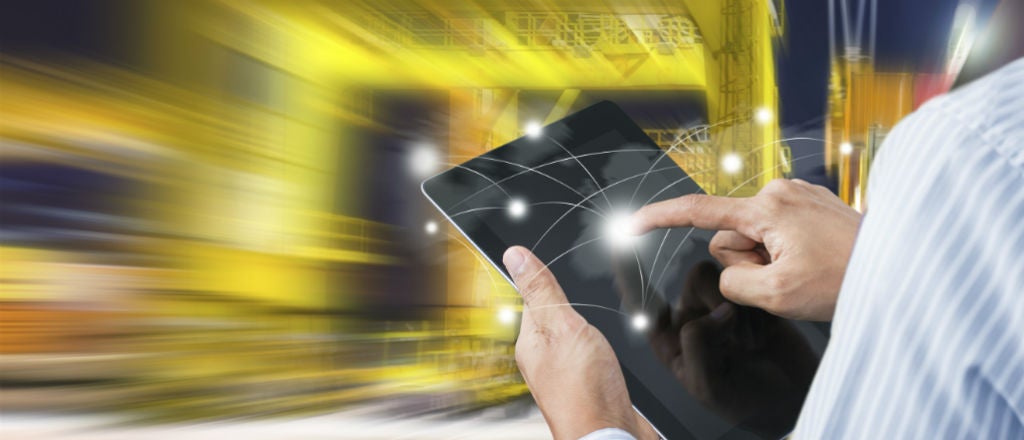 If behemoths such as GE and Airbus can redesign their business models, so can you, no matter what part of the industrial sector you occupy.

Countries like India, South Korea and the UAE are successfully promoting themselves to the world and reaping the economic benefits. Should other nations take a page from their book?

The events in recent weeks threaten to undermine the stability that has made Turkey the world's singular example of a majority Muslim country with a functioning and enduring democracy.