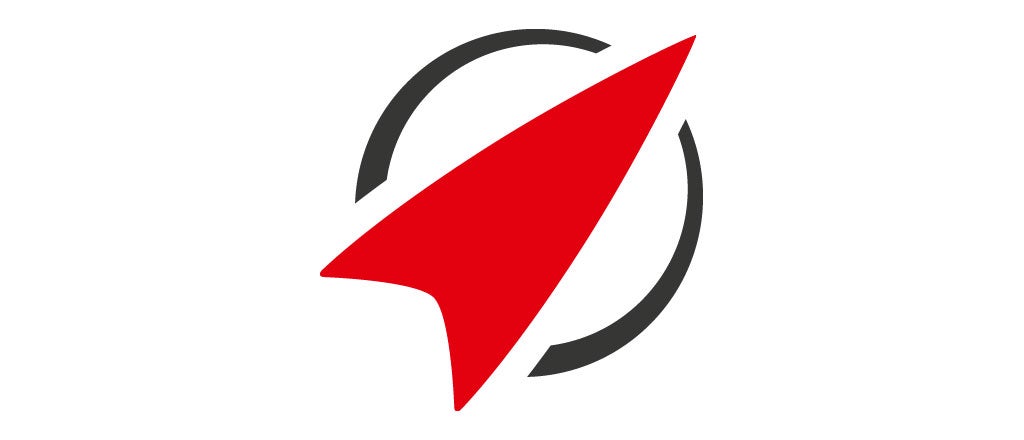 One of Europe's biggest technology companies has made a name for itself by adapting business models from successful U.S.-based e-commerce firms and launching them in other countries quickly and efficiently.

There's more that should go into decision-making than personal benefit, particularly when injustice is in play, says Wharton's Brian Berkey.

While numerous factors play into whether a country has a dynamic financial market, there's one in particular that stands out, Wharton's Mauro Guillen finds in a new paper.