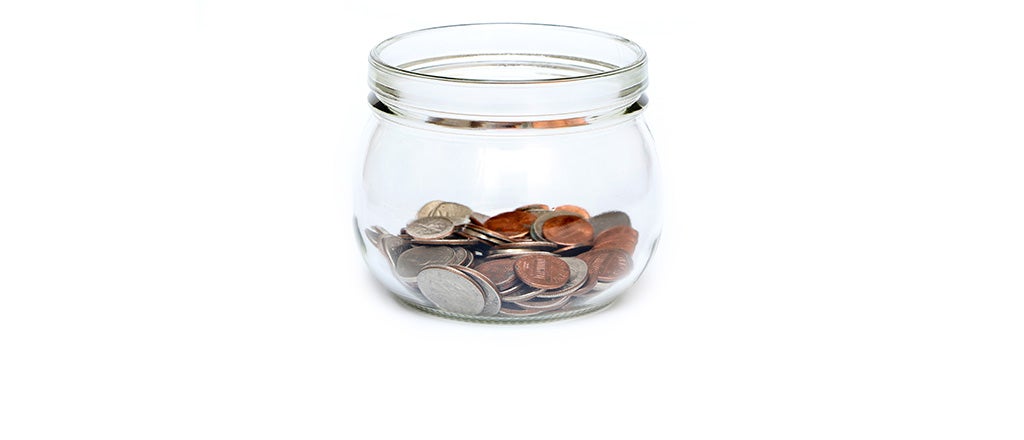 Start-up funding from venture capitalists dropped in the first quarter. That makes today's levels more realistic. Are entrepreneurs right to worry about future funding?

The FCC's move to promote consumer choice and innovation by unlocking TV set-top boxes could have some unintended consequences, say experts.

Of the 32 head coaches in the NFL, only six are minorities. How much racial equality is there in American sports?