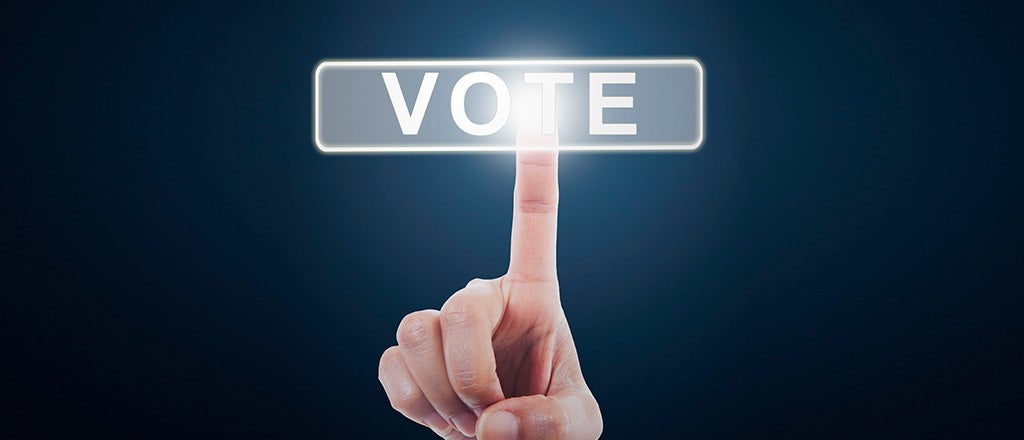 A new app, called Voter, promises to bring clarity to the task of choosing the best political candidate for you, based on the issues and your own beliefs.

The largest data breach in history — affecting 500 million Yahoo accounts — could trigger an industry-wide overhaul of user authentication procedures.

Insider trading by politically connected bankers spiked just before the massive bailouts of October 2008, research by Wharton professor Daniel Taylor shows.