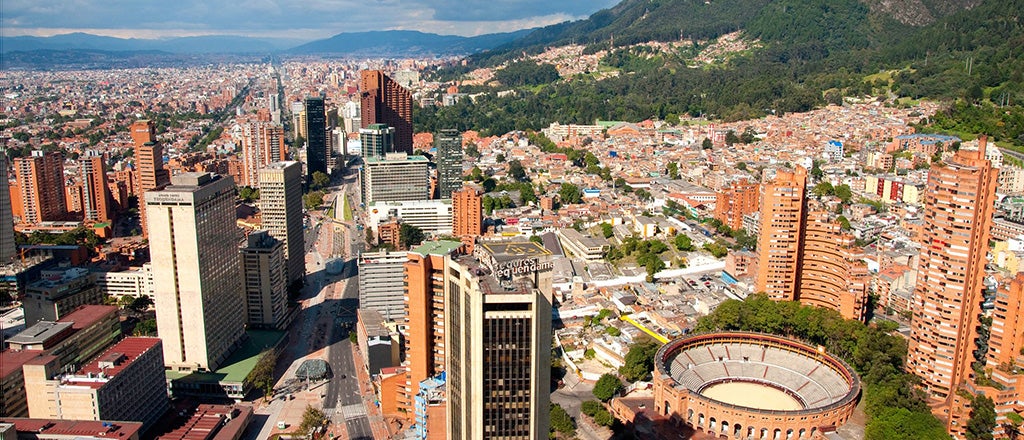 The Colombian government has reached an historic peace agreement with the FARC rebels. But the nation faces many hurdles ahead to leverage the pact in its efforts to attract more foreign investment.

Venture capital firm Icon Capital Partners of Dubai sees Africa as the 'sweet spot' for its tech-focused investments.

Recent proposals on how to restructure the $4.5 trillion secondary mortgage market show a growing consensus about how to avoid another housing crisis.