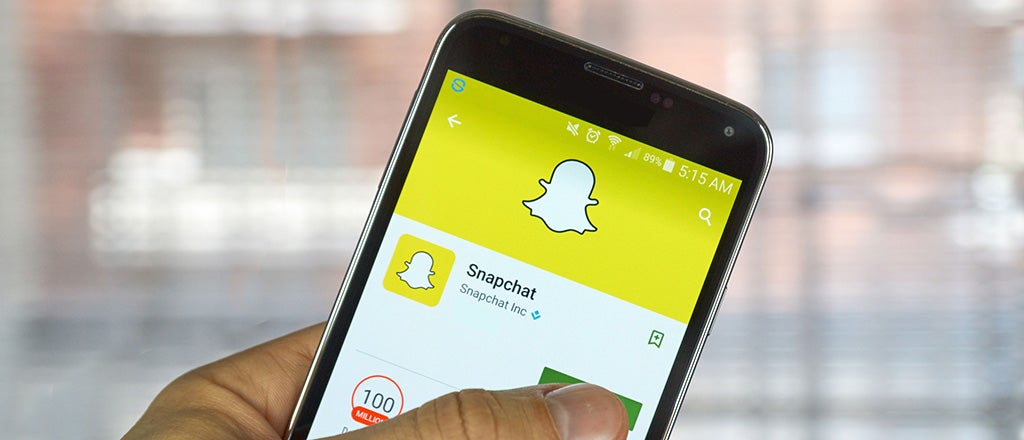 Snapchat reportedly is eyeing a $25 billion IPO early next year. But can it avoid the slowing growth trap that has engulfed Twitter?

The best way to handle a crisis is to avoid it. To do that, companies must invest the time in building relationships with stakeholders.

There was another woman behind the throne in FDR's White House besides Eleanor – his personal secretary Missy LeHand, writes biographer Kathryn Smith.